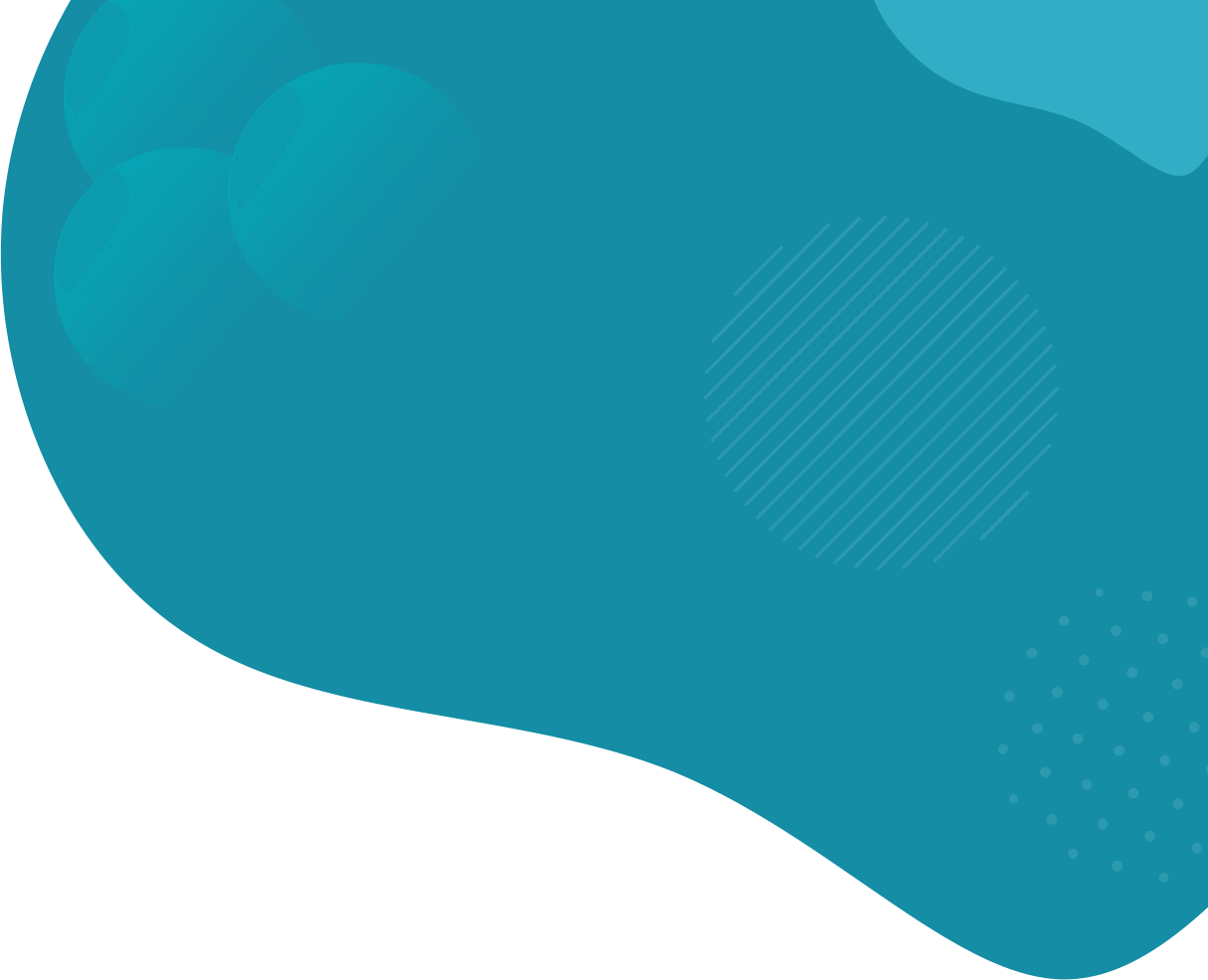 WE WILL COME BACK STRONGER THAN EVER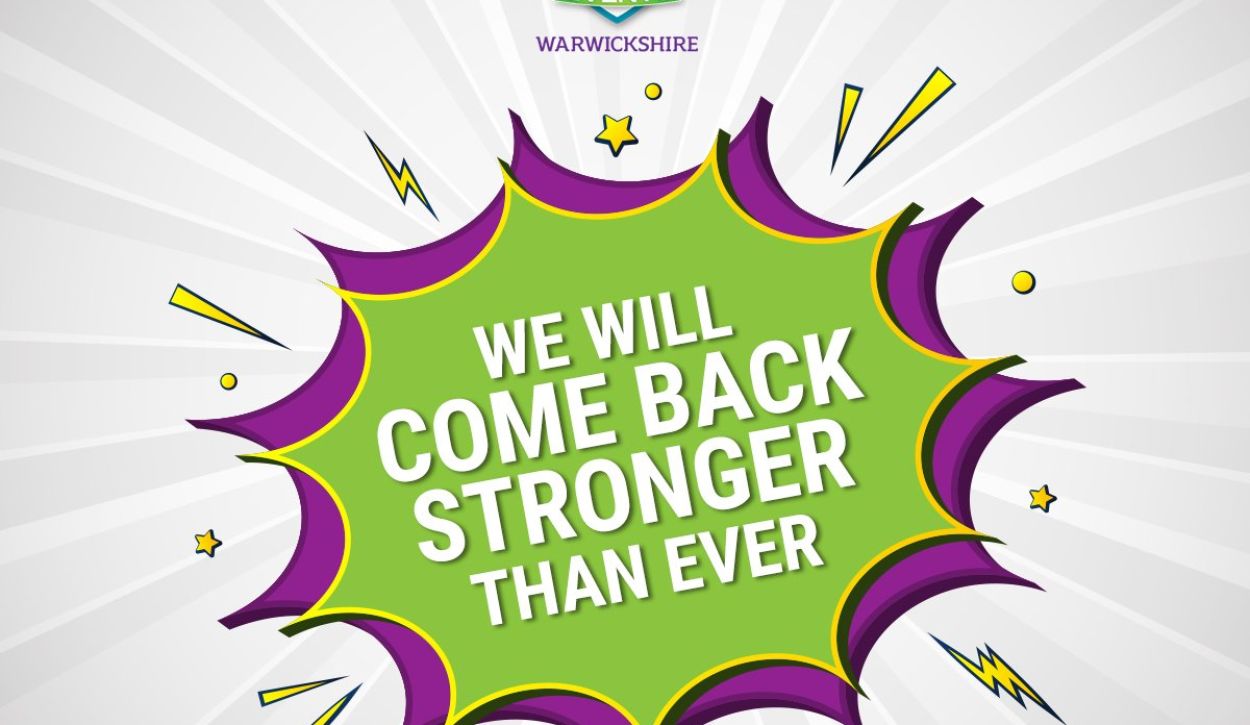 WE WILL COME BACK STRONGER THAN EVER
Our business will temporarily close from 13:00hrs on Monday 23rd March 2020, including all operations of our weekly and monthly markets, until further notice. All special events from 1st June are scheduled to take place as normal. However, the situation is under constant review by Management in line with Public Health England and Local & National Government advice.
This decision hasn't been taken lightly. Our world is markets and special events. We love what we do, and it's all been taken out of our hands. It is a very upsetting experience for the whole team.
We pride ourselves on running community markets and events. Our markets attract people of all ages. We are concerned that running the markets could risk spreading Coronavirus across the towns, and particularly threaten lives of the vulnerable and older members of our communities. We therefore believe cancelling our markets is the right choice.
These are extremely challenging times for everyone and need to be taken seriously. The Government are advising us to remain at home, to protect the NHS and save lives. By holding markets, we're encouraging people, especially those at risk to come out of their homes, into town centres, where they're most at risk.
We've spent years building up an excellent reputation and we are key stakeholders within our local communities. We are sensible and responsible operators, who want to put the health, safety and wellbeing of our team, traders, visitors and the wider community as a top priority.
Our thoughts are with our traders, many of whom are self-employed and rely on markets for their livelihood and understand the frustration, but the sooner we listen to the Government's advice, the sooner we'll get through this difficult period. We all need to play our part, and by us stopping markets, we're discouraging gatherings of people. We will be staying in touch with our traders, offering any guidance we can.
Our team will be spending the next few weeks looking after themselves and their loved ones. Staying at home, protecting the NHS and saving lives. We'd like to thank them for all their support and dedication to our company during these difficult times, and we will do our upmost best to look after our team.
We will come back stronger than ever.
In the meantime, stay safe, look after yourself, your loved ones and your neighbours. We need each other during these tough times.
Best wishes
CJ's Events Warwickshire