Events
From local markets to seasonal food festivals, there's always something going on with CJ's Events Warwickshire!
Take a look at our calendar to discover what events are happening near you, find out which traders will be featuring, and even get useful information about the location and parking.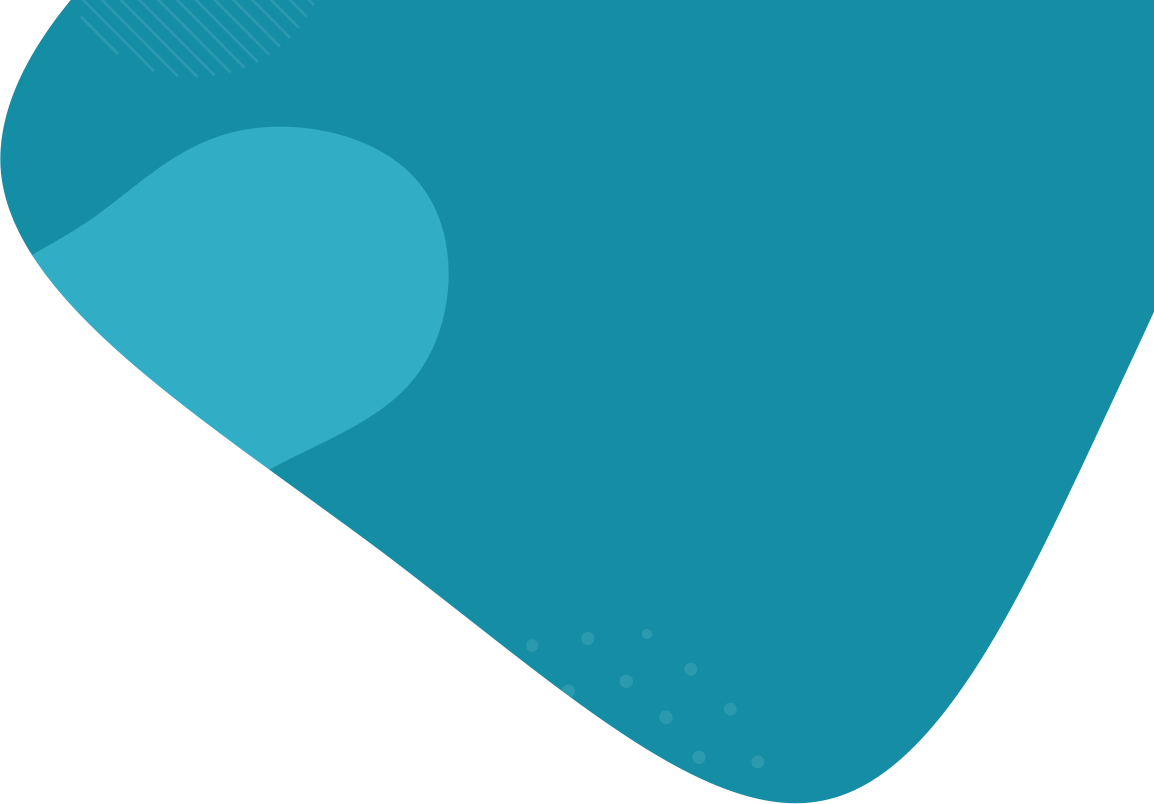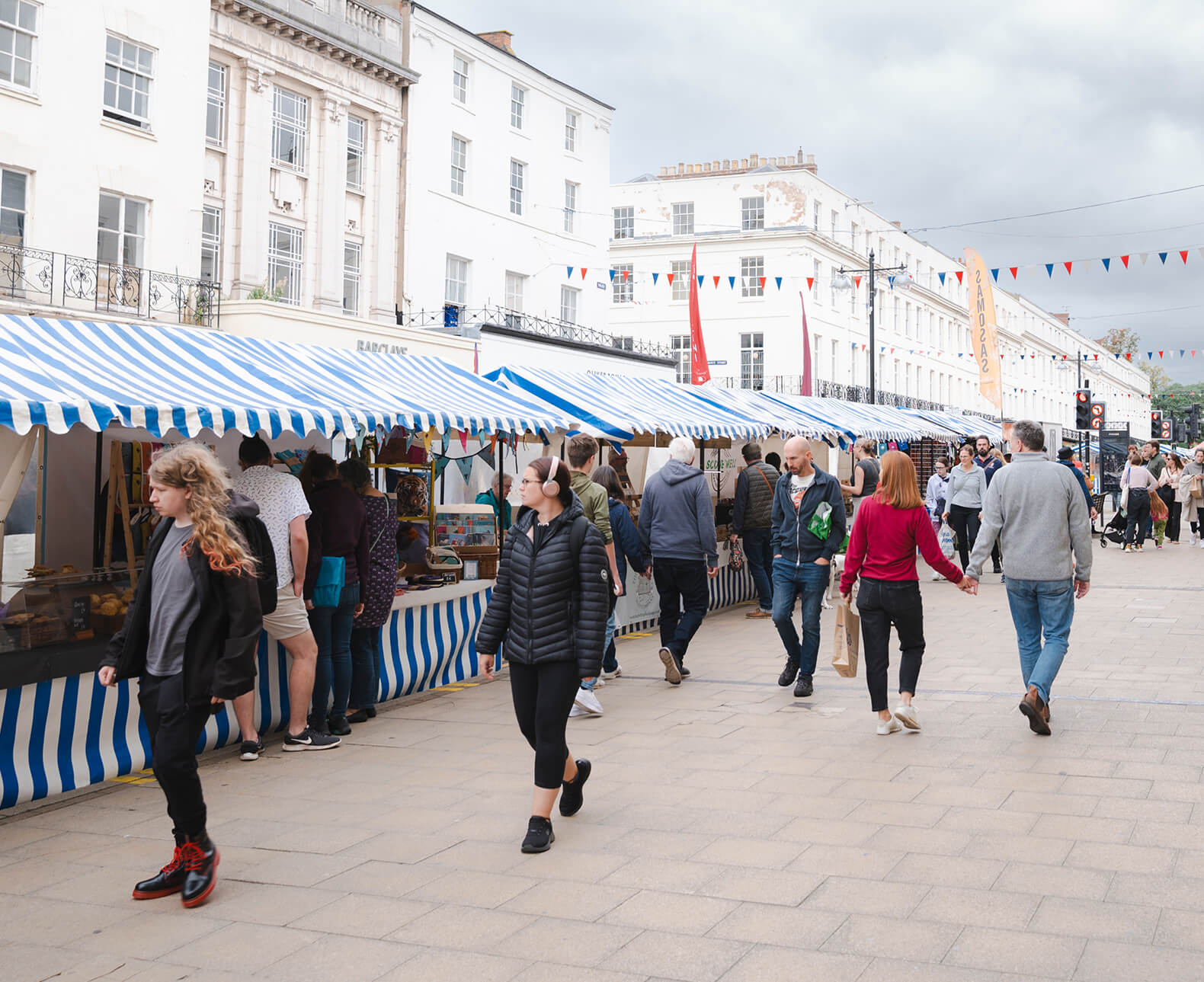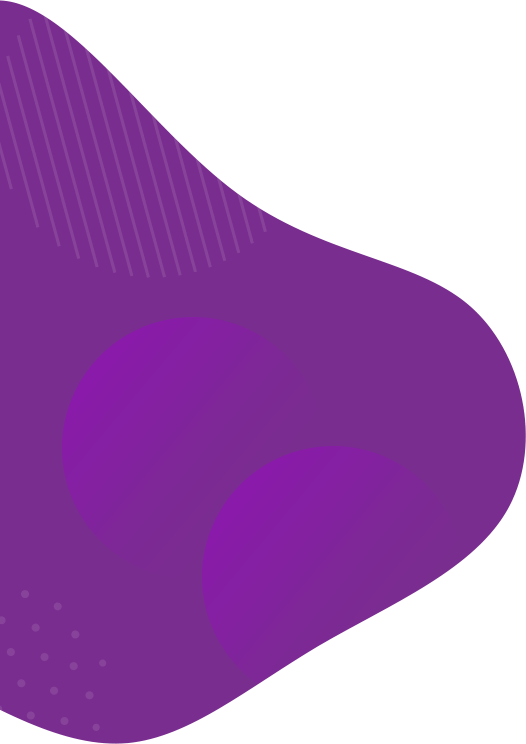 Mon
Tue
Wed
Thu
Fri
Sat
Sun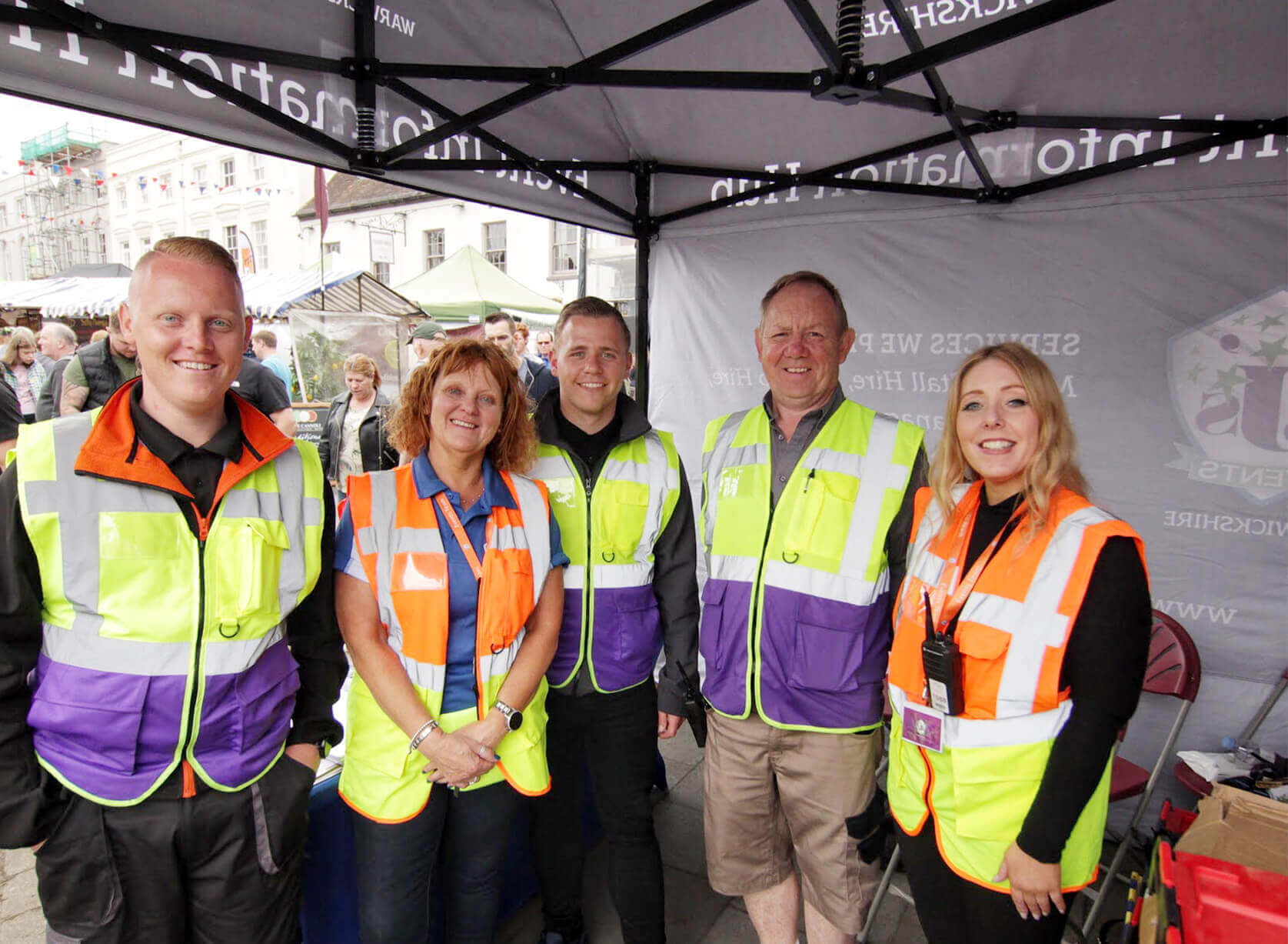 Become a trader
Sign up to become a Trader, and join the brilliant local businesses promoting and selling their products and services at our events. It's quick and easy to sign up, and we'll help you find the perfect audience and event for your business.
Apply to trade

Get in touch
If you're looking for help with your event or want to know more about our individual services, we'd love to hear from you.
Contact us