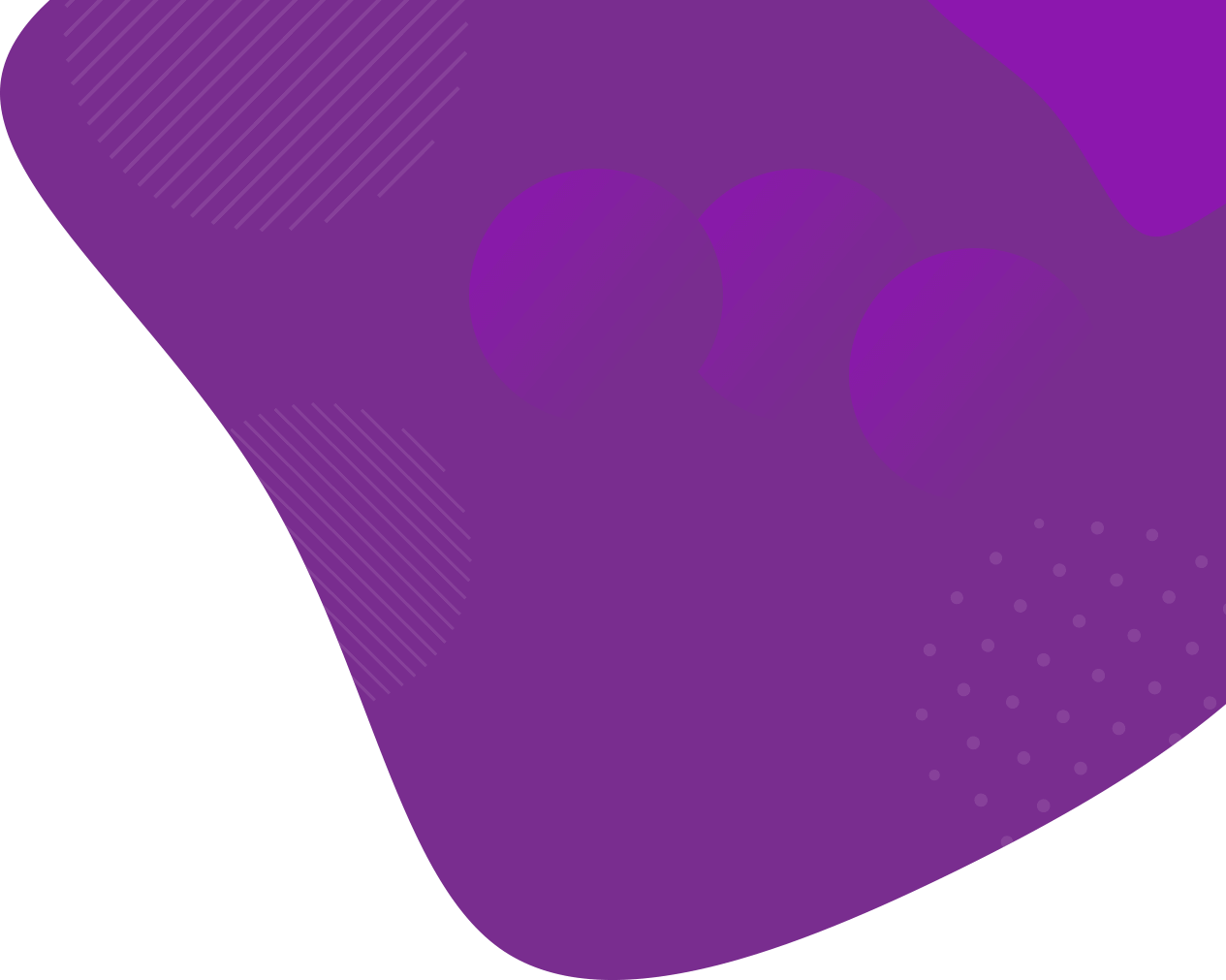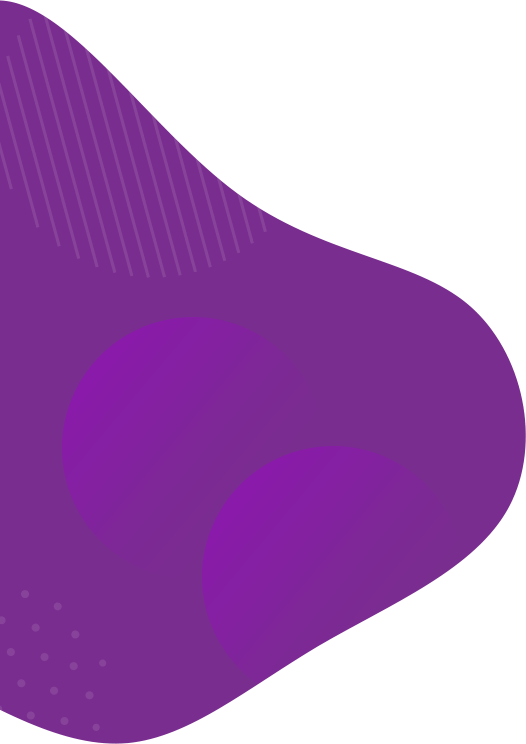 Complaints
We prioritise delivering a great service to all visitors, traders, and clients. However, we acknowledge that sometimes unforeseen issues may arise, and that's why we encourage you to get in touch with us to share your feedback.
If you have any complaints or concerns, kindly contact us and provide us with all the details. We will diligently review and investigate your complaint, devoting our utmost attention to resolving the matter promptly and effectively.
Please note that we are committed to providing a timely response.
Please allow a 10-working day period for us to carefully evaluate your complaint and take the necessary actions to address the issue at hand. During this time, rest assured that your feedback will not go unheard, and we will work diligently towards a satisfactory resolution.
We appreciate your understanding and cooperation in helping us maintain our commitment to excellence. Should you have any further inquiries or require additional assistance, please do not hesitate to contact us.
Step One
At our organisation, we firmly believe in the importance of resolving complaints in an informal manner whenever possible. Whether you are a trader or a member of the public, we encourage you to first raise your concern by telephone to our office team by calling 01926 800 750.
Step Two
In situations where your complaint has not been resolved via stage one, you should submit your complaint in writing to complaints@cjseventswarwickshire.co.uk. Our Complaints Officer, John Young will then take on the investigation of the complaint.
The complaint should be comprehensive and include all relevant details. This will help ensure a clear understanding of the incident and aid in resolving the issue promptly. When preparing your complaint, please include the following information:
Date: Specify the date on which the incident occurred. This will enable us to accurately track and investigate the matter.
Time: Provide the exact time of the incident. Including this detail will allow us to identify any patterns or discrepancies in our operations.
Market/Event: Indicate the specific market or event where the incident took place. This will help us locate the relevant staff or traders involved and provide context for our investigation.
What happened: Describe the incident in detail, providing a clear and concise account of what transpired. Include any relevant information such as actions taken, conversations held, or any other pertinent observations.
Who was involved: Identify any individuals who were directly or indirectly involved in the incident. This includes staff members or traders, if known. Providing their names or any other identifying information will aid in conducting a thorough investigation and addressing the issue appropriately.
Step Three
Where complaints are moved to step two and the issue still remains unresolved, it may be necessary to escalate the matter to the local authority. If you wish to proceed with this course of action, we are more than willing to provide you with the relevant details after step two has been completed.
At this stage, it is important to consider the nature of the issue at hand. Certain concerns may fall within the jurisdiction of the local authority, warranting their involvement in seeking a resolution.
To initiate the escalation process, we kindly request that you inform us of your decision to proceed after completing the second step of the complaint procedure. Our dedicated team will then provide you with the necessary contact information and guidance to facilitate the escalation to the local authority.
Rest assured, we are committed to resolving any issues you may be facing and will continue to support you throughout the complaint resolution process. Our aim is to ensure that your concerns are addressed promptly and effectively, while adhering to the proper channels and protocols.