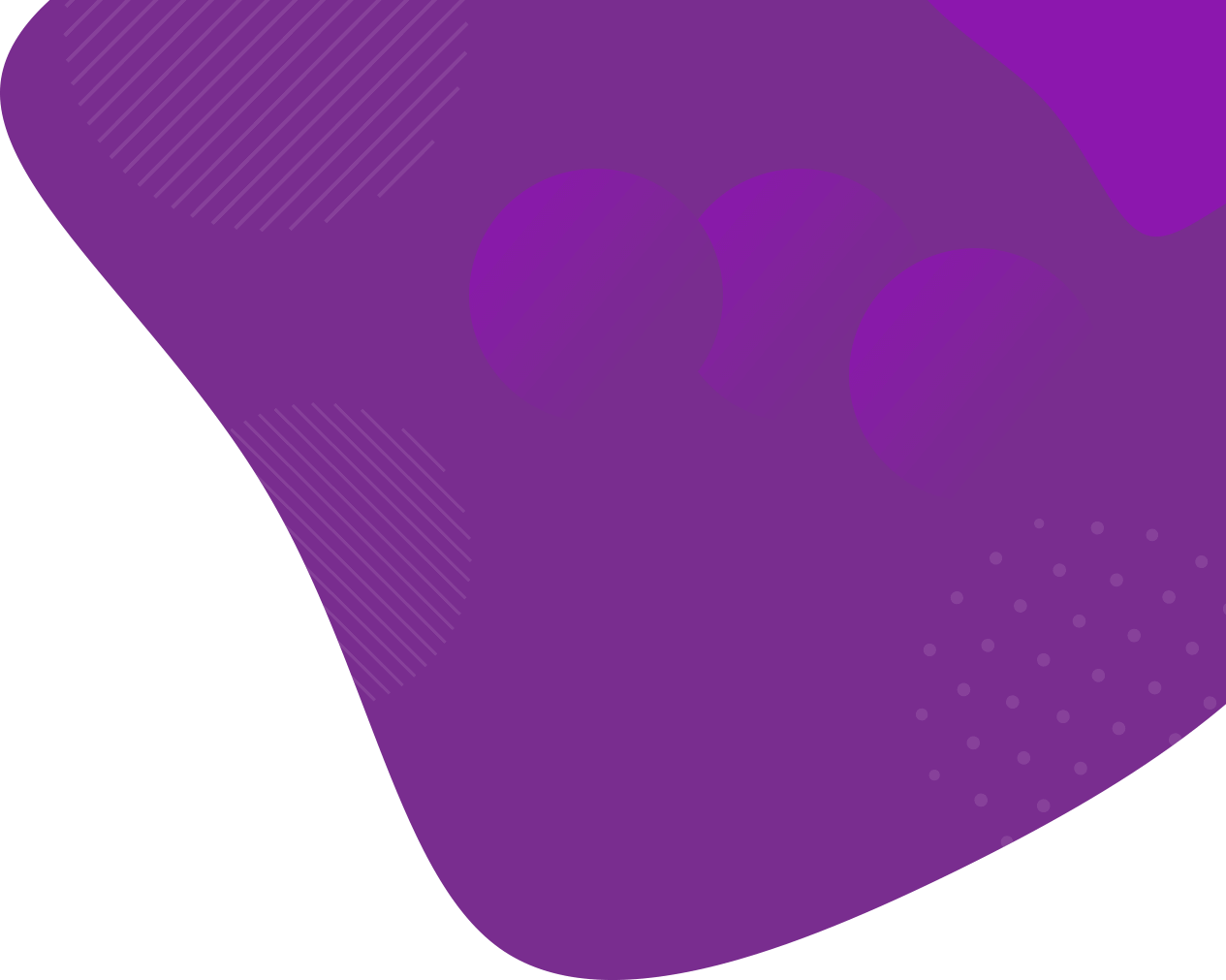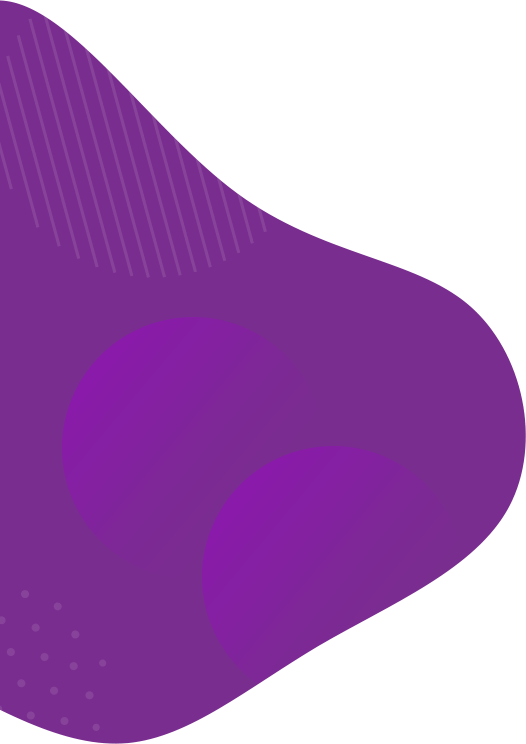 Sustainability
At CJ's Events Warwickshire we recognise that the events industry has a direct impact on the local, regional and global environment. As a company we are dedicated to providing a high quality service while minimising the environmental impact, both of our own company, and of the events we organise.
The ways in which we try to reduce the impact of our traders & visitors include:
Assessing the social, economic and environmental impact at the start of the planning process
Including sustainability clauses in event regulations
Reducing, reusing and recycling wherever possible
Communicating electronically rather than by paper
Minimising the impact of travel
Thinking about the well being of our traders & visitors, the local community and any other stakeholders
Raising awareness of our efforts and sharing best practice
Traders
We ask our traders as far as possible to:
Serve fresh produce in season
Use fairly traded products, such as coffee, tea, bananas and chocolate
Provide vegetarian options
Produce healthy and nutritious meals, avoiding foods that are high in fat, salt and sugar
Operate a recycling scheme, including composting
Non single use plastic glassware, cutlery, plastic bags etc
Single use plastic bag ban across our Warwick District Markets
Communication
Where possible, we communicate local attractions and amenities to our traders and visitors to benefit the local economy.
Paper Waste
We avoid excessive paper usage by carrying out all marketing, correspondence and applications electronically
We ensure that all paper waste is collected and recycled
We reuse used paper for printing drafts
We use double sided printing and non-glossy, recycled paper, with vegetable based inks, where possible
We print documents in black and white rather than colour
Raising Awareness
We make traders & visitors aware of the sustainability measures being taken to improve the image and reputation CJ's Events Warwickshire and to protect the environment
Evaluation
We evaluate the success of the measures taken and learn for next time. Where possible we offer traders & visitors the opportunity to provide feedback
This policy is reviewed annually by the Company Directors