Making your event a success
From full Event Management to finding the perfect traders, CJ's Events Warwickshire can help make your event a big success.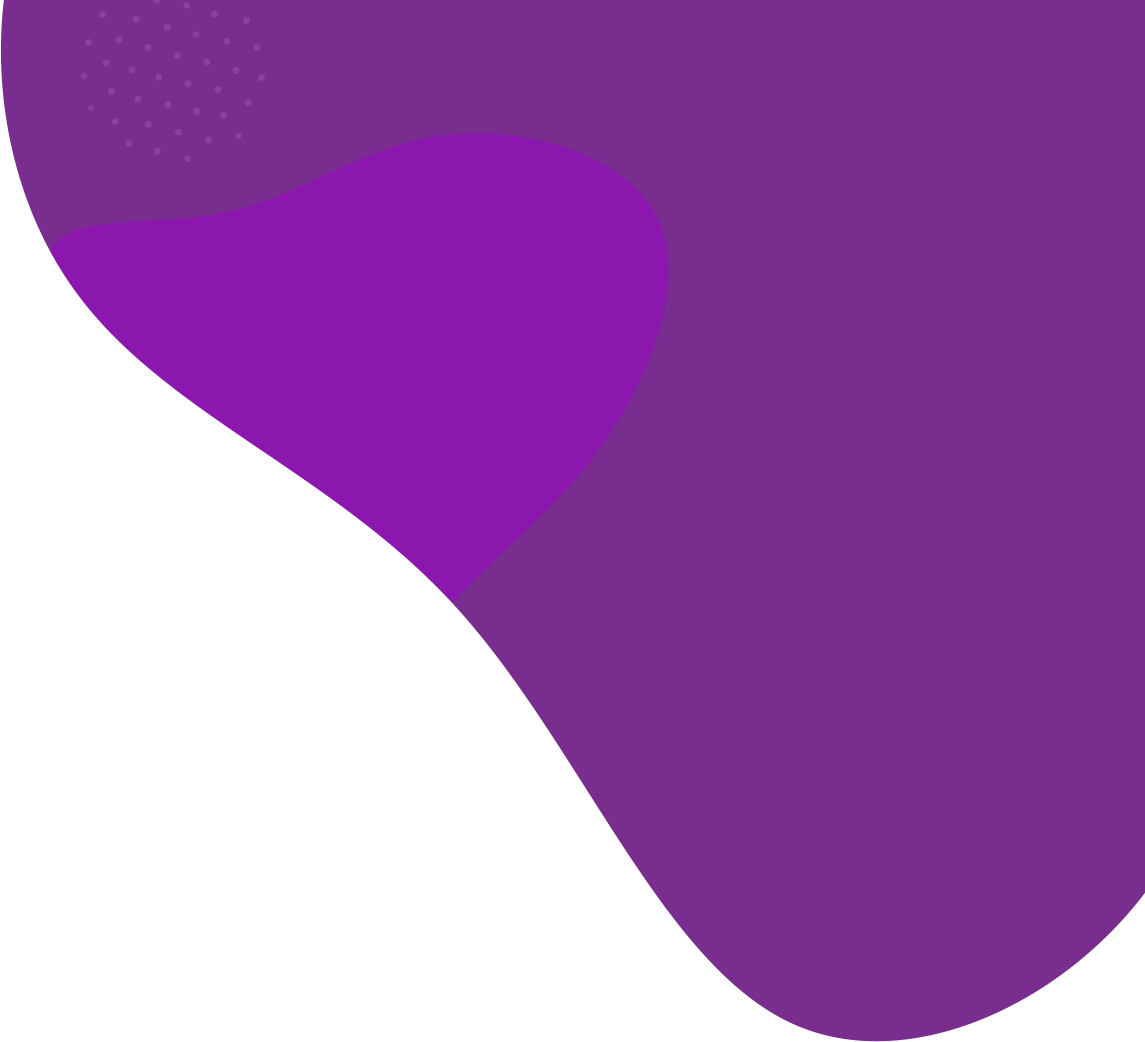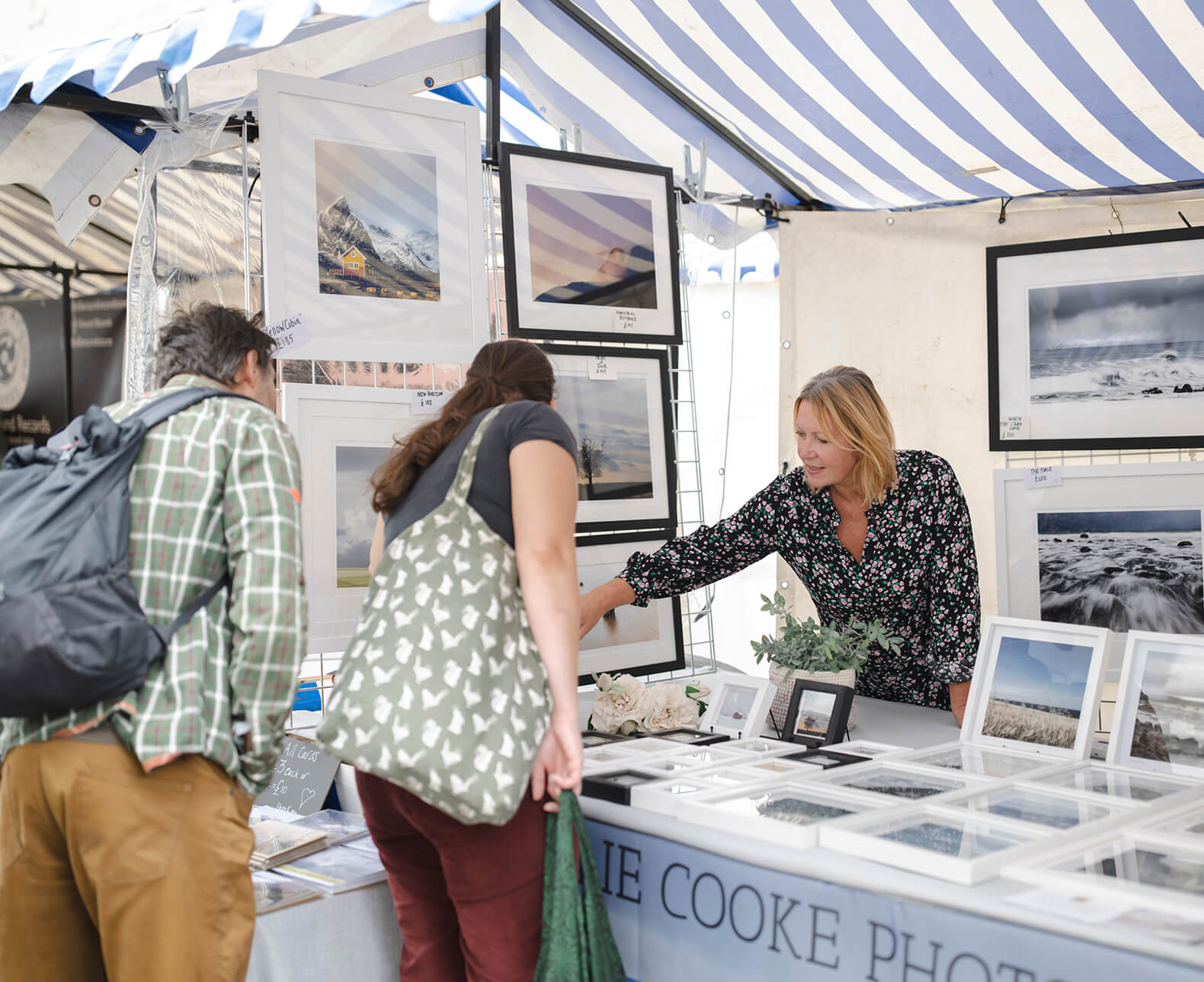 Scroll down
Upcoming Events
From special events to our regular local markets, there's always something exciting happening at CJ's Events Warwickshire.
Have a look at our upcoming events to see what's on this week, or click View all Events to find out what else we've got planned.
Just click on an event to get more information, including the location, who's trading and other key details for planning your trip.
View all Events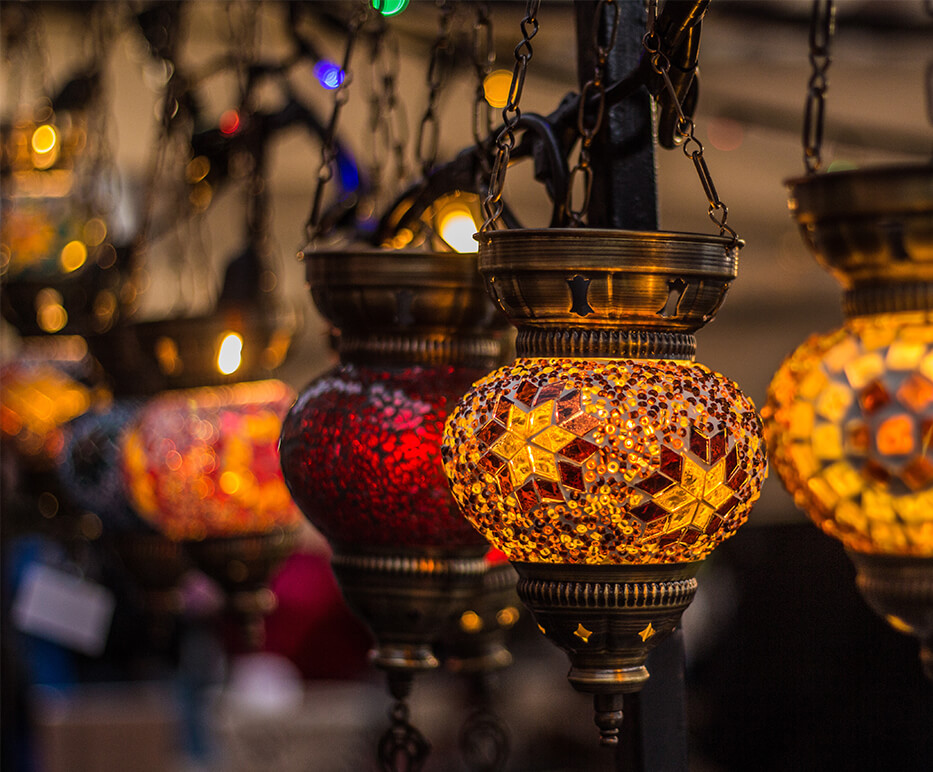 About us
CJ's Events are a family business, with a regular team providing event management, security and traffic control services. We love working with local councils, businesses and venues to put on incredible events.
Fast turn around

We've already got the skills and the personnel in place, so we can work very quickly.

Professional Service

Safety and security are always paramount, and we take pride in our professionalism.

Competitive Price

We tailor our services to work brilliantly for your event, and your budget too.

Friendly & Experienced team

You can have total confidence in our team's extensive experience and friendly attitude.
Find out more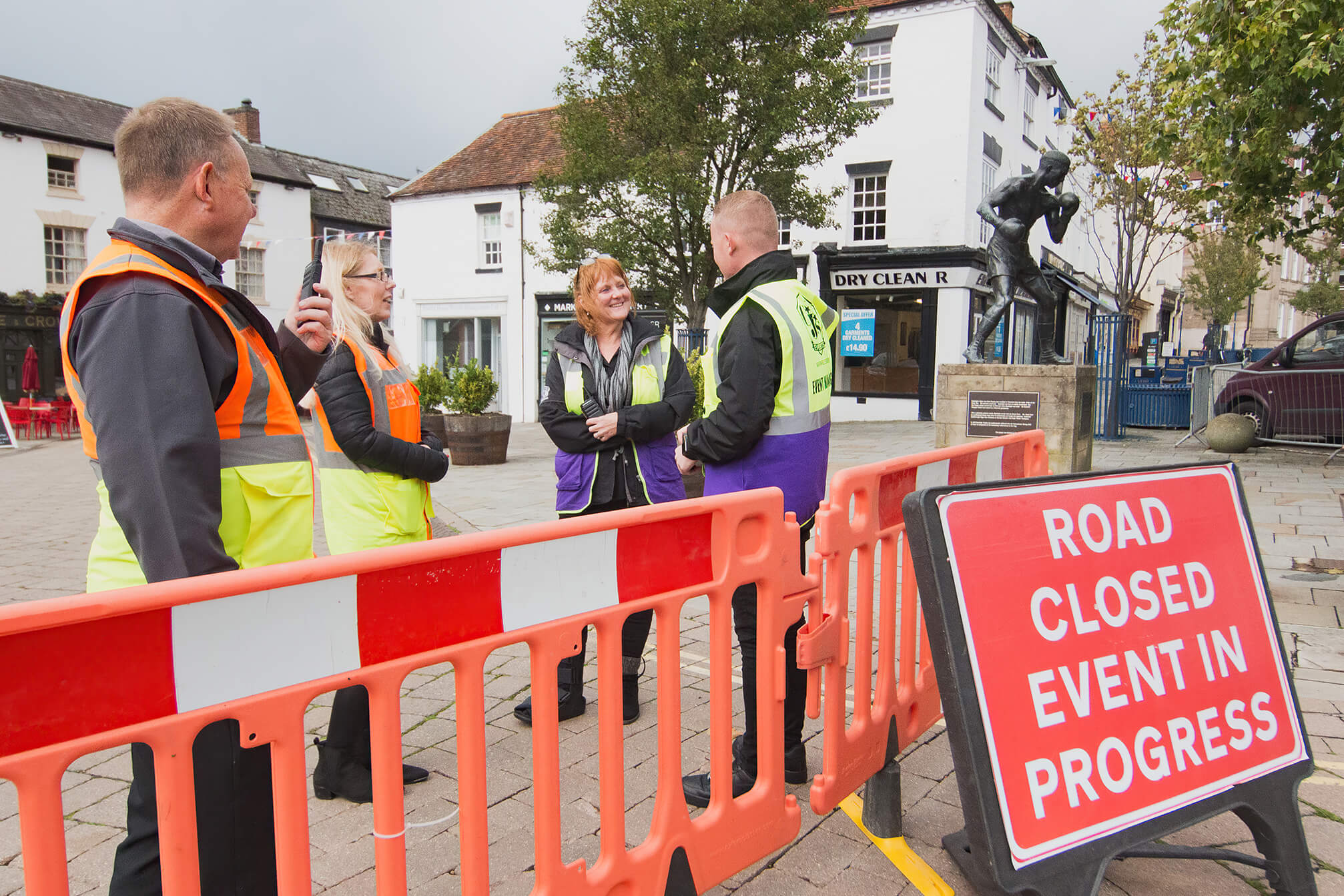 Become a Trader
If you're looking to trade at a special event or one of our regular markets, we'd love to hear from you. We have opportunities for a huge range of different traders, whether you sell food, make your own craft items, have products to sell or even do entertainment.
Apply today to become a Trader, and you'll get access to a range of fantastic events in your area.
Apply to Trade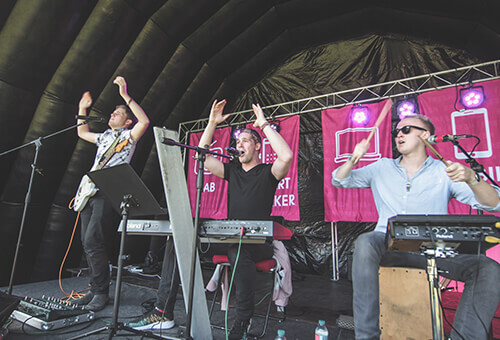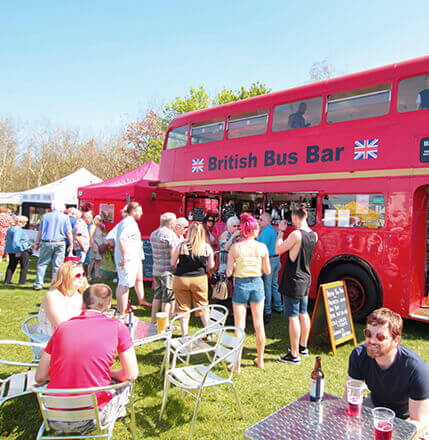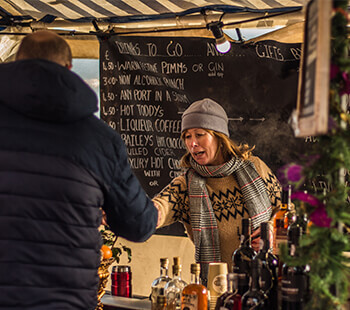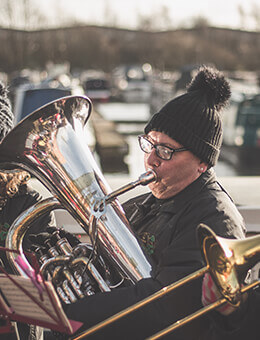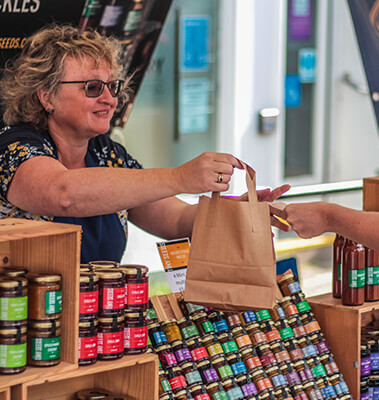 Organising an event can be daunting but talk to the Team. They made things feel a lot better. Thank you for your prompt timing, positioning of the stalls and being on the phone to answer any question. Thank you
Absolutely no question about it these guys are the best. Personable, professional and they deliver. Totally recommend them.
Excellent Company to deal with
The team at CJs Events have supported The Myton Hospices and our events for a number of years. They are always on hand for advice and nothing ever seems too much for them. Every booking is seamless and we are so grateful for their support!
I confirm that we have been using CJ's for many years to assist us with organising Road Closures for our various town centre events. We have established a good working relationship with them, and have always found them to be punctual, reliable and trustworthy.
Annually WCG holds their Higher Education Graduation within Warwick, during this celebration we have a procession. This goes from the church, around the streets and then to a secondary venue. We used CJ events to coordinate the road closures needed for this. These were done with ease and everyone felt extremely safe. Then this year I needed some advice with regards to the procession and received some great help. Thank you to Jamie and John.
Nettleham Festive Market recommend CJ's Event's Market Stalls. We first started using this company in 2017. We found they were absolutely perfect for our event. Quality stalls, a good size. The staff who erected them were friendly and helpful. Reasonably priced and very reliable. Arrived in plenty of time. Would definitely recommend them.
CJ's Events Warwickshire are without doubt one of the hardest working & most professional companies I have come across in all my years of business, with all their staff being incredibly friendly at all times. The way that they have resolved any issues that I have had is of utmost credit to them, and I would happily recommend CJ's Events Warwickshire to any company/individual who are looking to organise an event.
Every once in a while you get to work with some truly special people. People that understand what your needs are while at the same time understanding what they need to do to get the job at hand done, on time and on budget... all the while, making you feel that you are important. CJ's Events Warwickshire go above and beyond expectations and their attention to detail and professionalism is second to none.
We use CJ's Events Warwickshire on a regular basis to supply our car parking attendants. This leaves us confident to concentrate on other event duties, whilst our car parking remains fully under control once CJ's Events Warwickshire have been briefed on the task ahead, they work without our supervision. CJ's Events Warwickshire are easy to book and communicate with and offer a prompt and reliable service.
Latest News
Find out what's going on with our upcoming events, and get more updates from CJ's Events Warwickshire.
General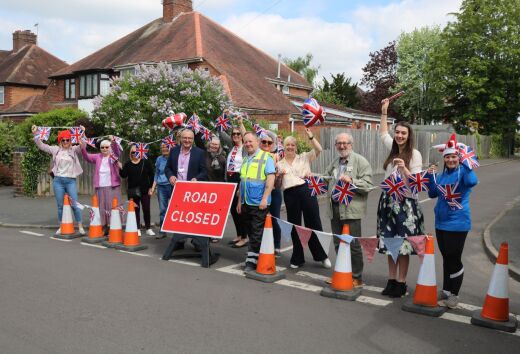 General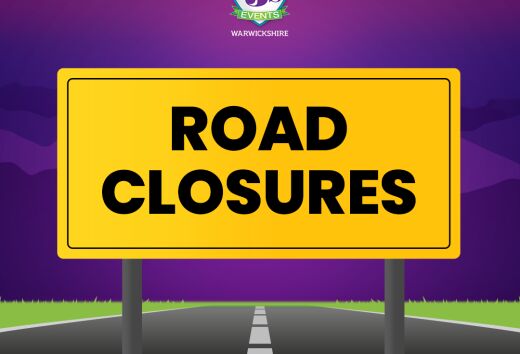 General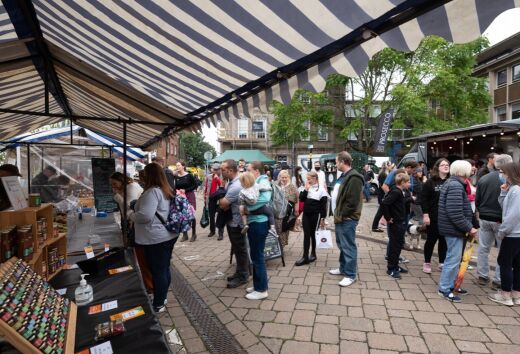 Get in touch
If you're looking for help with your event or want to know more about our individual services, we'd love to hear from you.
Contact us