About us
CJ's Events Warwickshire is a family run business, supporting, promoting, creating and managing events in Warwickshire and across the UK.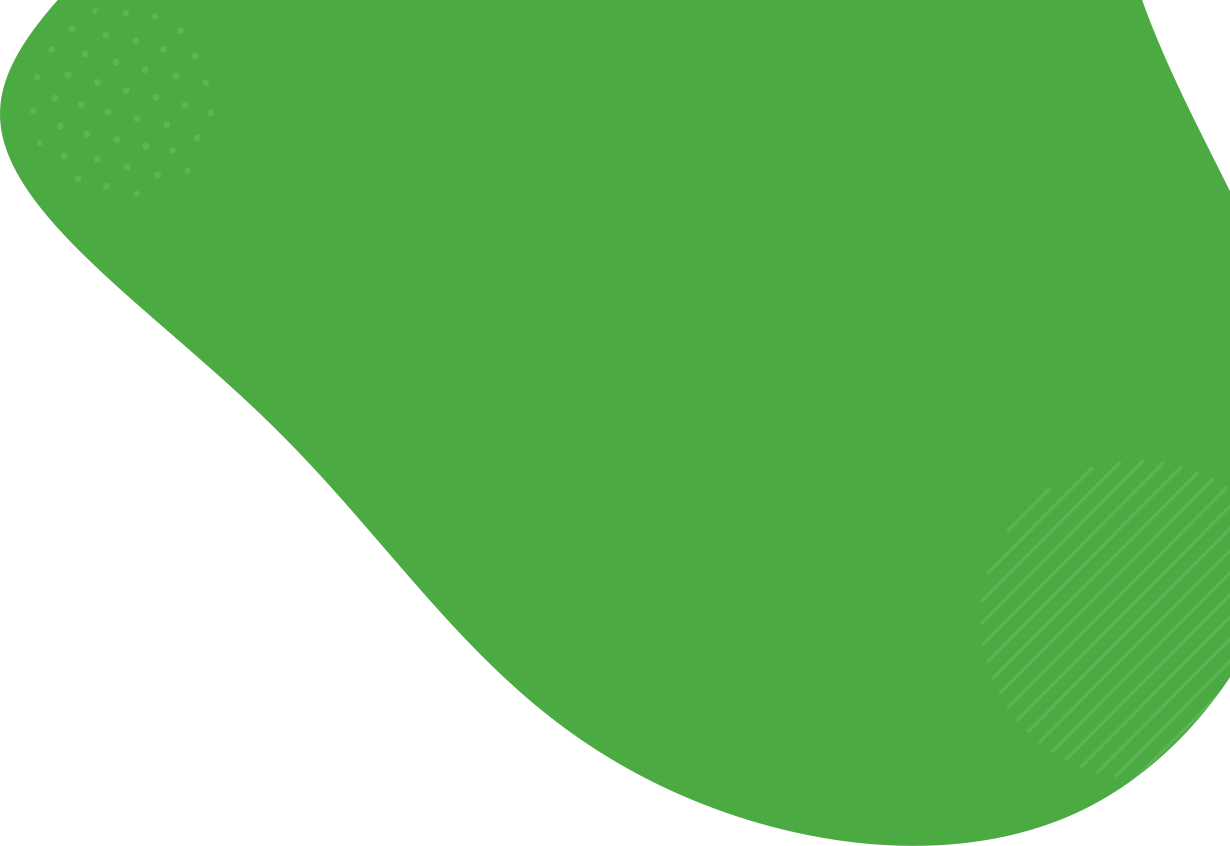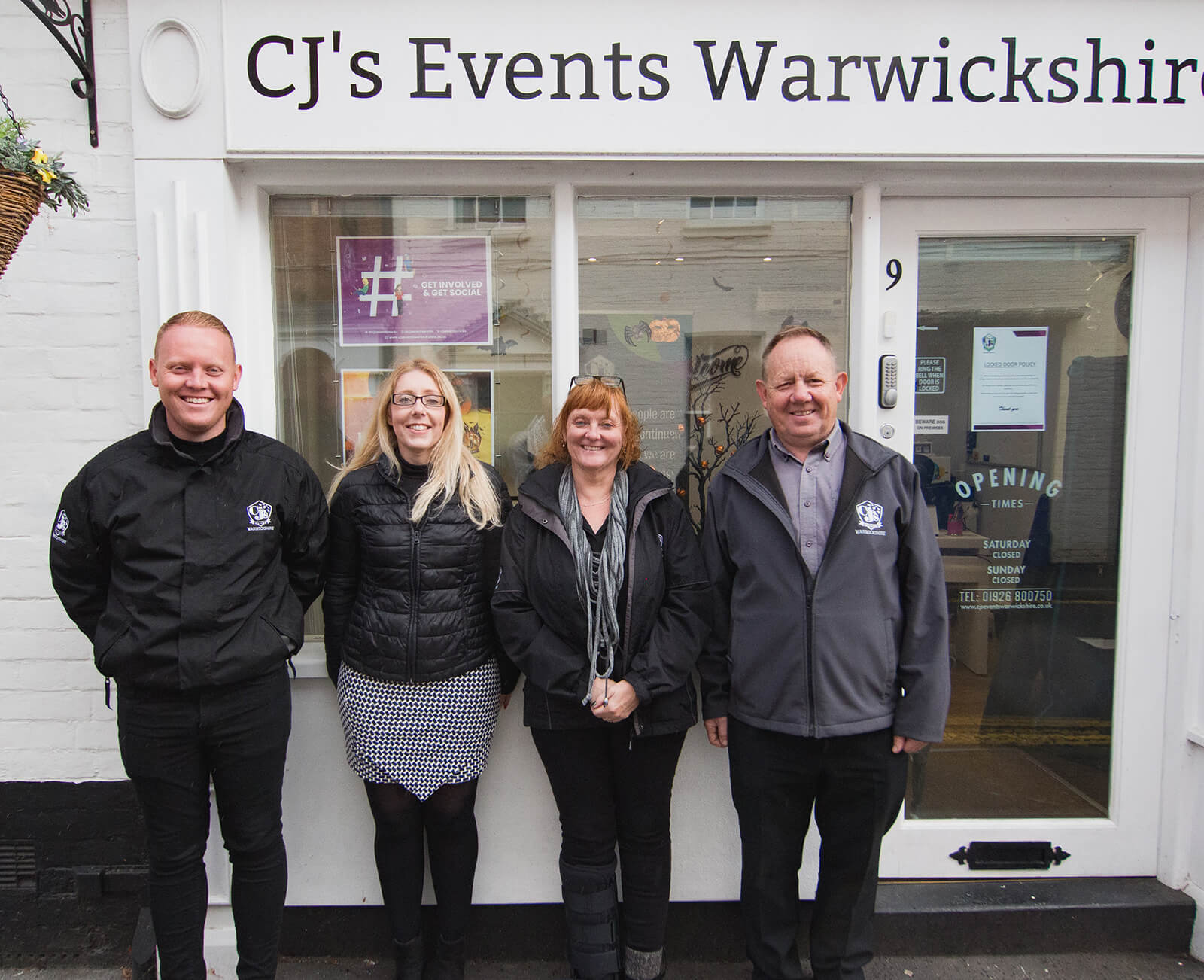 About CJ's Events Warwickshire
From large scale public events to your local market, at CJ's Events Warwickshire we just love to help make an event special. We've helped to organise, promote and run marathons and carnivals, food festivals and street food markets.
We work hand in hand with our amazing network of Traders, as well as public authorities, venues and organisers, to ensure that every event runs smoothly.
At CJ's Events Warwickshire we can provide everything you need for your event, from the right stalls and entertainment, to a traffic management plan and stewarding. We can offer everything you need - right down to traffic cone hire!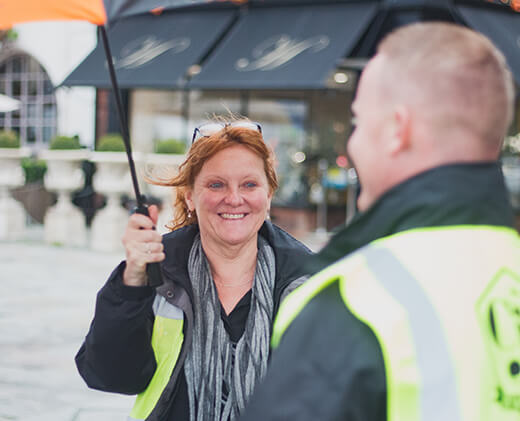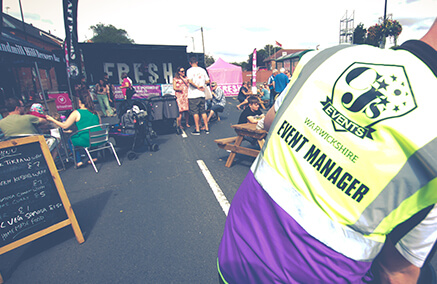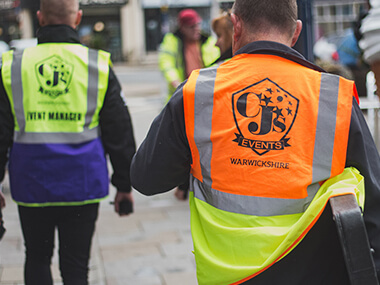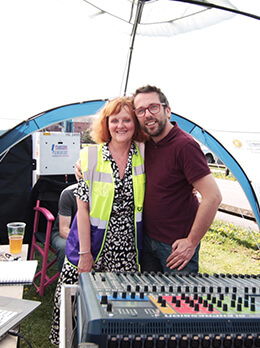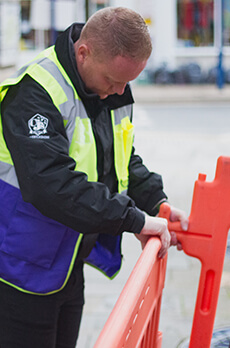 Why CJ's Events Warwickshire?
Every service can be perfectly tailored to your event, whether you only need a couple of small services, or large scale organisation and management.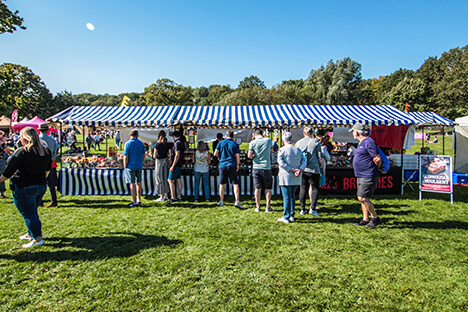 Fast turn around
We've already got the skills and the personnel in place, so we can work very quickly.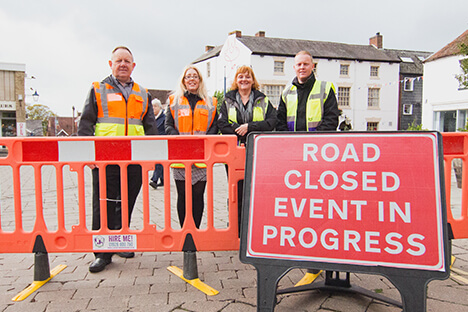 Professional service
Safety and security are always paramount, and we take pride in our professionalism.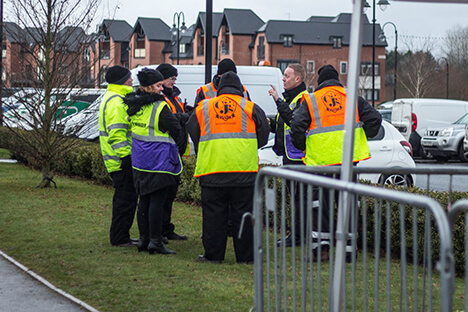 Competitive price
We tailor our services to work brilliantly for your event, and your budget too.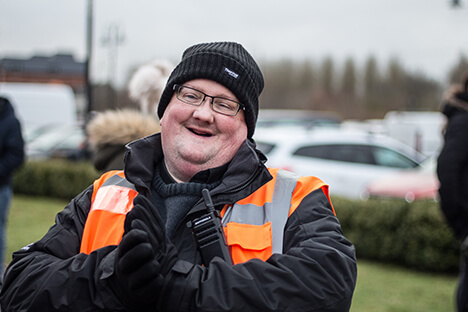 Friendly, experienced team
You can have total confidence in our team's extensive experience and friendly attitude.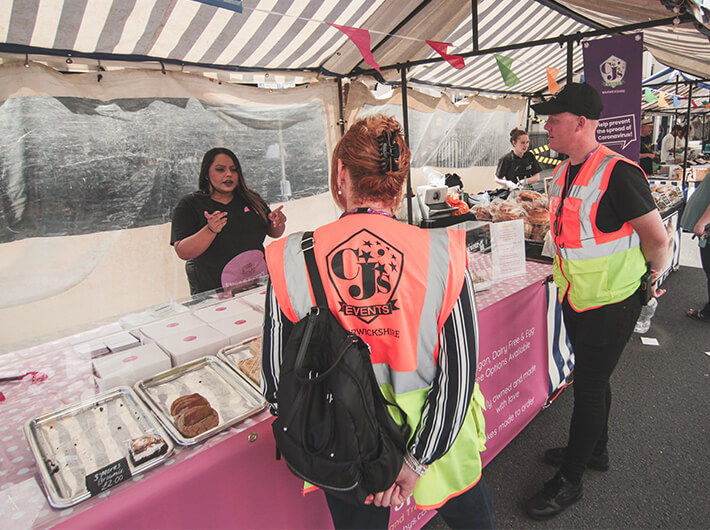 Health & Safety is our priority
Every event needs to make health and safety a top priority to keep visitors safe and to protect you from liability. At CJ's Events Warwickshire, we know exactly what every event needs.
Each of our Traders is properly licensed and insured, and we also hold public liability insurance for events that we manage. We also help clients with TTRO applications, and ensure our stewards and traffic staff are all fully trained.
You can check out our Health & Safety policies here, or find out more about Licensing information for Traders here.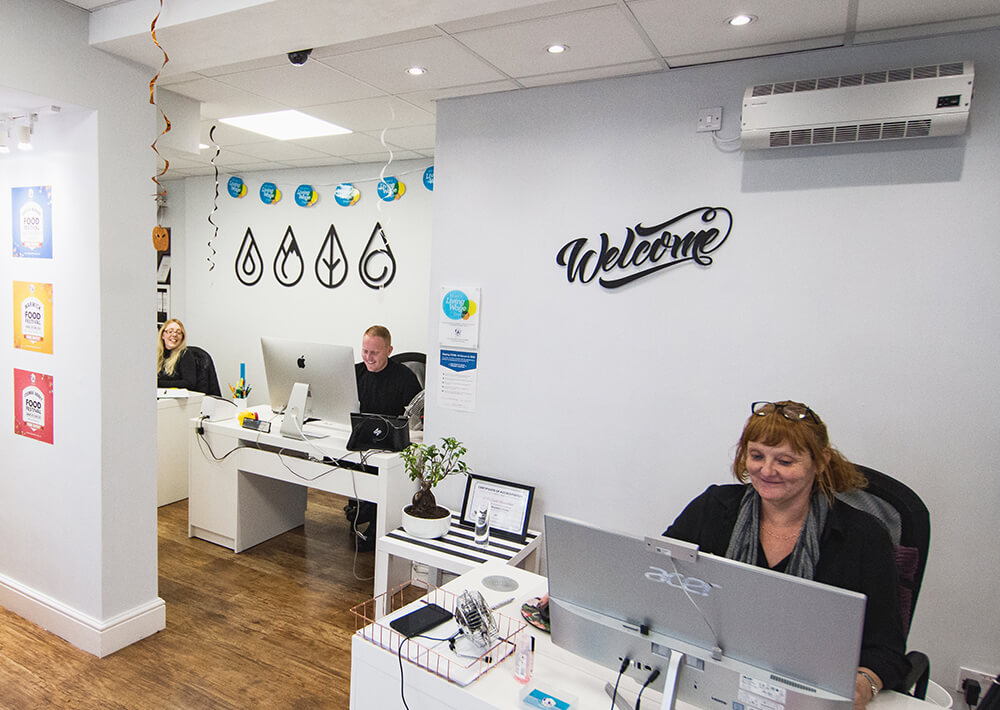 Join our team
We are always looking for friendly, professional people to join our team. At CJ's Events Warwickshire we provide full training and support to ensure our staff are fully prepared to deliver on every aspect of their role, so get in touch if you'd like to join our team.
See our vacancies
Jake and l wanted to take this opportunity to thank you all at CJ Events for allowing us to be part of Warwick Market on Saturday 29th July to celebrate and raise awareness for our wonderful NHS. Thank you all for the support, with special thanks to Gaz and John who were just amazing, please pass on our heartfelt thanks to them both.
I am very happy to say I have worked along side of CJ's Events for a while now and I find them to be very helpful, kind and supportive!! Jamie is especially helpful on the social media side of things! Great company overall!! 5 ⭐️⭐️⭐️⭐️⭐️
I can't believe it's been nearly a year since we started trading at the market! The whole of the CJ's team have been amazing and really helped us get going! They all do such a fabulous job making sure our towns market runs smoothly! So a huge thank you from
Great service, helpful staff. On time and within budget.
CJ's are always quick to help, their team have become part of Warwick's community and put they on many successful events including our weekly Charter market. They are always happy to support Chamber and our local businesses.
Organising an event can be daunting but talk to the Team. They made things feel a lot better. Thank you for your prompt timing, positioning of the stalls and being on the phone to answer any question. Thank you
Absolutely no question about it these guys are the best. Personable, professional and they deliver. Totally recommend them.
Excellent Company to deal with
The team at CJs Events have supported The Myton Hospices and our events for a number of years. They are always on hand for advice and nothing ever seems too much for them. Every booking is seamless and we are so grateful for their support!
I confirm that we have been using CJ's for many years to assist us with organising Road Closures for our various town centre events. We have established a good working relationship with them, and have always found them to be punctual, reliable and trustworthy.
Annually WCG holds their Higher Education Graduation within Warwick, during this celebration we have a procession. This goes from the church, around the streets and then to a secondary venue. We used CJ events to coordinate the road closures needed for this. These were done with ease and everyone felt extremely safe. Then this year I needed some advice with regards to the procession and received some great help. Thank you to Jamie and John.
Nettleham Festive Market recommend CJ's Event's Market Stalls. We first started using this company in 2017. We found they were absolutely perfect for our event. Quality stalls, a good size. The staff who erected them were friendly and helpful. Reasonably priced and very reliable. Arrived in plenty of time. Would definitely recommend them.
CJ's Events Warwickshire are without doubt one of the hardest working & most professional companies I have come across in all my years of business, with all their staff being incredibly friendly at all times. The way that they have resolved any issues that I have had is of utmost credit to them, and I would happily recommend CJ's Events Warwickshire to any company/individual who are looking to organise an event.
Every once in a while you get to work with some truly special people. People that understand what your needs are while at the same time understanding what they need to do to get the job at hand done, on time and on budget... all the while, making you feel that you are important. CJ's Events Warwickshire go above and beyond expectations and their attention to detail and professionalism is second to none.
We use CJ's Events Warwickshire on a regular basis to supply our car parking attendants. This leaves us confident to concentrate on other event duties, whilst our car parking remains fully under control once CJ's Events Warwickshire have been briefed on the task ahead, they work without our supervision. CJ's Events Warwickshire are easy to book and communicate with and offer a prompt and reliable service.

Get in touch
To find out more about working with CJ's Events Warwickshire to create an incredible event, just get in touch, we'd love to hear from you.
Contact us