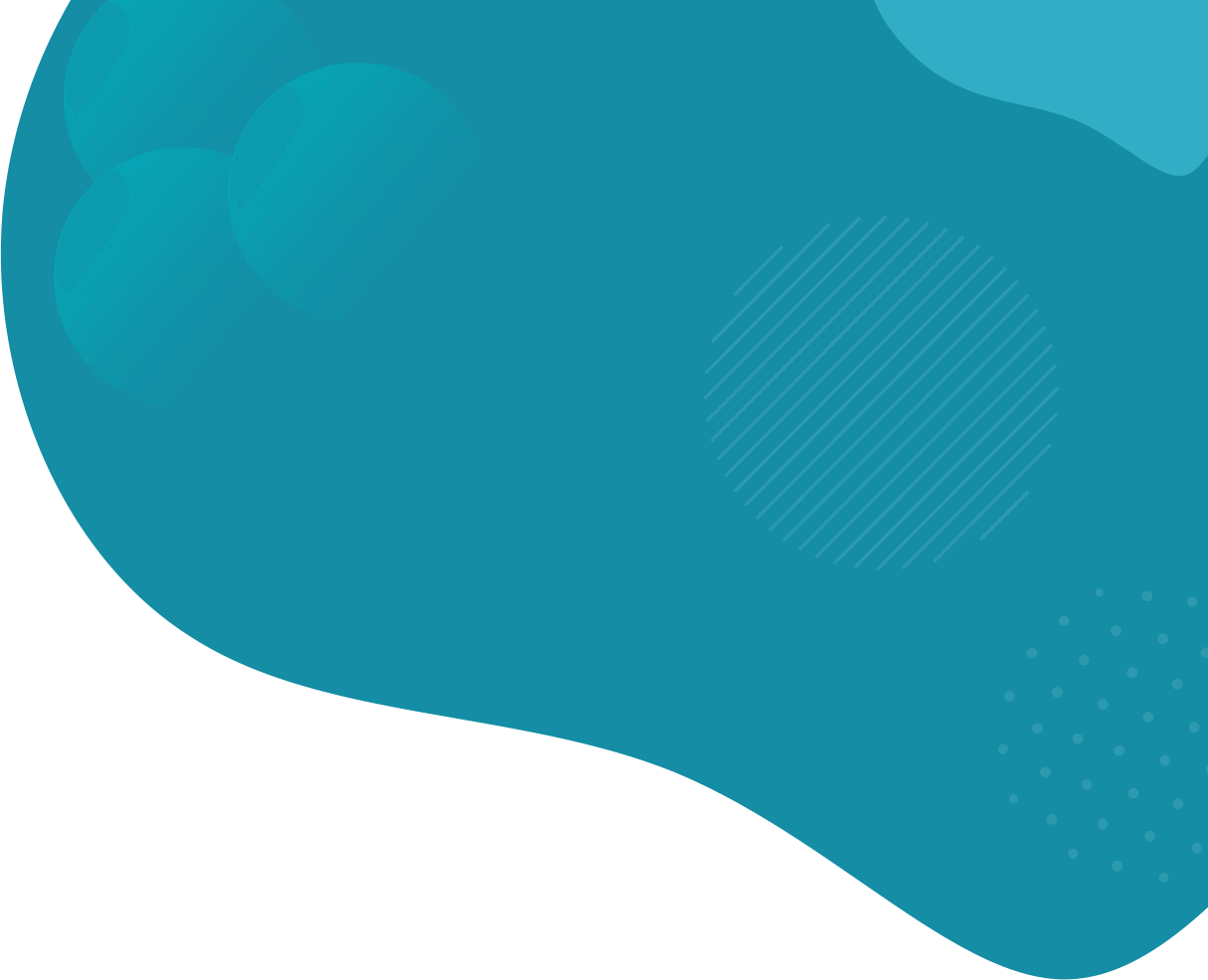 Warwick to Host Mid Week Market for Christmas Week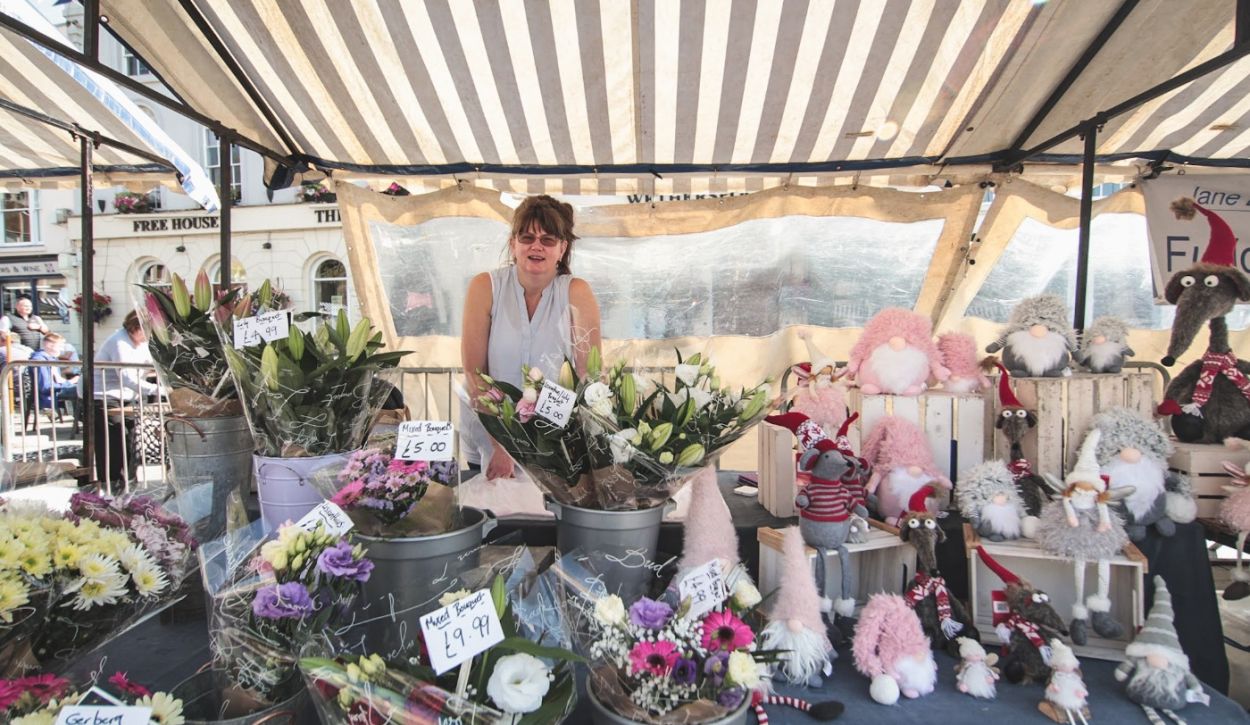 CJ's Events Warwickshire are pleased to confirm that Warwick will host a retail market on Wednesday 23rd December ahead of Christmas.
Local Market Operators have cancelled the usual Saturday Market on Saturday 26th December as it falls on Boxing Day, but have agreed with the Council to move the market to the Wednesday before.
Jamie Walker of CJ's Events Warwickshire said: 'Our market would be cancelled on Boxing Day to ensure our team and traders can enjoy the festive season at home, however due to the awful year and the impact it's had on ourselves and our traders businesses, we asked Warwick District Council if we could host the market on the Wednesday before. Their Events & Senior Management Teams have agreed and given us a green light to go ahead.
'It's really important we take every opportunity to ensure we do not miss a market day. With the Council allowing us to move the market to the Wednesday, it allows our Traders to ensure they don't miss an essential trading day, which everyone needs in these challenging times. It's also an opportunity for the community to support local independents at an important time of the year and get their last bits before Christmas.
'The market will remain a COVID Secure Environment and we will, as always, follow Central and Local Government Guidelines. I'd like to pass our thanks onto both the Events & Senior Management Teams at the District Council who have made this decision possible.
CJ's Events Warwickshire have also confirmed all markets will operate over the Christmas & New Year period as usual in Warwick and Kenilworth, expect Kenilworth on New Year's Eve, Thursday 31st December.
For more information on the markets please visit www.cjseventswarwickshire.co.uk