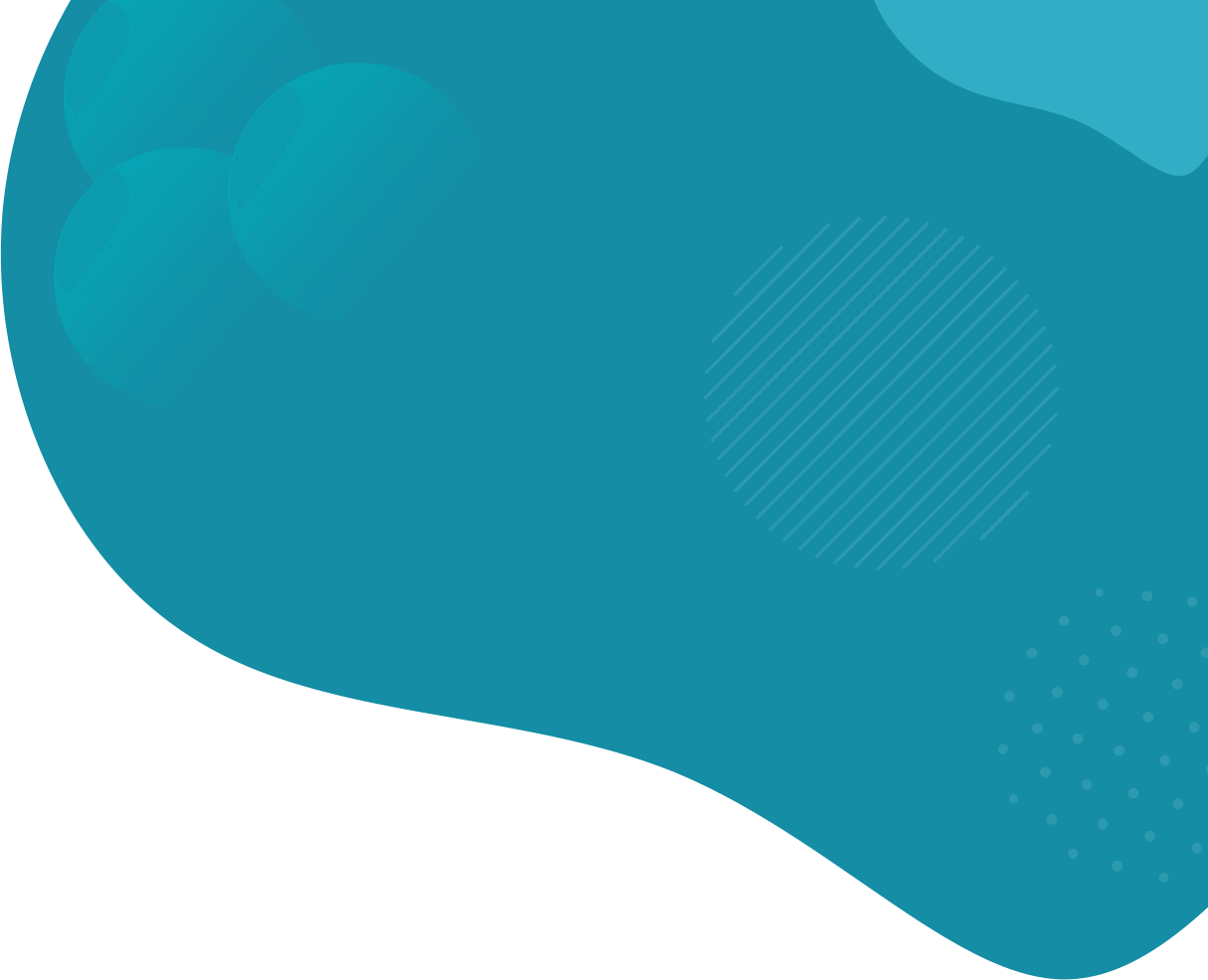 The Past Year Living With Coronavirus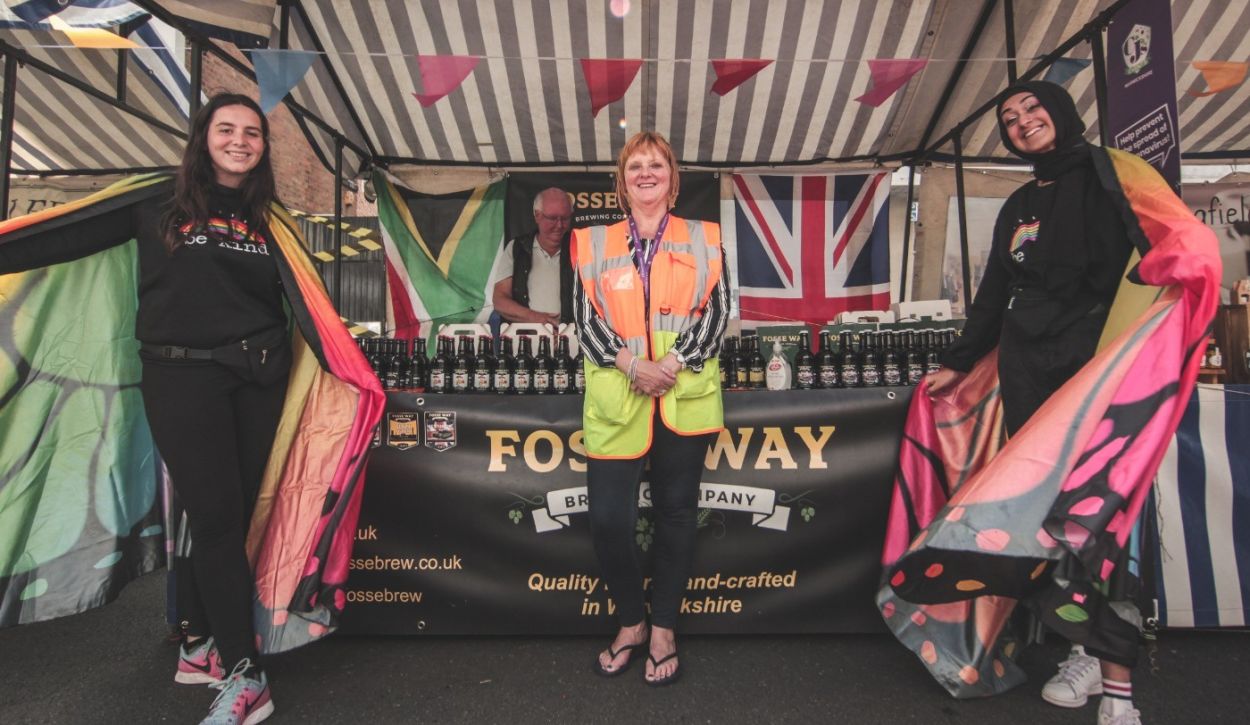 On 23rd March 2020, our business temporarily closed as we were all thrown towards a National Lockdown later that evening. We cancelled all markets and events until further notice. We all faced a scary, uncertain, and worrying time as Coronavirus spread across the globe, and the situation was becoming more concerning.
All businesses but essential were ordered to close, and the Government told us to stay & home and not leave unless it was for an essential trip. We couldn't see family or friends, and we were all watching as the pandemic was becoming worse, getting regular updates by daily Coronavirus Briefings on TV.
Central Government permitted markets to remain open as long as they hosted essential stalls from day one of lockdown. However, we decided to close our markets whilst our team got our head around the legislation and safety measures needed to welcome our team, traders and visitors back safely. We liaised very closely with several departments at Warwick District Council to ensure our plans and policies were able to provide a COVID Secure Environment, and we could ensure we could help prevent the spread of a deadly virus.
Eight weeks later, in late May, the weekly markets in Warwick and Kenilworth resumed, with markets currently limited to a maximum of ten stalls and ten visitors allowed in the market area at any one time, in addition to a wide range of other safety measures.
In June, we were approached by the Central Government, and we were used as a Case Study on how to reopen markets safely. Since then, our markets have gone from strength to strength and have become very well supported with visitors enjoying a relaxed, open-air environment, with safety measures in place to keep them safe.
In July, restrictions eased, and our Covent Garden Quarter Markets returned. We faced challenges on layout, but we pulled it together and hosted 40 stalls in July, August & September. This Market was extremely popular, offering high quality & luxury goods.
In Mid December, CJ's Events Warwickshire won a COVID-19 Reseilamnce Award.
Judge Sarah Windrum, CEO Emerald Group and CWLEP Board member said this of the winning entry: "For the judges, the company that shone through was one that acted quickly when faced with adversity and when their business as usual had been turned completely on its head.
"They helped us keep our town safe and open with new COVID measures, and their proactive approach to training meant that we could have the first UK market to reopen after the initial lockdown.
"They worked with regional stakeholders, led by a young team, and it's really inspirational to see what they have done for us.
"They're also keeping us in good Christmas cheer as we stay within the tier 3 restrictions."
Over the past 12 months, we've altered our safety measures according to the restrictions enforced by the Central Government. Admittedly, our Saftey Measures have been stricter than other Operators, especially at a time of relaxation over Summer 2020, but we were, and continue to be committed and determined to continue to play our part in preventing the spread.
Other Operators have remained closed over the 3 National Lockdowns, but our team have worked tirelessly to ensure we stay open. Warwick District Council has played a considerable part in safeguarding and supporting our markets.
We've been blown away with the support from our traders and visitors; footfall continues to grow despite a National Lockdown being in place, as visitors prefer to support local and shop in a much safer, outdoor environment.
We can't thank everyone enough for their support, from our team, Warwick District Council, traders, visitors and the wider community.
We're proud to be your Warwick District Market Operator for the weekly & monthly Producers' Markets. We look forward to what the next few months and years bring.
Carol, John & Jamie Directors of CJ's Events Warwickshire