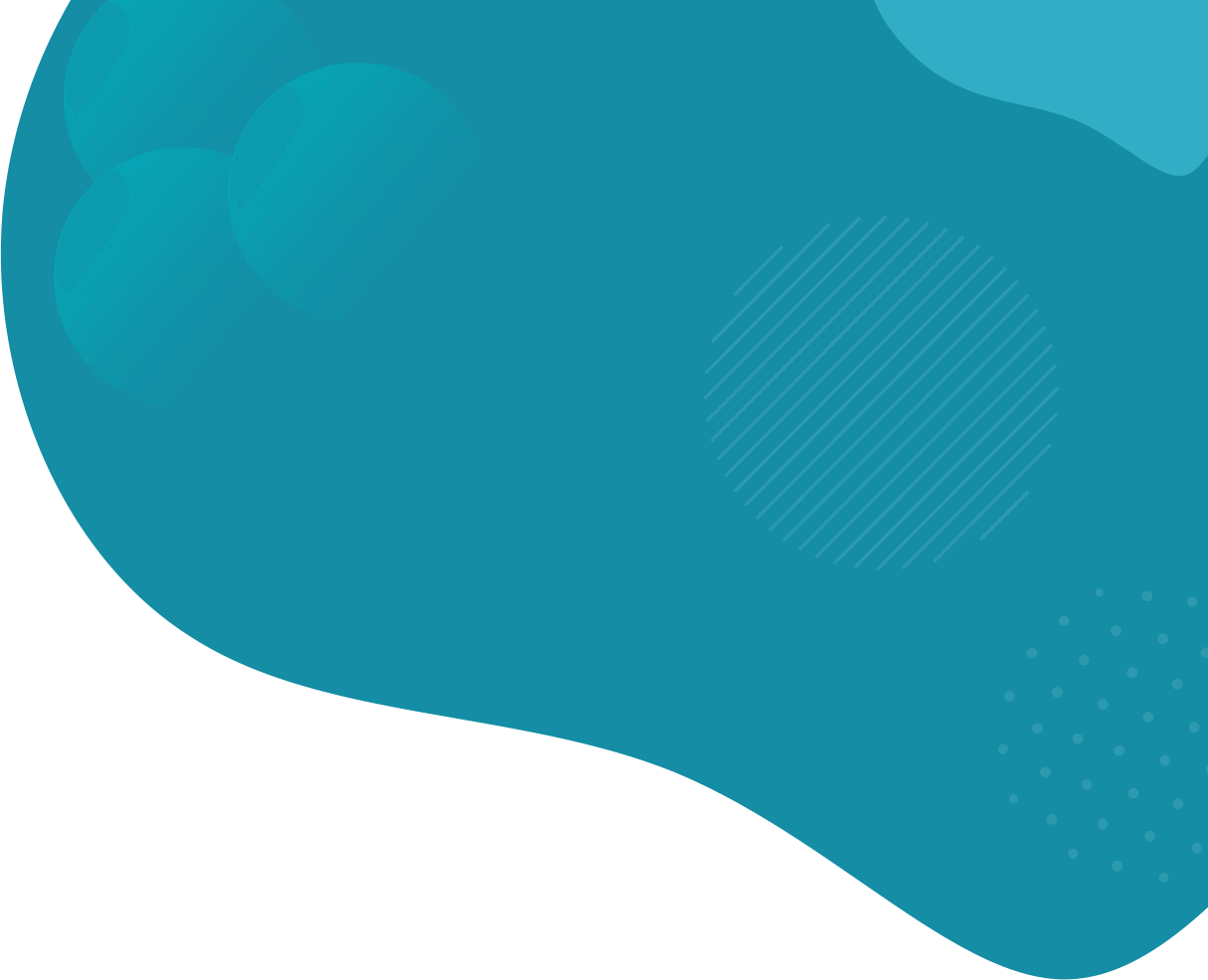 Leamington Farmers Market Relaunches With A Seasonal Update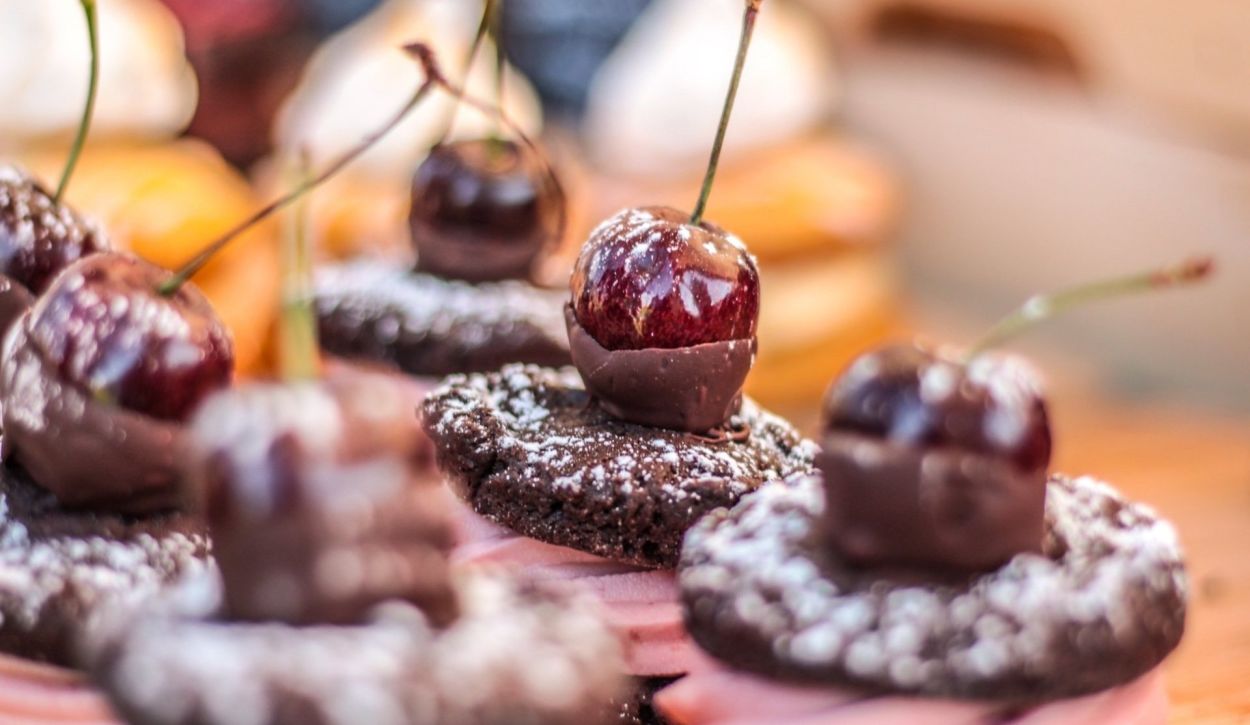 The Leamington Farmers Market is being relaunched with a new seasonal theme and a new home, following a revised plan from the Warwick District Council's Events Team, and event organiser CJ's Events Warwickshire.
The well-established farmers market is to recommence this Spring with an improved format and a new home. The market has historically taken place on the 4th Saturday of the month and has been held in the Pump Room Gardens, and more recently outside of the Leamington Town Hall whilst the refurbishment of the Pump Room Gardens took place.
With the location of the event seeing decreasing footfall, and with competing markets on the same day within the region, organiser CJ's Events Warwickshire and the Warwick District Council Events Team have worked hard to deliver a revised format for the market which will provide a great addition to the town centre's events and activities.
The new 'Leamington Seasonal Producers Market' will take the format of four seasonally themed events, hosting around thirty of the best local food and drink producers. The market will also be moved to the Covent Garden Quarter area where the street events are proving extremely popular and will be held on Warwick Street which will be closed to traffic for the event dates.
The new producers markets will take place on:
Sunday 19th April 2020 10am until 4pm (Spring Themed)
Sunday 7th June 10am until 4pm (Summer Themed)
Sunday 20th September 2020 10am until 4pm (Harvest Themed)
Sunday 24th January 2021 10am until 4pm (Winter Themed)
Visitors will be able to wander, discover and meet local producers offering exciting fresh food, fruit and veg, cakes, jams, craft gins, beers and more.
In response to the move, Jamie Walker of CJ's Events Warwickshire said "Leamington farmers' market has been a market which we have struggled with over the past 24 months. With the slightly out of town position, restrictions on who we can have attending & other larger farmers' markets within the region, it has caused stall numbers to drop dramatically, and was becoming unviable to run. We're now pleased we've been able to work with the Council to reformat these markets and revive them into specialist events which will showcase local producers from across the district."
Warwick District Council's Portfolio Holder for Business & Environment Councillor Alan Rhead added. " The Council is very happy to support CJ's Events with these new seasonal markets, which will not only showcase local produce, but will also bring added footfall which will help to reinvigorate the Covent Garden Quarter. I am confident that CJ's have come up with a winning formula which will be a big hit with the local community."
Food and drink producers who are interested in joining the vibrant market can apply to trade via www.cjseventswarwickshire.co.uk
Ends
NOTE FOR EDITORS:
CJ's Events Warwickshire Limited has created, managed and supported a large range of events throughout the UK, from Retail & Farmers markets, Artisan markets, Street Food markets, Food Festivals, Carnivals, Marathons, Christmas markets & many more.
They specialise in large-scale public events and festivals working very closely with local authorities, universities, shopping centres, venues & event organisers. They offer a full range of services, from consultation to event delivery, market stall & gazebo hire, stewarding & security, as well as traffic management.
As a family run business based in Warwick, CJS have a full-time team engaged throughout the year on a large number of events.
Covent Garden Quarter is an area in the North West of central Leamington encompassing Warwick Street, Russell Street and Bedford Street, housing a vibrant group of independent shops and businesses. The community project was started by founder members Eleni from Thrills of the Emporium, and Debra from Hush in 2019, with a focus on running events and street markets to drive footfall to this part of town.
The name Covent Garden Quarter comes from the historic market on the site of the Covent Garden Car Park, which was Leamington Spa's oldest market place.
Regular street markets with a focus on arts, crafts and eco-friendly products and suppliers, and are being held on the last Sunday of each month, in partnership with CJs Events Warwickshire.
Further information:
Amanda Stacey (on behalf of Covent Garden Quarter and CJs Events Warwickshire)
07960 610 764
amanda@amandastacey.co.uk