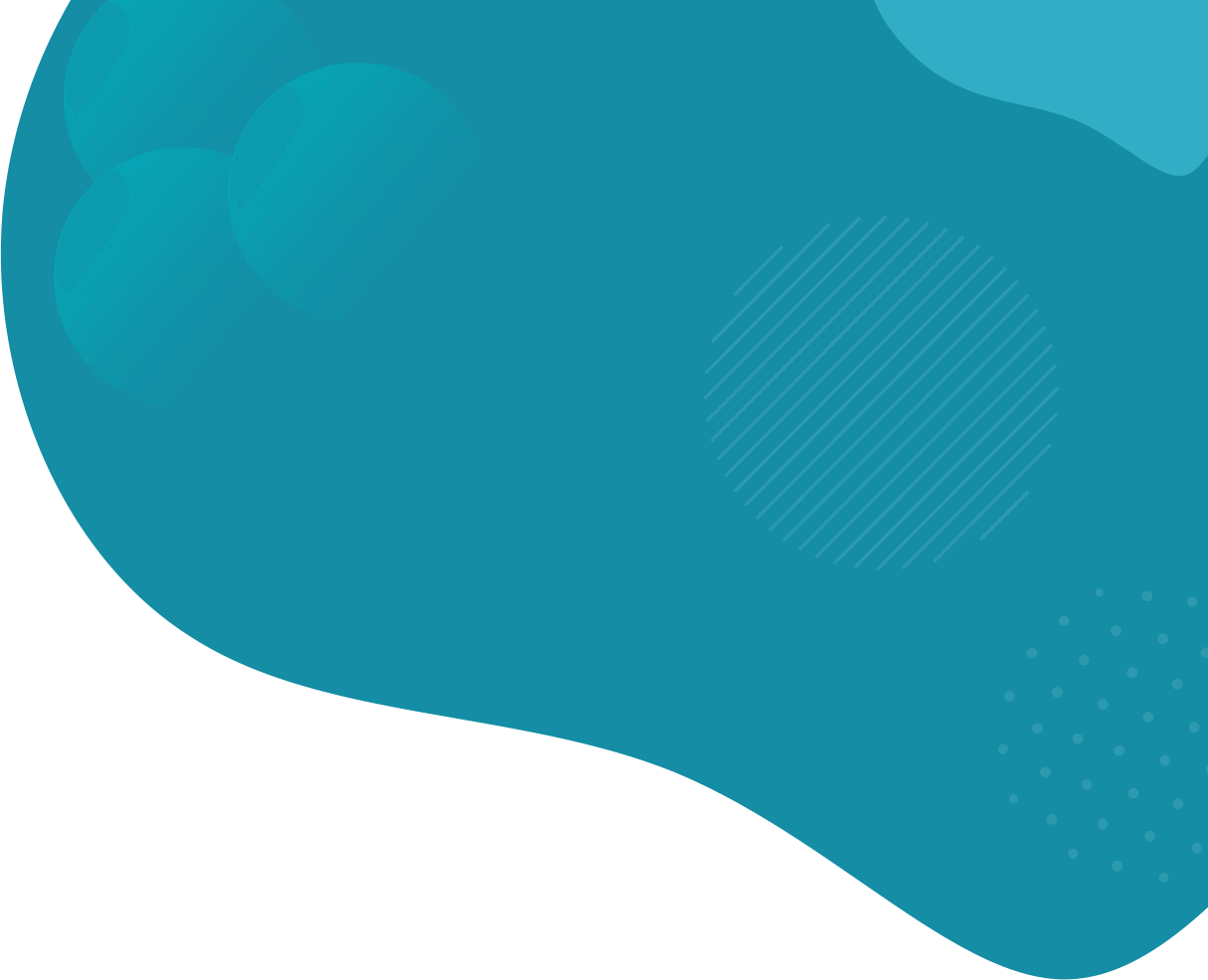 Get into the swing next Summer with Warwick's Vintage Carnival
Warwick town centre is to become home to a new Vintage Carnival next Summer with local businesses, visitors and traders celebrating in traditional style.
Local events specialists CJs Events Warwickshire are organising the event to promote the spirit of Summer with a full carnival theme featuring fun rides, vintage cars, shopping with local traders and delicious seasonal food and drink. Alongside the attractions, local businesses will be dressing their windows with a vintage theme, and a live central stage will host bands playing classic vintage tunes.
Visitors can attend for free and will be able to try out their dance moves with swing dancing sessions, take part in best-dressed competitions, and enjoy plenty more fun for all the family.
Carol Young of CJ's Events Warwickshire said "We are delighted to be launching a brand new event for Warwick. We hope this will be a big hit with the community. It's not to be missed! So choose your favourite era, don your costume of choice and we very much look forward to seeing you there. We'll be releasing more information over the coming months."
After an extremely busy time with outdoor events and markets becoming central to local communities again, event organisers CJs Events want to see a fun event with a carnival atmosphere where everyone in the community of Warwick can be involved and enjoy the feeling of summer. They are hosting this one-off event on Sunday 3rd July 2022 and are looking forward to seeing the vintage vibes coming together.
Traders who are interested in joining can apply to trade via www.cjseventswarwickshire.co.uk from Monday 12th July 2021. More information and updates will be released on social media over the coming months.
Ends
NOTE FOR EDITORS:
CJ's Events Warwickshire Limited has created, managed and supported a large range of events throughout the UK, from Retail & Farmers markets, Artisan markets, Street Food markets, Food Festivals, Carnivals, Marathons, Christmas markets & many more.
They specialise in large-scale public events and festivals working very closely with local authorities, universities, shopping centres, venues & event organisers. They offer a full range of services, from consultation to event delivery, market stall & gazebo hire, stewarding & security, as well as traffic management.
As a family run business based in Warwick, CJ's Events Warwickshire have a full-time team engaged throughout the year on a large number of events.
Further information:
Jamie J Walker, CJs Events Warwickshire Limited 01926 800 750 jamie@cjeseventswarwickshire.co.uk