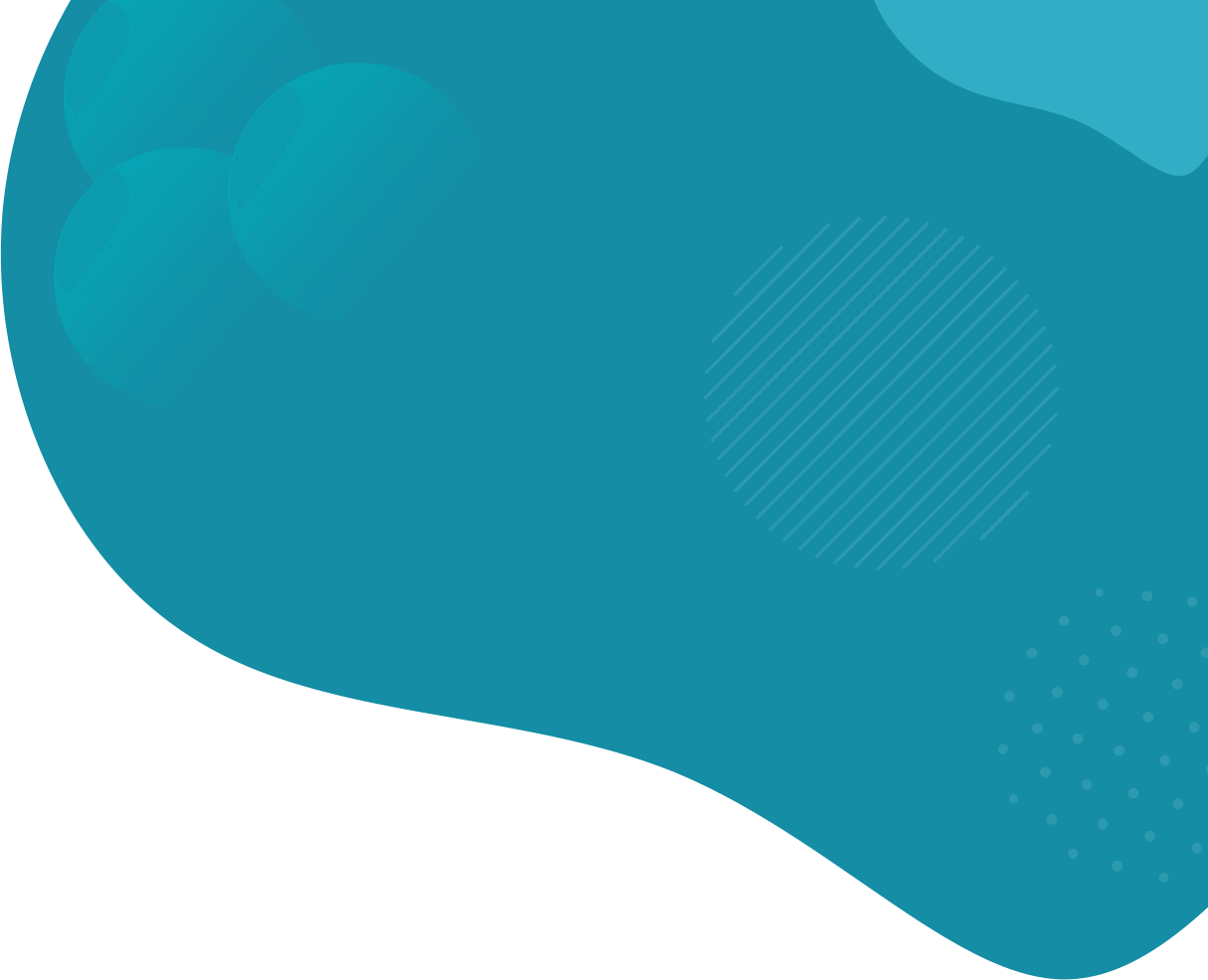 Face Coverings Become Compulsory For Colleagues & Traders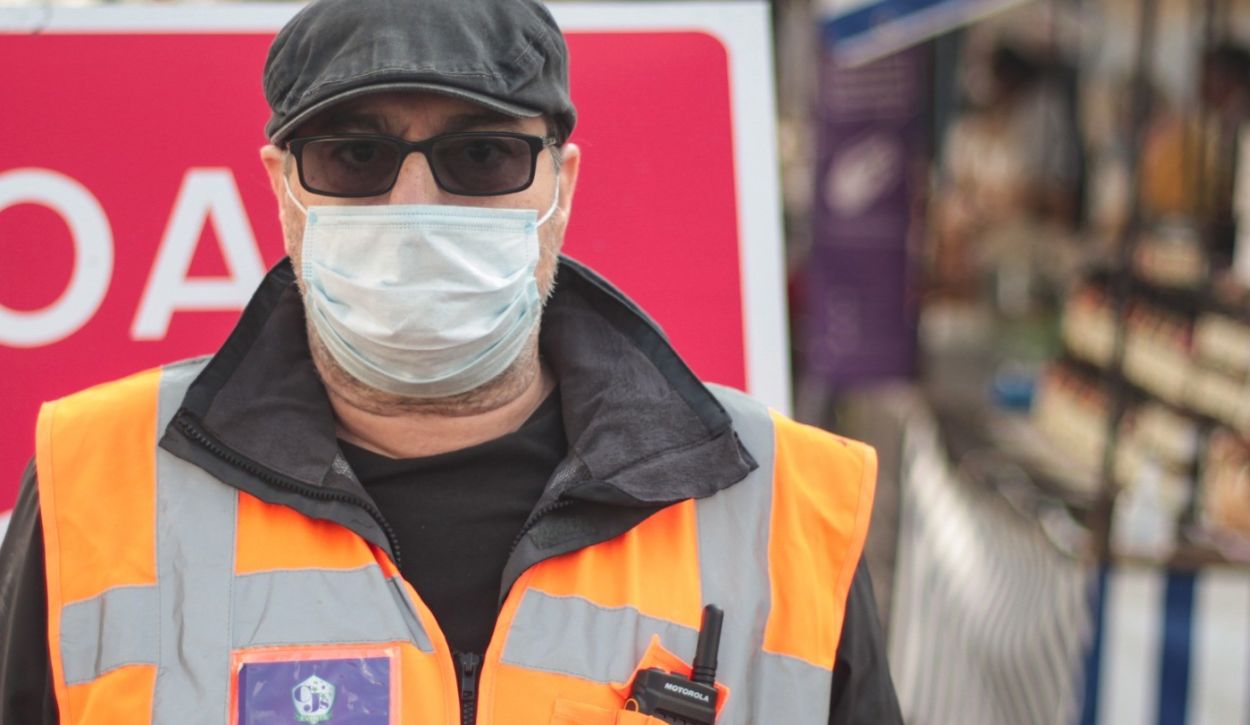 CJ's Events Warwickshire has remained open during the last two lockdowns in Warwick & Kenilworth with essential stalls for the local community.
The priority has been to keep colleagues, traders, visitors and the wider community safe in line with Government advice. A number of safety measures have been implemented since May 2020, and the company was used as a Case Study by Central Government back in 2020.
However, with the new strains of Coronavirus and the increase in cases locally, the Management have taken the decision to enforce the wearing of face coverings at our markets for colleagues & traders, these must cover their mouth and nose at all times. Whereas Market visitors are being encouraged to wear face coverings, as The Operator has no jurisdiction over enforcing such measures to the general public.
Jamie Walker of CJ's Events Warwickshire said: 'Safety is our priority; we will do whatever we can to help prevent the spread. The additional safety measure will ensure our colleagues and traders are protected, in addition to market visitors. Other operators such as Borough Market in London are enforcing much stricter rules, and are making all staff, traders and visitors to wear face coverings. We have a duty to ensure our environment is safe and believe this additional step will help.
The Chief Medical Officer for England, Professor Chris Whitty, said on Monday 11th January that there are certain places where it's a good thing to wear a face covering.
Speaking to BBC Radio 4's programme, he said: 'If people, for example, are crowded together in a queue outdoors, if they're really huddled together round a market stall or something, that is a risk with this virus and in that situation, there might be some logic to people thinking about wearing masks.'
Government regulations do not make face coverings a legal requirement outdoors. However, are advised in busy places. Our Employment and Market Trading Regulations will be updated accordingly to ensure anyone employed by us or trading at our markets have to adhere to our additional safety measures. Visitors to the weekly markets are being encouraged to wear their face coverings, keep their distance and make payments by card or contactless.
The safety measures implemented across the markets are reviewed weekly.