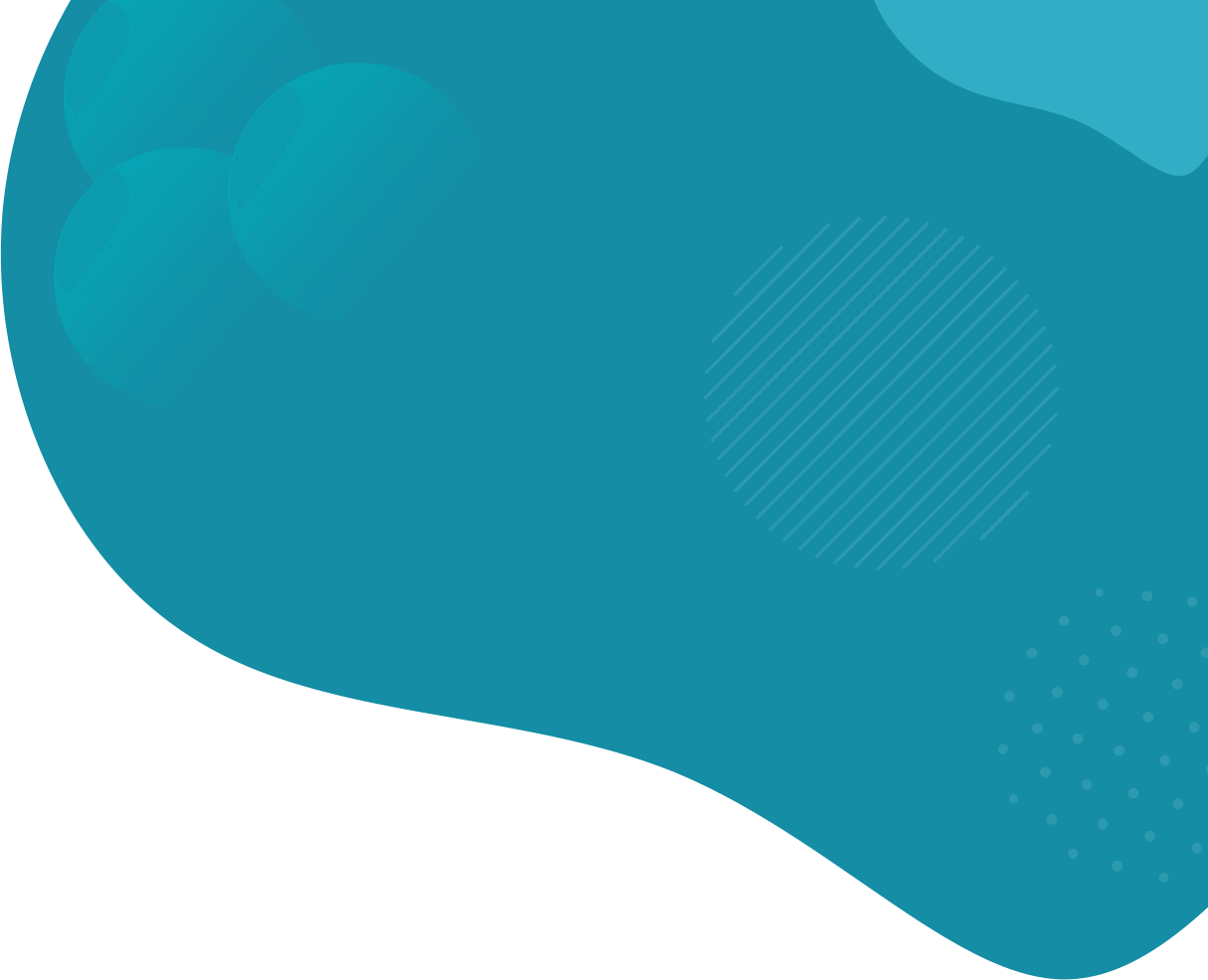 District's markets set to welcome back fashion, crafts and non-essential stalls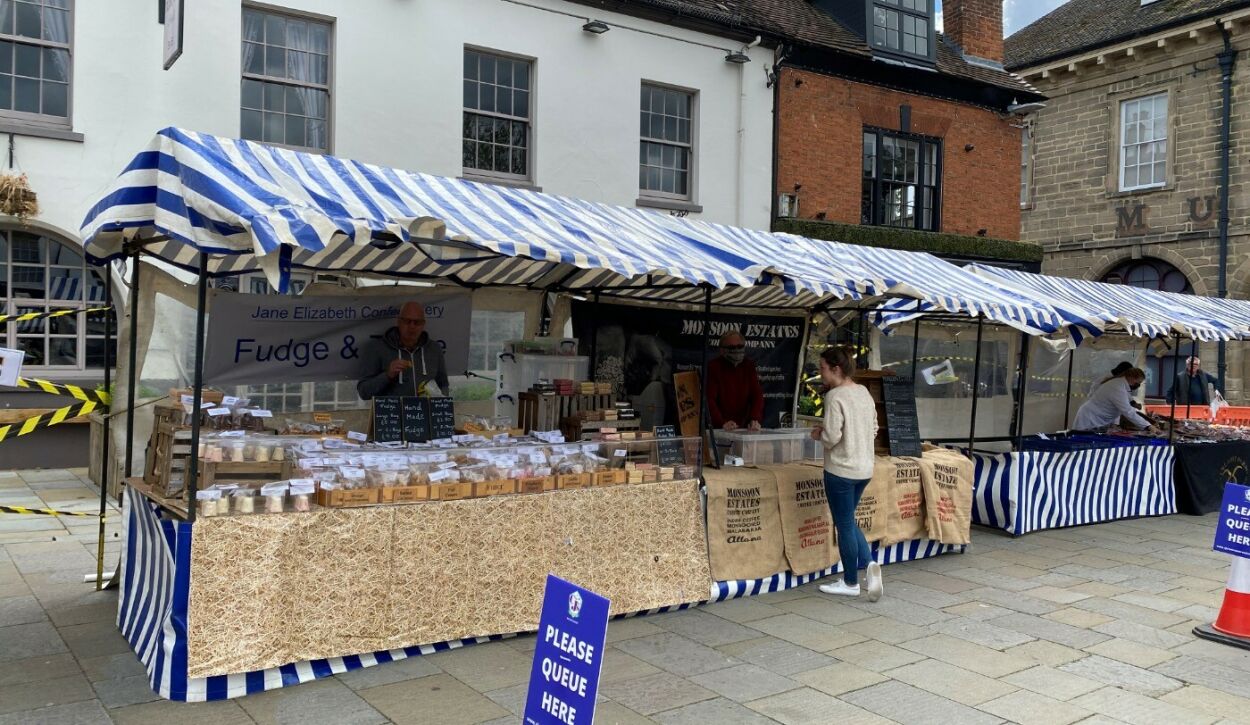 The next step in the government's roadmap is welcome news to traders and shoppers in Kenilworth and Warwick with the reintroduction of 'non-essential' stalls to the ever popular weekly markets.
Although both markets have continued successfully throughout the lockdown, Market operators CJ's Events and Warwick District Council are looking forward to offering visitors a wider range of stalls this week including fashion, jewellery, soaps, arts and crafts, with the return of familiar faces as well as a number of new enterprises and businesses.
It's anticipated that there will be up to five additional stalls at Thursday's market in Kenilworth and as many as 15 in Warwick on Saturday. Despite the expected increase in size and numbers of visitors, there will be no compromises made on health and safety and social distancing measures.
Jamie Walker, Director CJ's Events commented; "Although our markets will be bigger, our priority will remain as it has throughout the pandemic the safety of our colleagues, traders, visitors and the communities we serve. Kenilworth has plenty of room at the top end of Abbey End for additional stalls, with a manageable flow of footfall throughout the day. With Warwick we will extend the market into Old Square to give extra space. The usual safety measures will remain in place and although visitors will be able to pay by cash, card and contactless is our preferred payment method."
Warwick District Council's Portfolio Holder for Business, Councillor Richard Hales added; "The initial reopening of our popular weekly markets was a very important and very carefully taken step towards the recovery of our local economy. I would like to pay tribute to CJ's Events and the Council's Events and Business Support Team for the work they have done to create a safe environment to run one of the biggest and most successful markets in the region during the lockdown. Now that the restrictions have been lifted I hope visitors will return and enjoy the full range of stalls now available."
Kenilworth Market is open every Thursday from 9am to 3pm and Warwick Market takes place on Saturdays from 9am to 3pm. In addition, the monthly Covent Garden markets in Leamington will resume on Sunday 25 April with around 40 stalls expected. Visitors to the markets are encouraged visitors to wear face coverings and to adhere to the rule of six if gathering within the Market area.
For further information on markets visit the Warwick District Council website