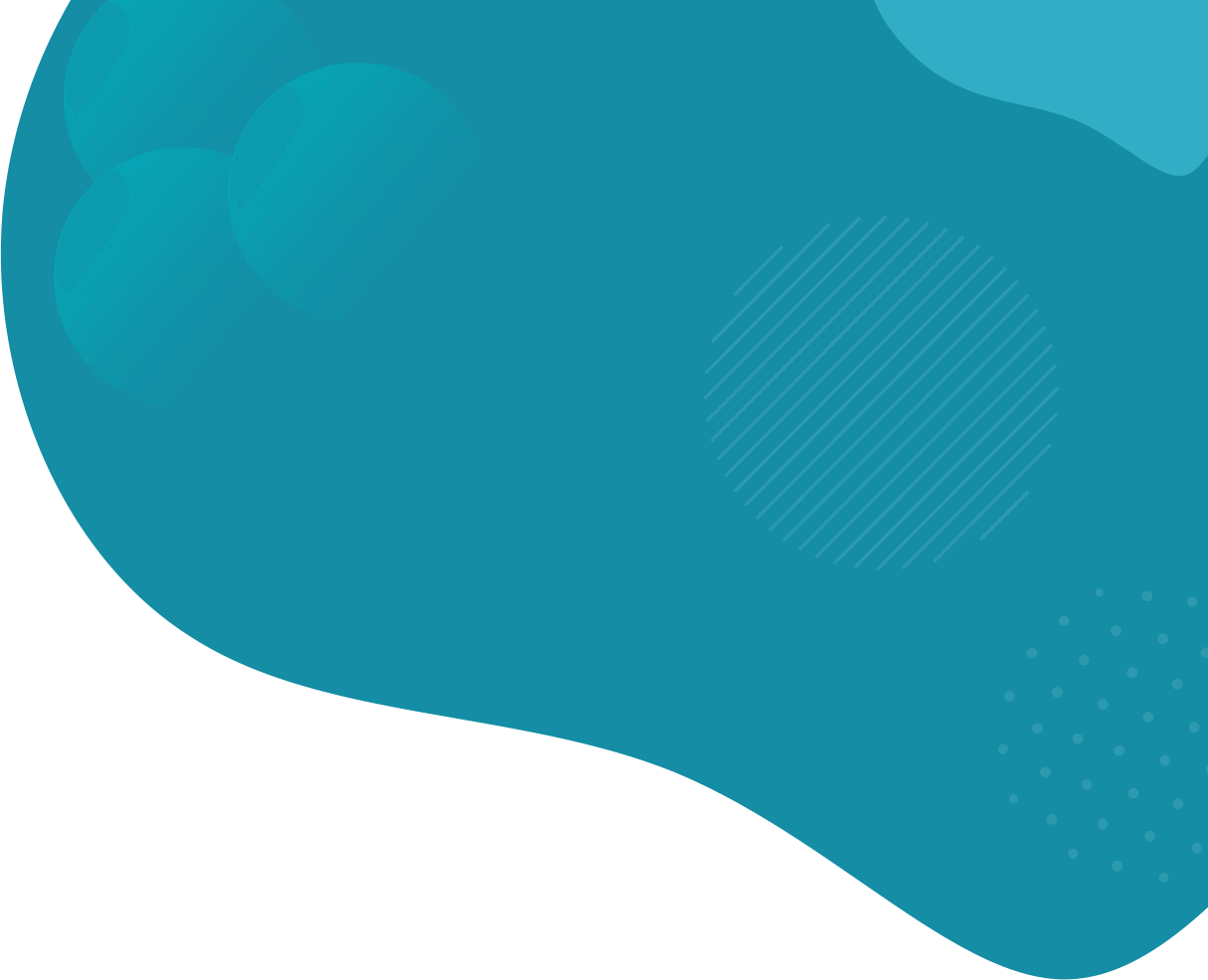 2021 Food Festivals announced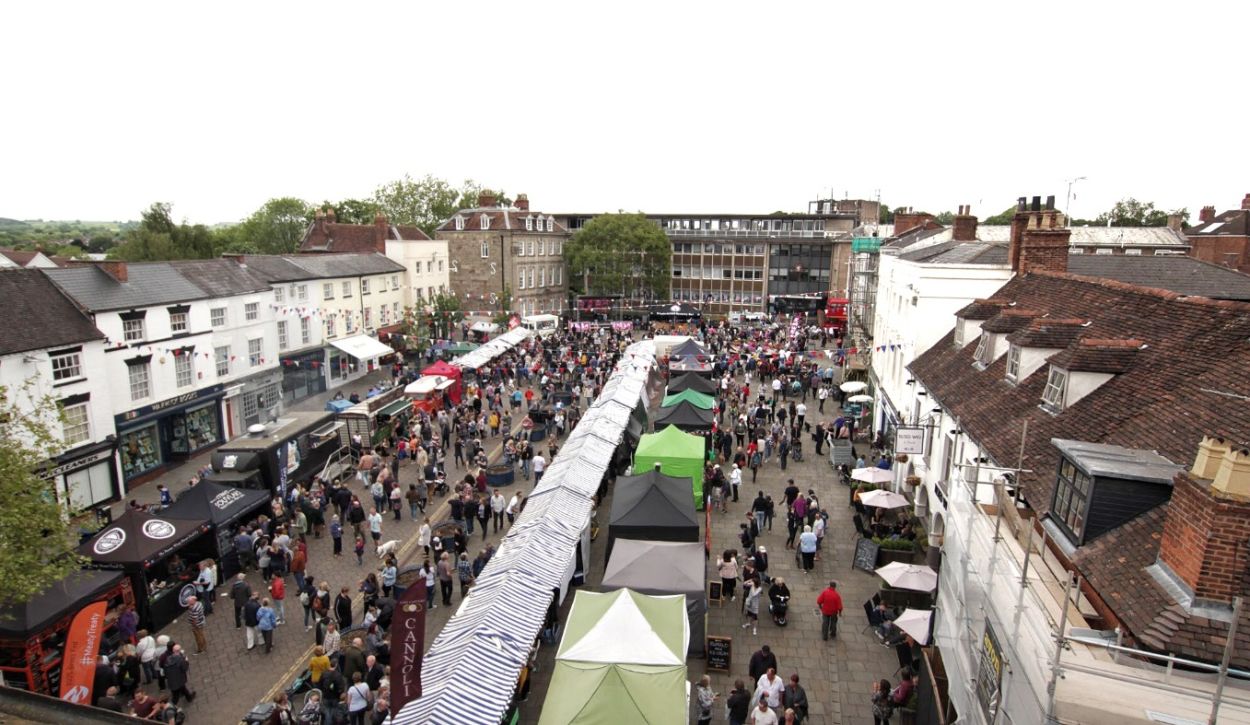 CJ's Events Warwickshire had to cancel all their 2020 Food Festivals earlier this year amid the Coronavirus Pandemic, however the company have now confirmed plans are in full swing to ensure these can take place, inline with Government Advice in 2021.
Jamie Walker of CJ's Events Warwickshire said: 'We're looking ahead to 2021 and ensuring we can put on our incrediable Food Festivals safely, inline with Government advice. We hope we'll be in a much better position within a few months with the Tier susytem and we're determined to return to deliving our highly sucessful events for Summer.'
'We're putting in place a number of plans, so depending on what restrictions will remain in place, we will still be able to deliver the events working with Central & Local Government. Applications will not open for our 2021 Food Festivals as all 2020 traders will be given priority to trade. We're begining to make contact with all traders over the next couple of weeks.'
2021 Food Festival Dates which have been confirmed with Local Authorities:
Barton Marina Food Festival - Sunday 4th & Monday 5th April 2021
Warwick Food Festival - Sunday 23rd May 2021
Coombe Abbey Food Festival - Sunday 13th June 2021
Kenilworth Food Festival - Sunday 25th July 2021
War Memorial Park Food Festival - Saturday 14th & Sunday 15th August 2021
Warwick Winter Food Festival - Sunday 21st November 2021
CJ's Events Warwickshire are waiting for Nuneaton & Bedworth Borough Council to confirm a 2021 date for the Nuneaton Food Festival.
If you have any questions regarding the Food Festivals please email info@cjseventswarwickshire.co.uk or call 01926 800 750