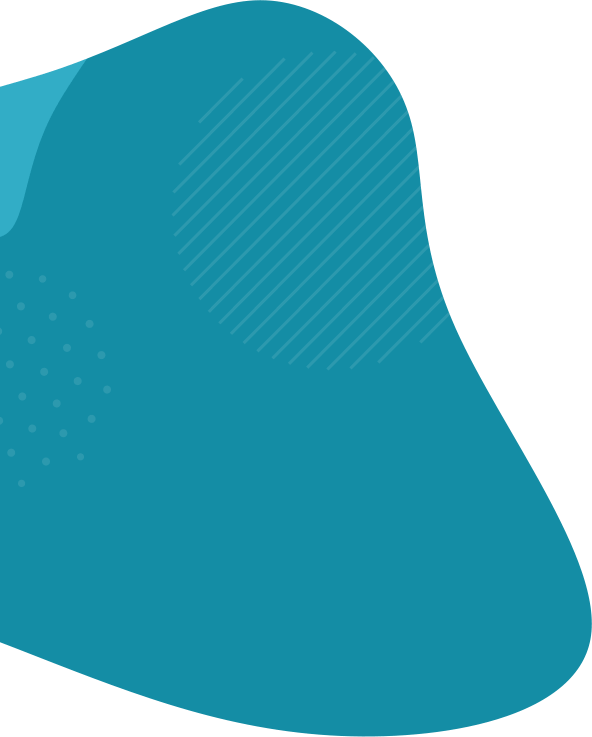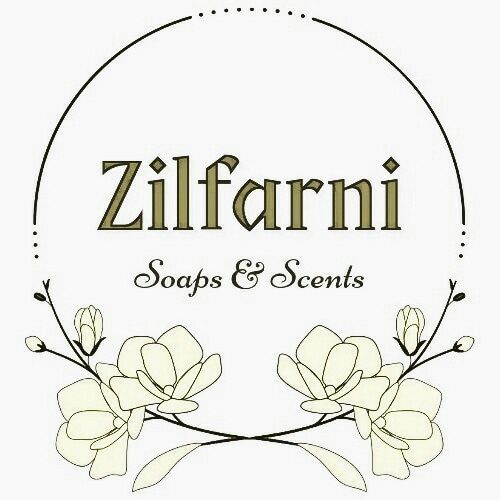 Zilfarni Soaps and Scents
General Goods
About Zilfarni Soaps and Scents
All my products, soaps, candles and wax melts are handmade and hand poured and made from natural, sustainable and cruelty free ingredients and all my packaging is recyclable.
I can cater for; gender reveal parties, baby shower gifts and favours, wedding gifts and favours, teachers gifts and birthday candles, let alone everyday home fragrance, melts,
candles and soaps.
Price List
Wax melts start from £1.
Wax Air Fresheners start from £5 each.
Candles start from £4
Soaps start from £1.