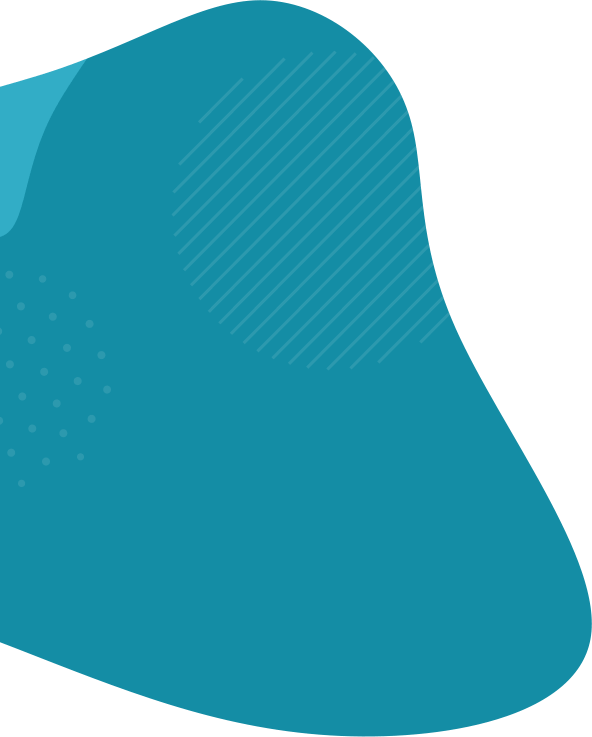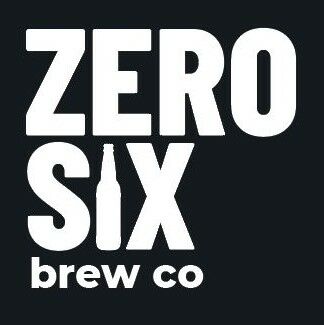 zero six brew co
Alcohol - off-site consumption
About zero six brew co
Zero Six Brew co is a Nano Brewery from Leicestershire headed up by Matt and Steve. We have 3 beers released and a 12 beers of Christmas pack.
Matoaka 82, our first core beer, This beauty will give all the thrill of grapefruit and undertones of passion fruit with new world hops.
The Enchilager is a light and citrusy lager, its nice citrus finish with natural lime then gives a very wee hint of chillies, underpinned by the freshest hops.
Lastly we have the Youri Thunderb*&ard, a Pale Ale which celebrates Leicesters FA cup winning year and a special player.