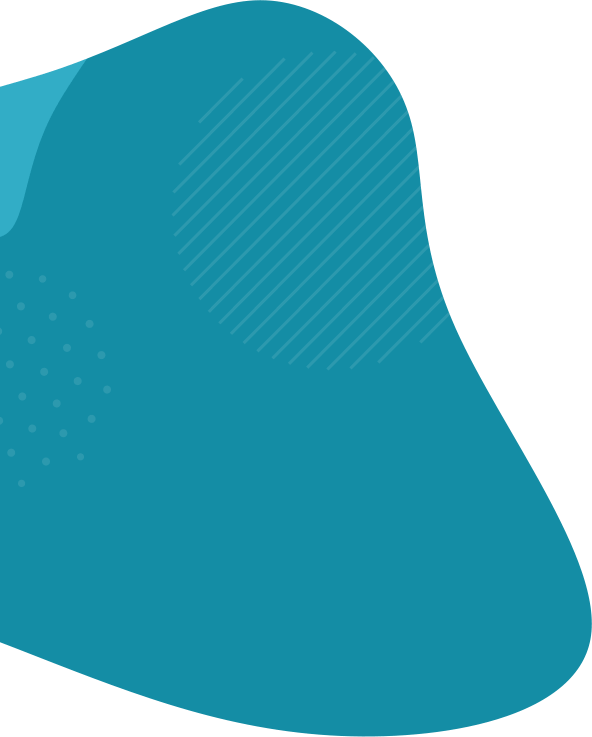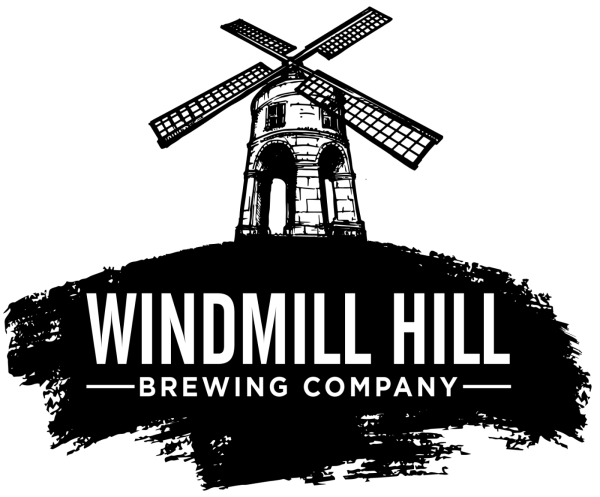 Windmill Hill Brewing Co. Ltd.
Alcohol - on-site consumption
About Windmill Hill Brewing Co. Ltd.
We are a proudly independent craft brewery based in the beautiful Warwickshire Countryside, in the shadow of one of the county's most striking landmarks.
Born out of a desire to create unique beers that both uphold traditional values and utilise our expert scientific knowledge, Windmill Hill Brewing Company is now gaining recognition, both locally and beyond.
We're a small but passionately dedicated team. We love the brewing process and we're obsessive in our mission to find the perfect blend of ingredients that make our beers taste so good.