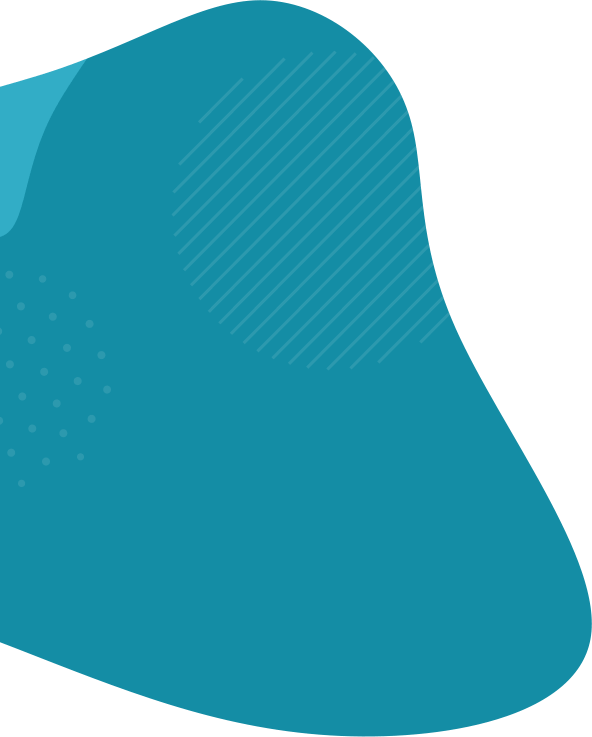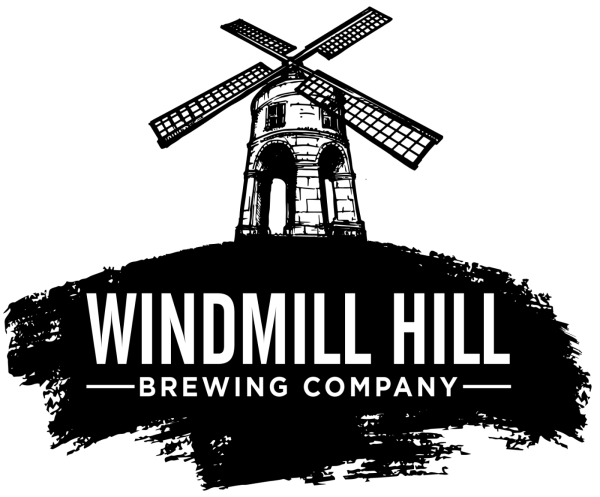 Windmill Hill Brewing Co. Ltd.
Alcohol
About Windmill Hill Brewing Co. Ltd.
Windmill Hill Brewing is an award-winning craft brewery that takes their inspiration from, and are rooted in, the heart of Warwickshire. Our uncompromising approach to artisan ale has brought this new enterprise early plaudits both locally and from further afield, including several awards for our beer from SIBA (Society of Independent Brewers), beating stiff local and national competition. We look forward to meeting you all and introducing you to our passion and products!