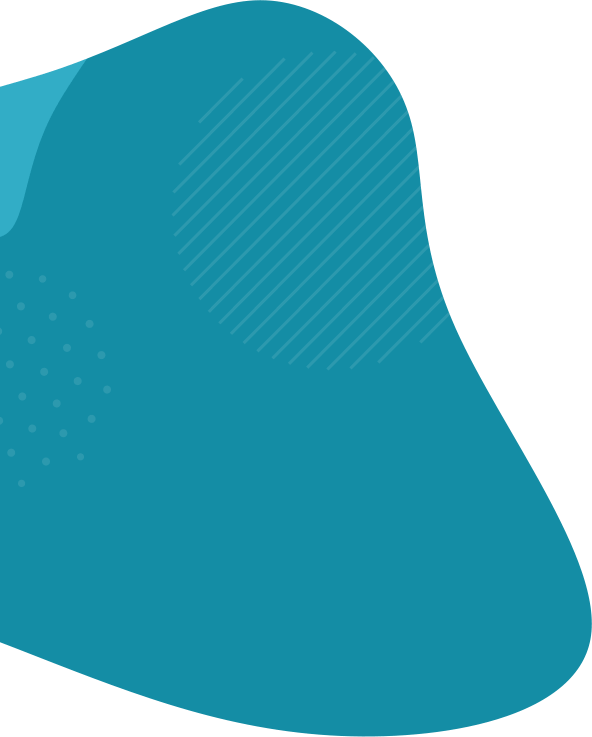 About Winchy
We have created TwistMist to provide the ultimate hand sanitising solution.
Our mantra of 'no compromises' focuses on 3 goals:
1. Develop the highest quality effective and natural formulations
2. Be a joy to experience: stylish, beautifully fragranced and convenient
3. Respect the environment by reducing plastic waste
Winchy TwistMist combines a sleek reusable aluminium twist dispenser with recyclable glass refill vials, for effortless and planet-friendly hand sanitising.
Manufactured in the UK, our liquid sanitisers are vitamin-infused and scented with pure natural essential oils.