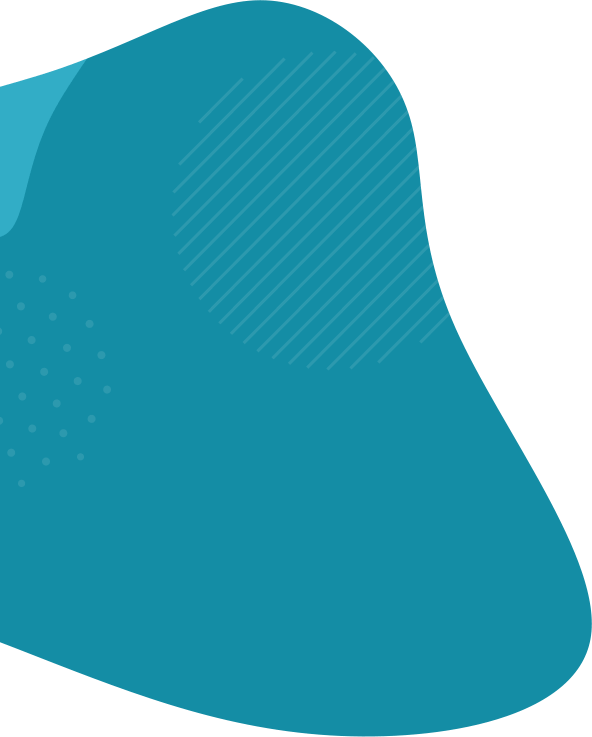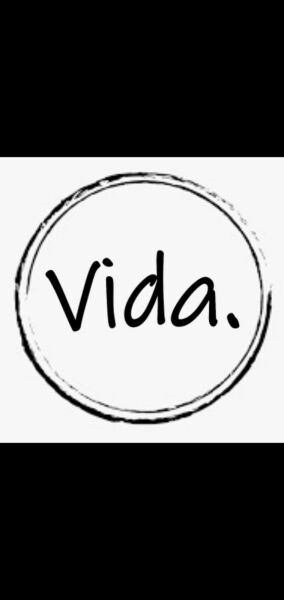 Vida Jewellery
General Goods
About Vida Jewellery
Vida Jewellery creates beautiful semi precious, personalised and bespoke pieces, made for you with love. If you always struggle to find jewellery to fit, I will make sure that each piece is perfect for you.
I share a new piece every day on my Instagram and Facebook group.
I make prescription crystal bracelets to your needs.