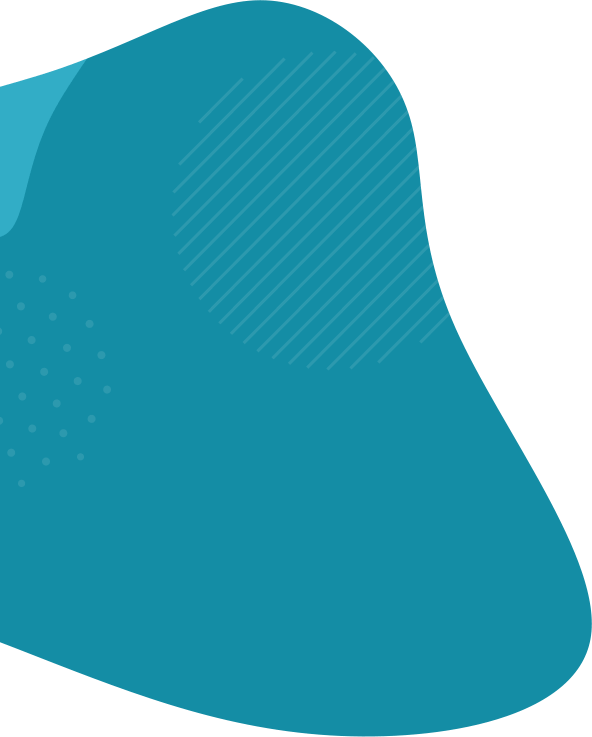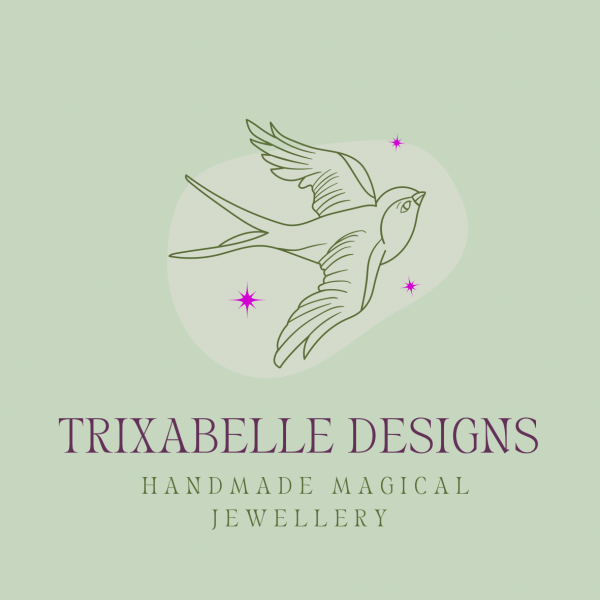 Trixabelle Designs
General Goods
About Trixabelle Designs
WHEELCHAIR USER I make Mala necklaces from gemstone beads, imbued with reiki for healing. They are all unique pieces of art.
I also design and make sterling silver jewellery in my Warwick home. Pieces are organic and all different from anything I have seen locally. All pieces hallmarked at London Assay.
See my Etsy shop for more examples.