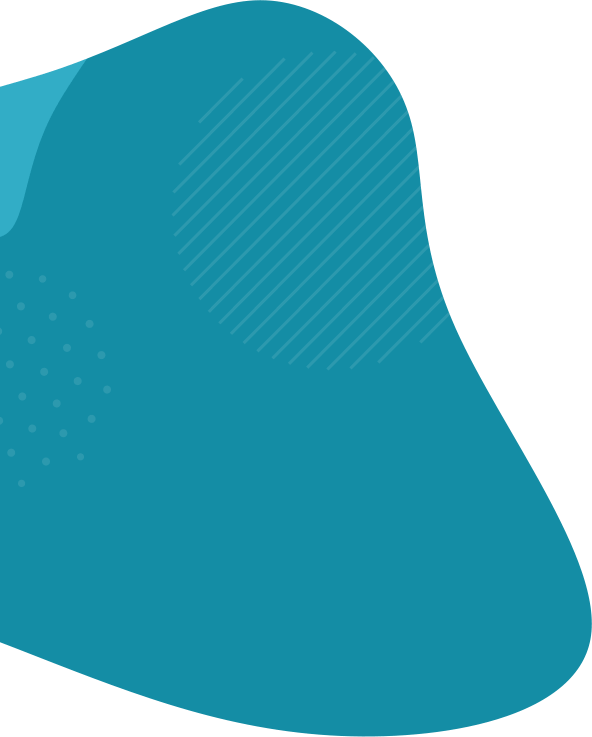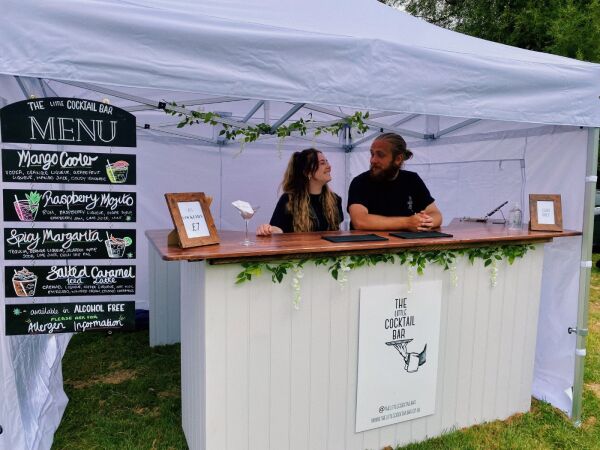 The Little Cocktail Bar
Alcohol - on-site consumption
About The Little Cocktail Bar
We are The Little Cocktail Bar!
A local and nationwide make at home cocktail delivery service.
We now have our brand new pop up Cocktail bar providing high quality drinks using high quality ingredients mixed to order. We've recently been at the Good Times Festival and Art in the Park Leamington and are now taking bookings for weddings, private events and festivals!
Our festival menus consist of four cocktails all also available in mocktail versions aswell as kids cocktails so theres something for everyone to enjoy!