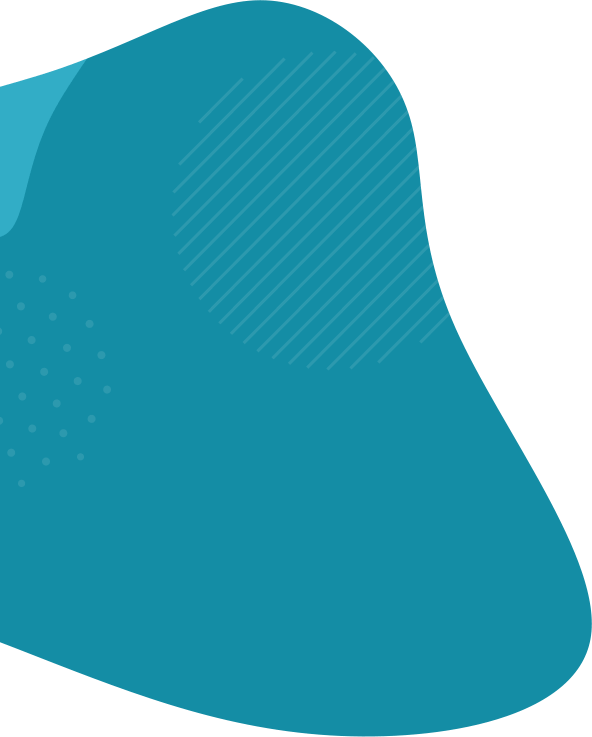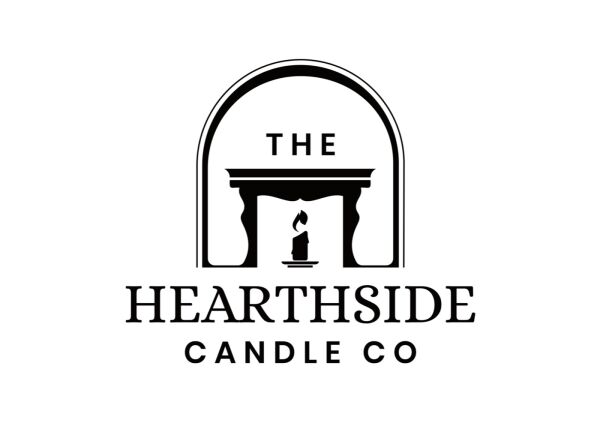 The Hearthside Candle Co
General Goods
About The Hearthside Candle Co
Founded in 2021, The Hearthside Candle Co brings you high-quality, luxury wooden wick candles in a range of sophisticated scents.
Our products are all vegan, cruelty free and paraben and silicon free.
All our wooden wicks are FSC certified, and we only use 100% soy wax for all our products.