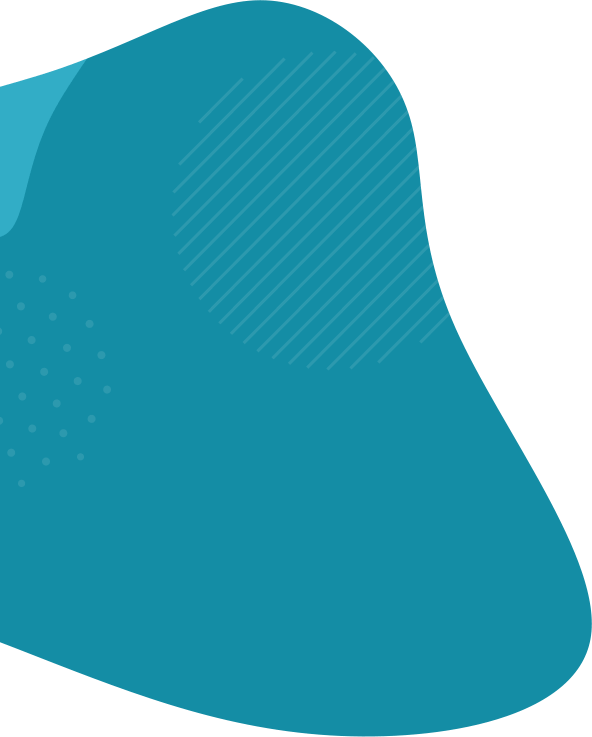 The Casuals (Coffee) Limited
Local Produce
About The Casuals (Coffee) Limited
We roast speciality coffee in Walsall and we give money from every bag to the Transform Walsall Fund in order to support local community projects.
We sell coffee suited to every palate. Whether you prefer the nuts-and-chocolate taste of a great Brazilian single origin, or you like the fruity acidity typical of Kenya and Ethiopia, we have something for you.
From June 2021 we will be bringing our state-of-the-art Decent Espresso coffee machine to serve up our fantastic coffee at your favourite local market.