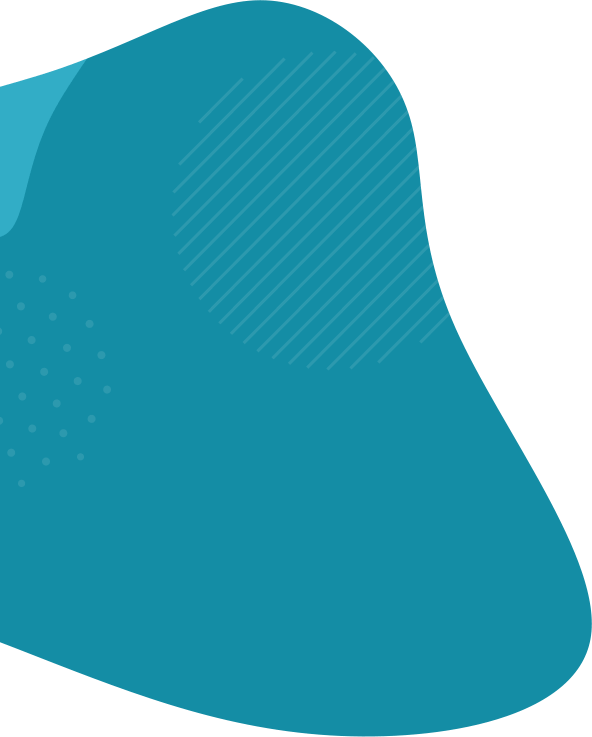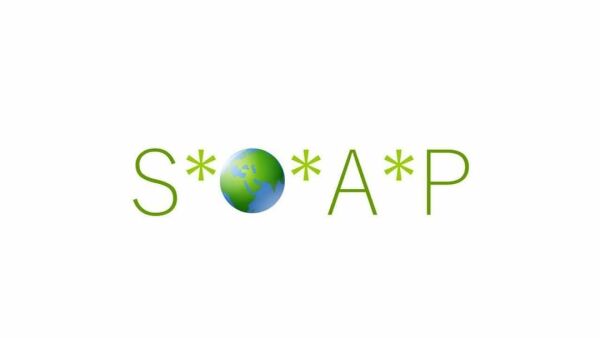 About S*O*A*P
Locally produced S*O*A*P, made in Northamptonshire, from Essential Oils and Natural Clays. Handmade, locally to produce a wide range of individual soaps, and gift sets, for personal use or for your loved ones to share, collaborating with other local artists to bring great gift sets.
Eco in all our considerations, for every gift set sold we plant a tree to help reduce further our carbon footprint.
NO plastic packaging is used in our products, all packaging is re-useable, recyclable or compostible. Considering our environment in everything we do.
S*O*A*P - Save Our Amazing Planet