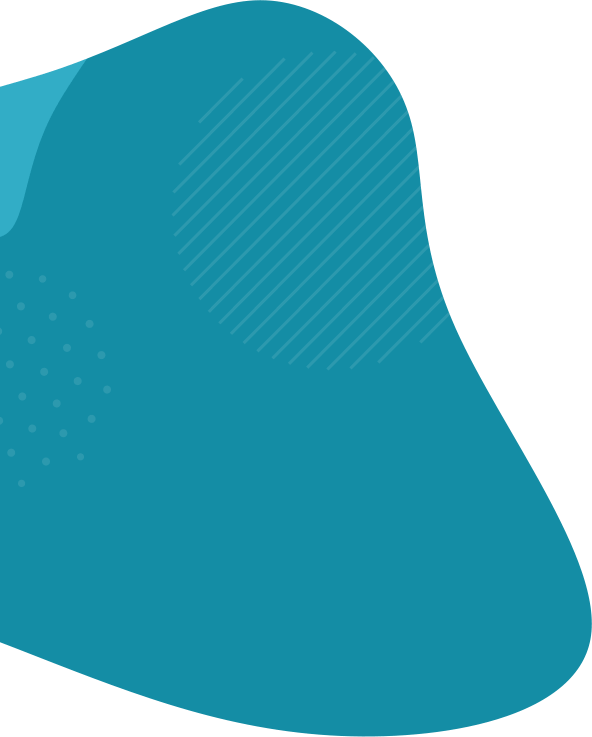 Rotary Club of Warwick
General Goods
About Rotary Club of Warwick
Rotary Club of Warwick is a charity raising funds for local causes.
We do not have an active retail presence but run a Punch stall at Victorian evening, a tombola from time to time, and other novelties to raise funds.
We are keen to get new members and have display boards to explain what Rotarians do in UK and worldwide.