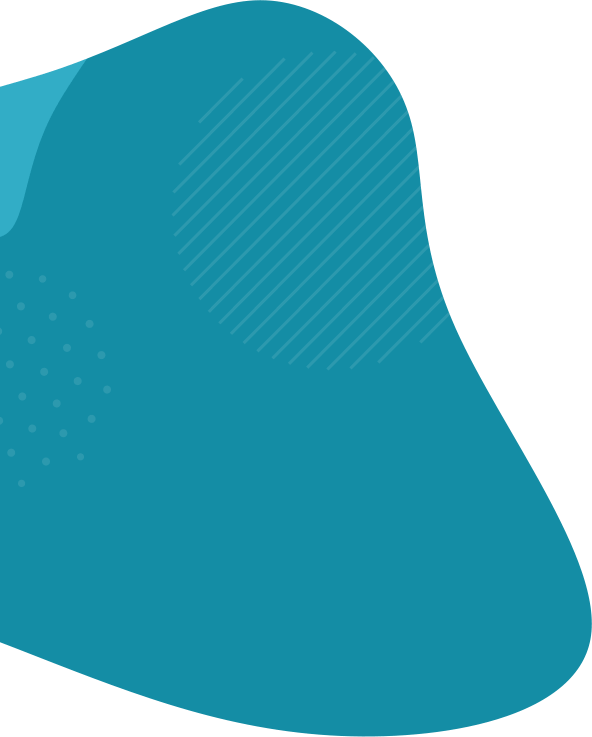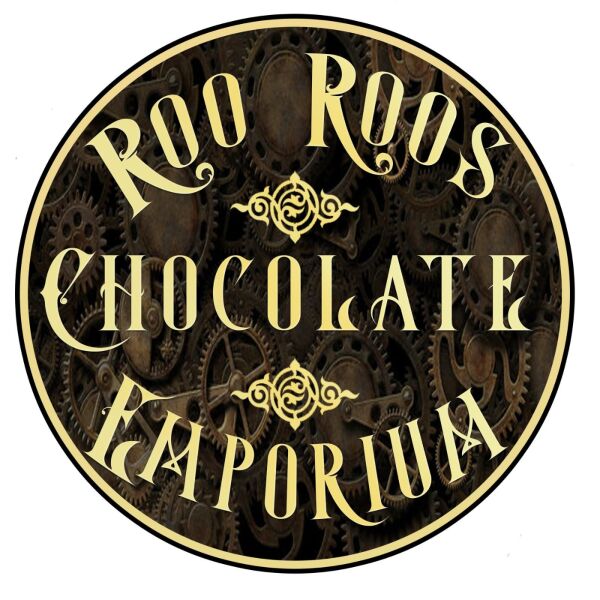 Roo Roos Chocolate Emporium
Local Produce
About Roo Roos Chocolate Emporium
Coventry based chocolate company, we use only the highest quality sustainable and traced chocolate. We offer fine moulded chocolate and other yummy treats. Belgium chocolate reasonably sourced and traceable.
We also sell bags of pick n mix sweets, various sweet lollies and tubs of candy floss - perfect if you have a sweet tooth.
The finest hot chocolates are also available during the winter.... cream, flake, marshmallows. The whole works!