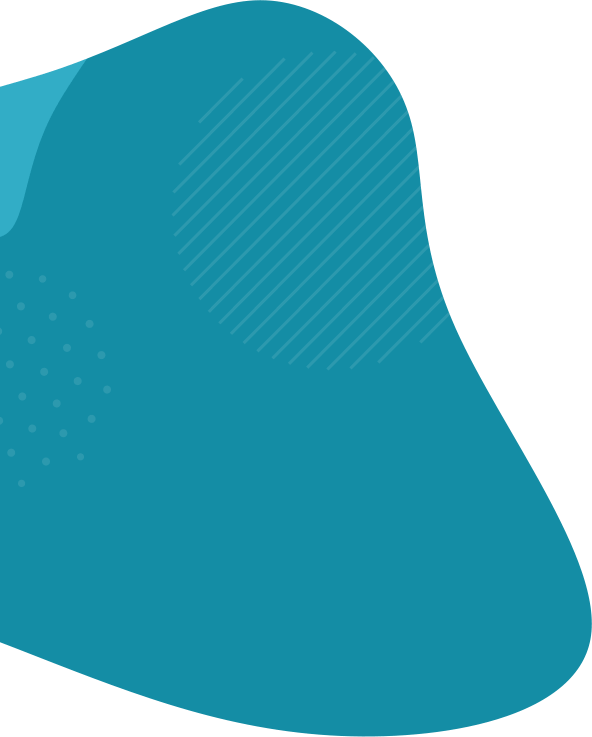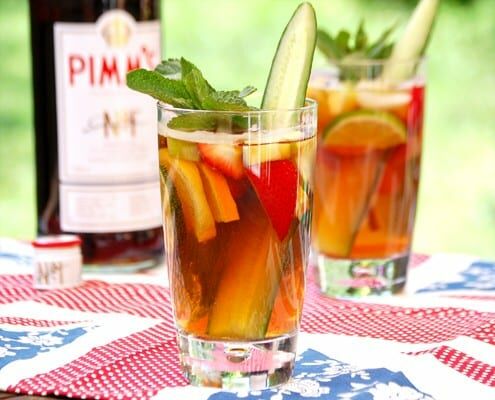 Pimm's Plus...
Alcohol - on-site consumption
About Pimm's Plus...
The perfect "Pimm's"
Selection of Gins with a twist. Pink Port, a range of alcohol and non alcoholic cocktails and mocktails.
In the colder months warm yourself with a warm winter Pimm's, mulled cider, gin, non alcoholic winter punch, liqueur coffee, hot chocolate (Baileys being the most popular!) or go all out with a hot toddy.
Available for corporate, indoor and outdoor events.
Contact: 07979506375