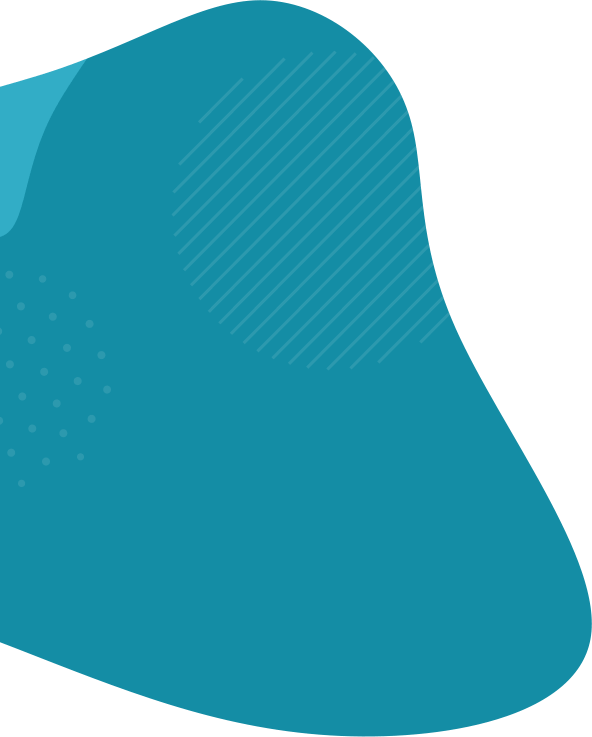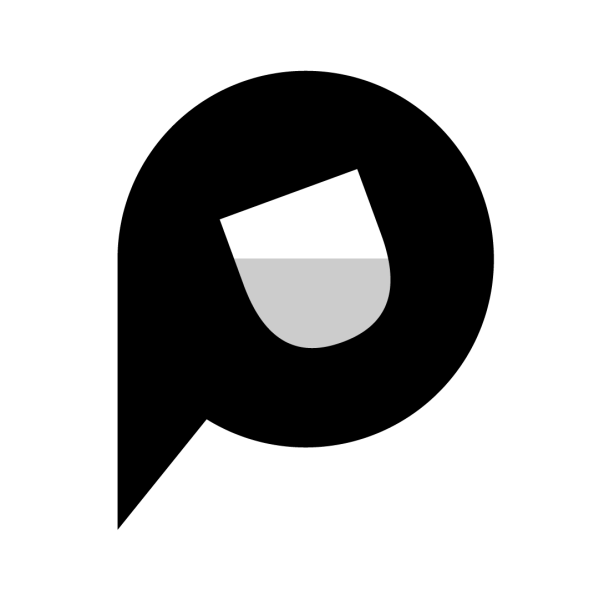 Pergola Drinks Ltd
Alcohol - off-site consumption
About Pergola Drinks Ltd
Hello and welcome to Pergola' Margaritas. We are here to offer high quality and exquisitely tasty ready to drink Margaritas to consumers.
Chiefly, we only use 100% Blue Agave Tequila in our Margaritas.
Together with specially chosen cognacs and liqueurs, our cocktails are not only delicious, but colourful; without resorting to syrups, binding agents or preservatives.
And choice. We've got two different variations on the classic cocktail to suit different palates.
Poolside is deliciously sour while Sunset is a sweeter Margarita.
With Pergola it's tools down and bottoms up.