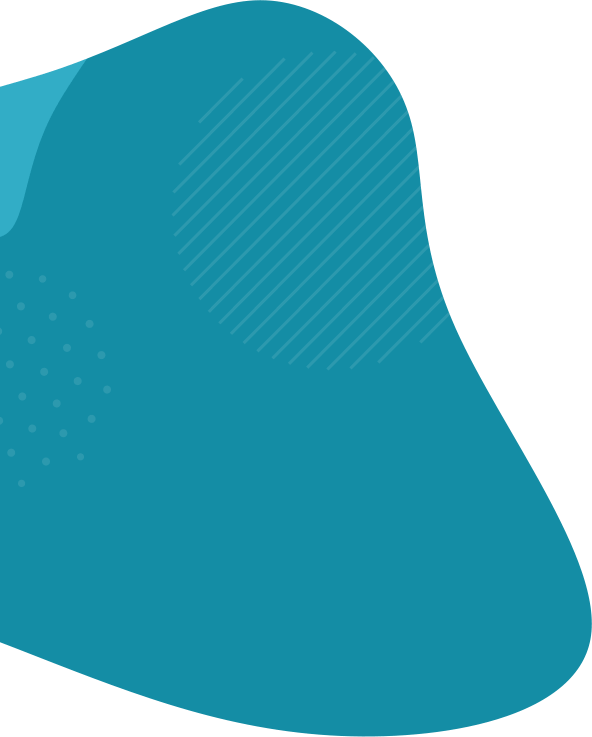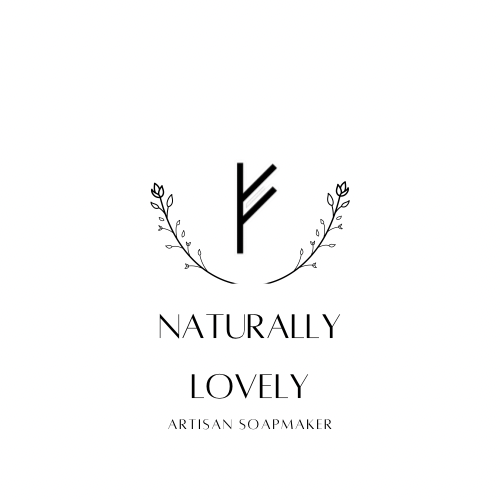 Naturally Lovely
General Goods
About Naturally Lovely
Handcrafted soap and aromatherapy candles.
Naturally Lovely's soaps are deliciously natural with Olive oil, Coconut oil, Sunflower oil, Castor oil, Cocoa butter, Shea butter and hydrogenated soybean oil. All soap have been through a cosmetic assessment process.
Soaps and candles are fragranced with Essential oils to create well-being.
Candles are made with eco-soy for a cleaner atmosphere.