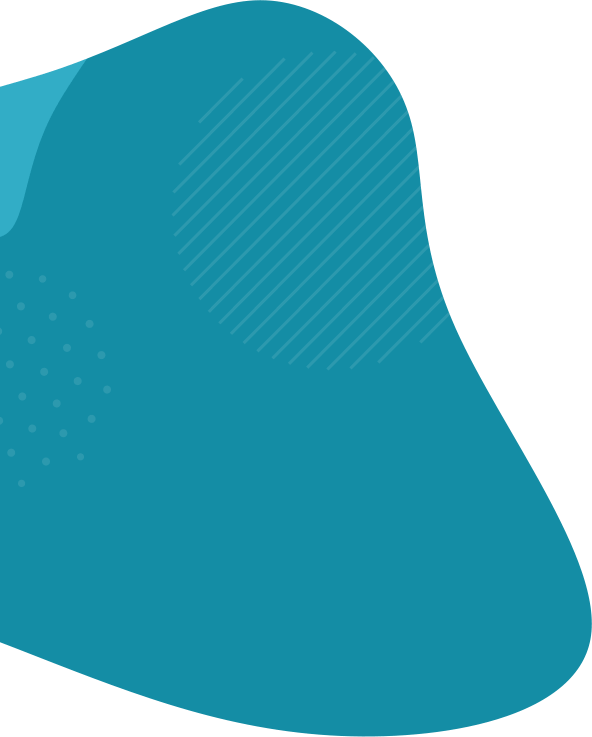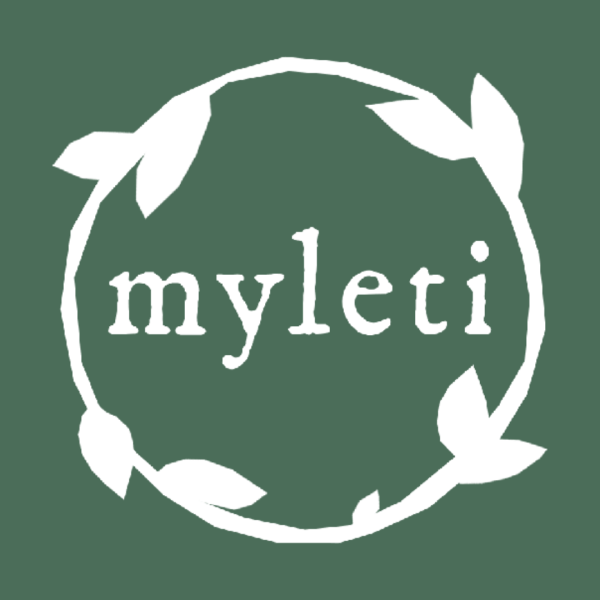 Myleti Jewellery
General Goods
About Myleti Jewellery
Timeless and sustainable handmade jewellery, with an organic influence and a dash of vintage inspiration.
To be worn, gifted, loved and treasured.
Handcrafted at the workbench in my countryside studio, I use recycled sterling silver and premium 18k gold vermeil. All gemstones used are ethically sourced from independent British businesses and gift packaging is 100% recycled and recyclable.