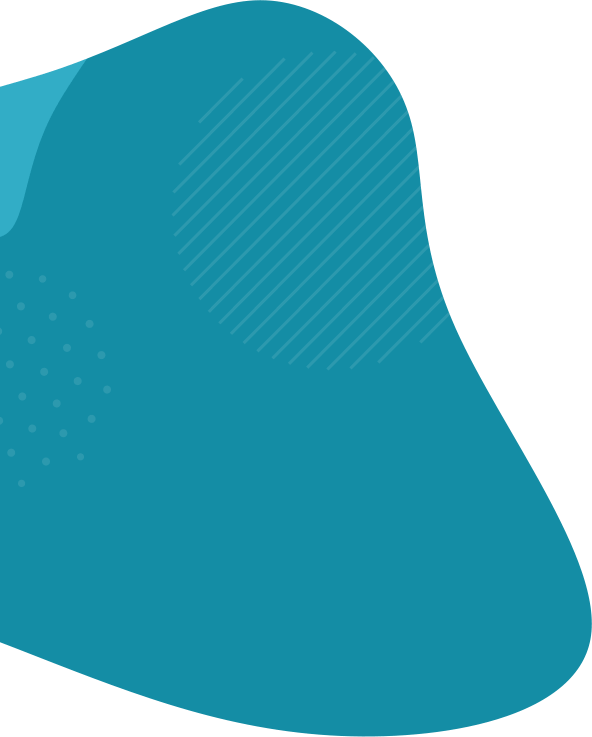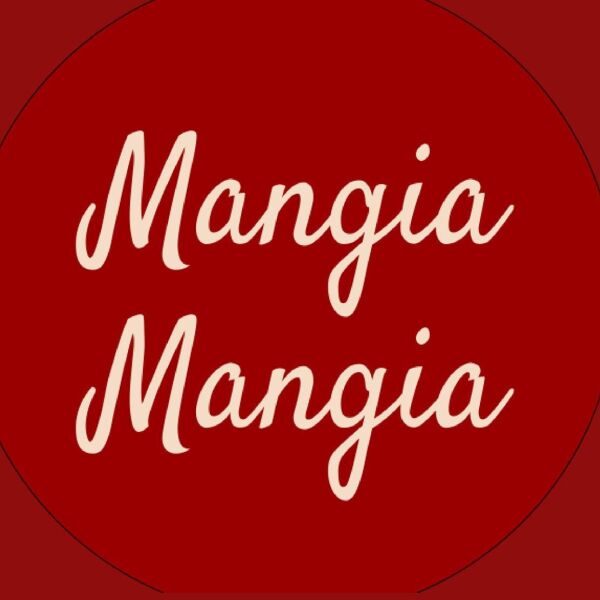 Mangia Mangia
Local Produce
About Mangia Mangia
Mangia Mangia means, "Eat up!" in Italian, pronounced /mun-ja/.
As a small family business, we cook authentic dishes from our home kitchen with the love and pride of recipes handed down through generations using only the best Italian or locally sourced ingredients from Lichfield farmers who share our vision of caring and ethical food. With a strong sense of our impact on the environment, all of our packaging is compostable or recyclable.
Our menu brings classic and seasonal dishes like lasagne, risotto, focaccia, tiramisu and beautiful salads from our kitchen to you.