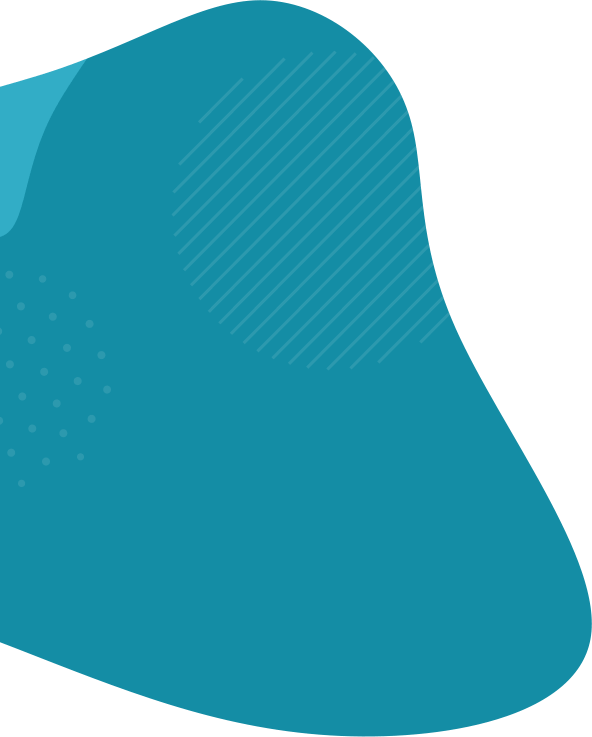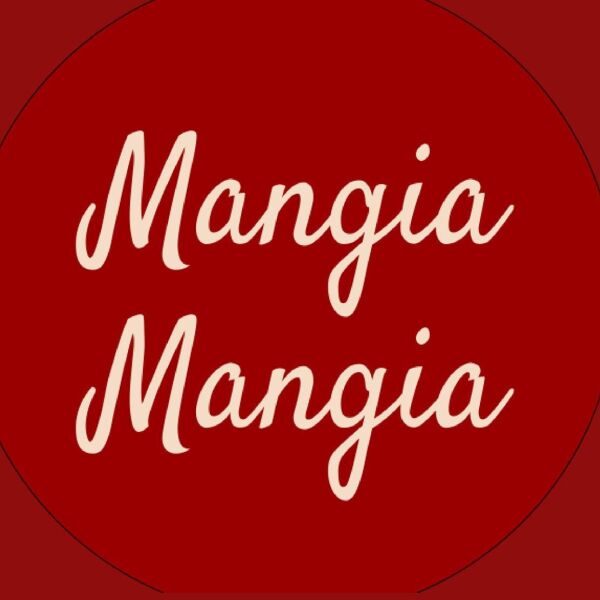 Mangia Mangia
Local Produce
About Mangia Mangia
Mangia Mangia means, "Eat up!" in Italian.
As a small family business, we cook authentic dishes from our home kitchen with the love & pride of recipes handed down through generations using only authentic Italian or locally sourced ingredients supporting Lichfield farmers who share our vision of caring & ethical food.
Our menu brings classic & seasonal dishes like lasagne, risotto, focaccia, tiramisu from our kitchen to you - this festive season you can find Italian hot chocolate on our stand too! Rich, thick & chocolatey... add Baileys or Amaretto Disaronno for a luxurious Christmas treat!