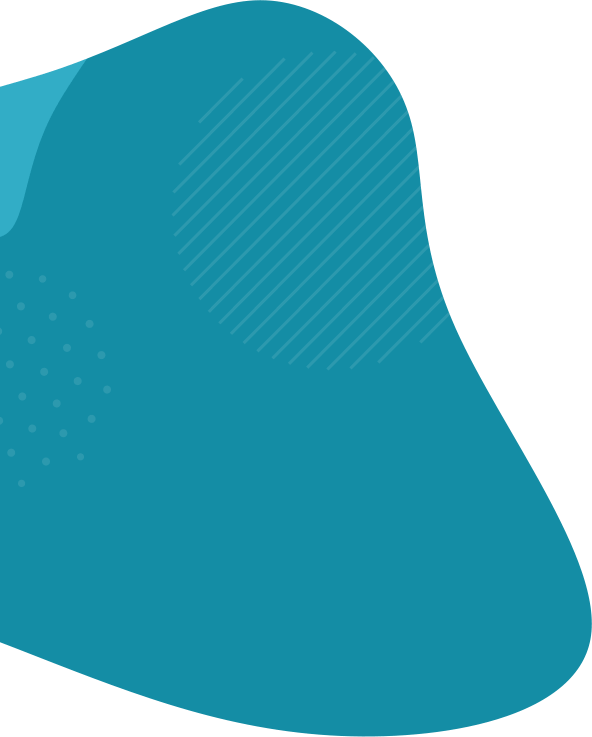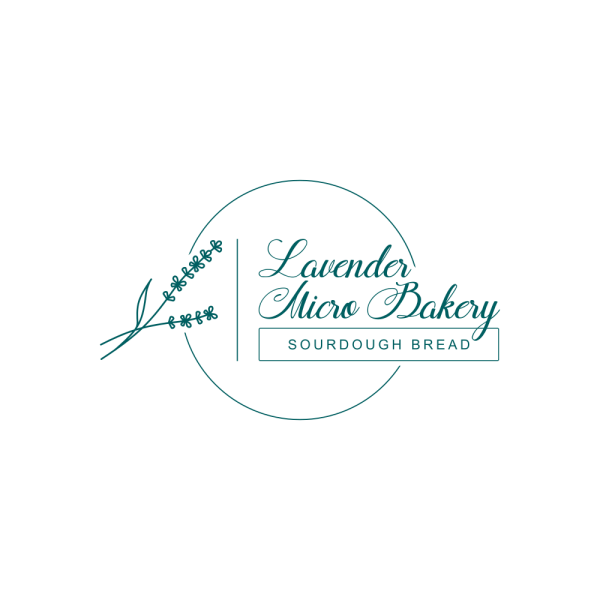 Lavender Micro Bakery
Local Produce
About Lavender Micro Bakery
Home-based micro bakery in Birmingham.
Using only organic ingredients. Breads are made only from water, salt and flour.
We are not just baking breads. We connect you with the past with our genuine sourdough bread.
A traditional bite in a technological era.
Sourdough breads: white, malted, wholemeal, baguette, rye, spelt, tin with tomatoes and olives.
Pizza and focaccia.
Sourdough brioche, brownie, linzer, babka, brioche buns, swirls