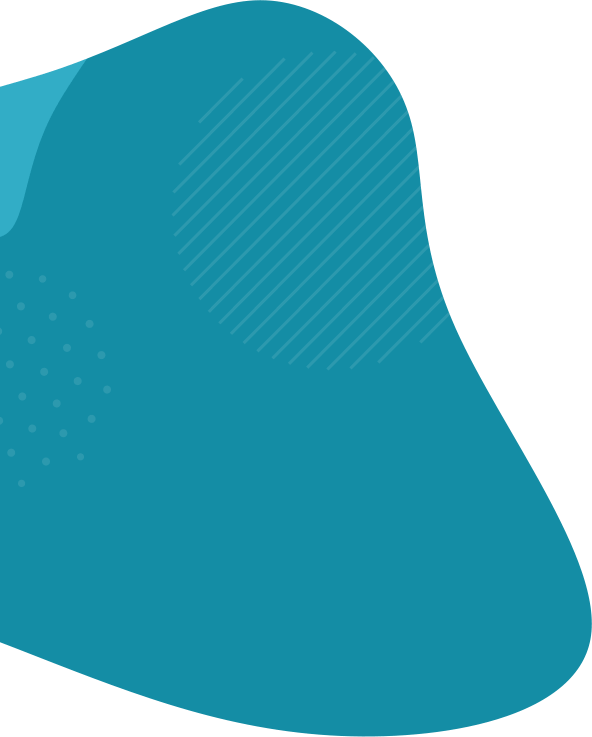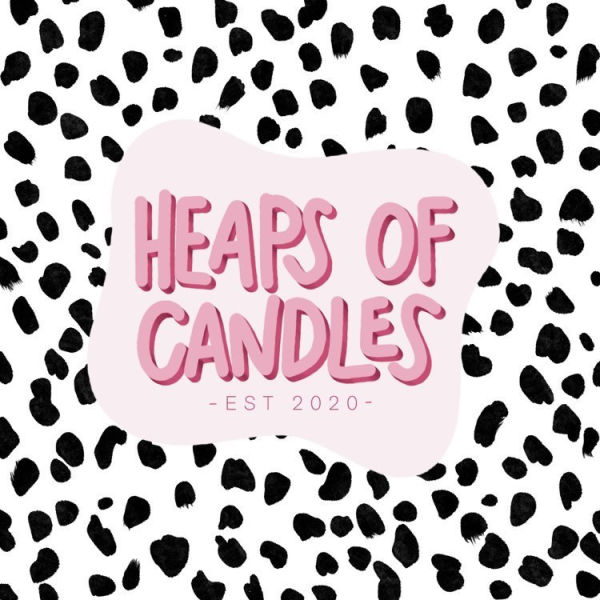 Heaps Of...Candles
General Goods
About Heaps Of...Candles
All my products are made using soy wax as it's a natural, renewable resource, and also biodegradable.
The fragrances I use are all cruelty free and vegan friendly. Making products that are more inclusive and good for the environment is incredibly important to me as our planet needs our help!
All packaging can be recycled, and is mostly made from natural products.
I aim to keep my pricing as fair as possible so customers get a quality product without breaking the bank!