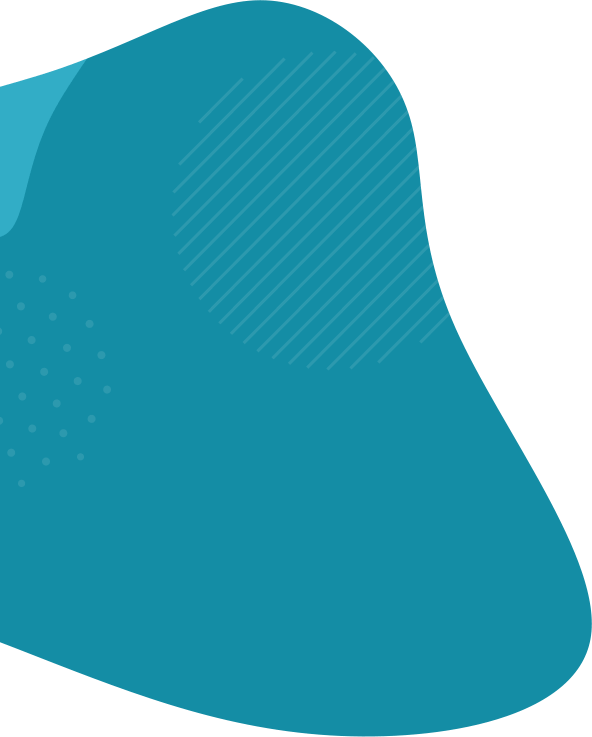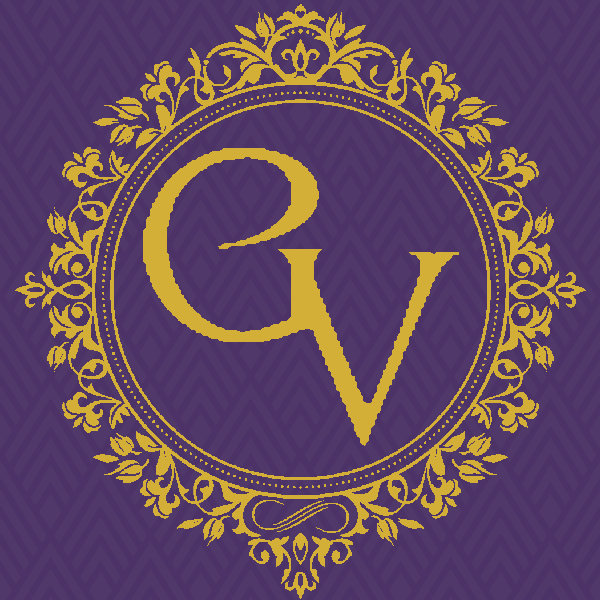 Glitzy Vintage Jewellery Midlands
General Goods
About Glitzy Vintage Jewellery Midlands
Vintage & Retro costume jewellery from the 1760's to the 1980's that has been lovingly restored by Clara & Kyle.
Among our stock you can find: necklaces; rings; bracelets; earrings (including clip-ons!); cufflinks; brooches; tie pins & clips; compacts; hair clips and slides; pocket watches; fob chains & charms; lockets; crosses & St Christophers; and classic Pearl necklaces.
Every item is unique; as a result our choice of jewellery will be different at every market!