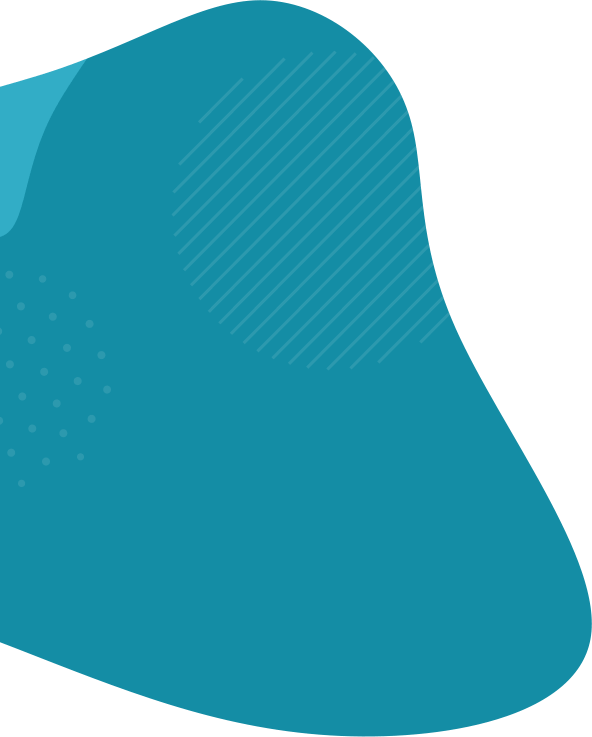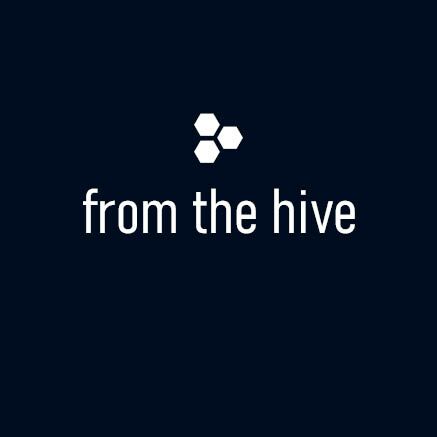 From the Hive
General Goods
About From the Hive
Handcrafted all-natural skincare products, inspired by the hive.
Beekeeping is a passion and our products are inspired by the harvest from our own hives in the Cotswolds. Formulated to be kind to your skin, our products are a carefully crafted blend of beeswax or honey and ethically sourced butters, carrier oils and essential oils.
Our products are 100% water-free, which allows us to avoid the artificial preservatives required in products with water. Choosing water-free also means our products are filled with active ingredients, meaning a little goes a long way!