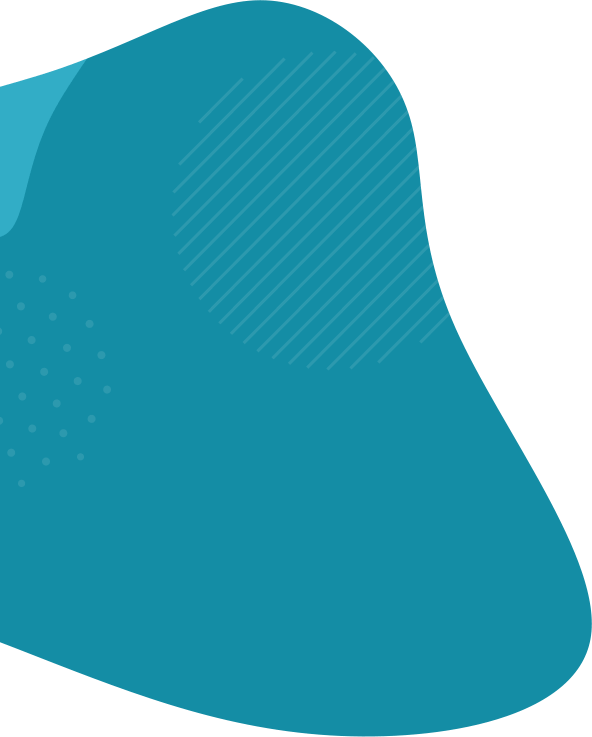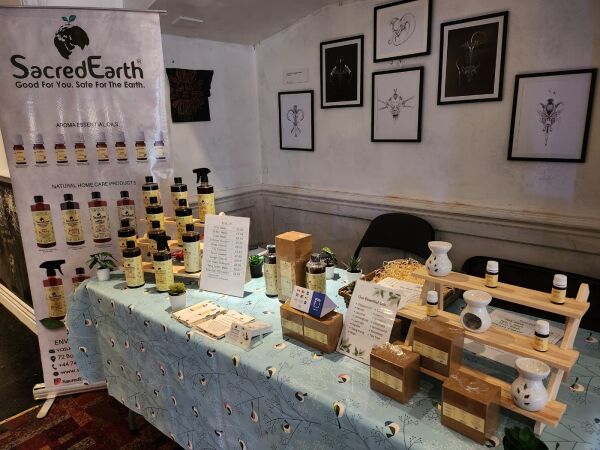 Envent Digital Technologies Limited
General Goods
About Envent Digital Technologies Limited
Our assortment comprises an extensive selection of home care products, essential oils, and edible oils. Crafted exclusively from natural and organic ingredients, our offerings remain untainted by harmful chemicals.
Committing to environmental sustainability, our products leave no artificial residues behind. Moreover, the captivating fragrances and flavors are derived from authentic seeds and components nurtured organically in the earth's embrace.
We have 15 types of essential oils and 3 Edible Oils for you.
https://theindifarmukstore.mypos.site/en
https://sacredearthukstore.mypos.site/en