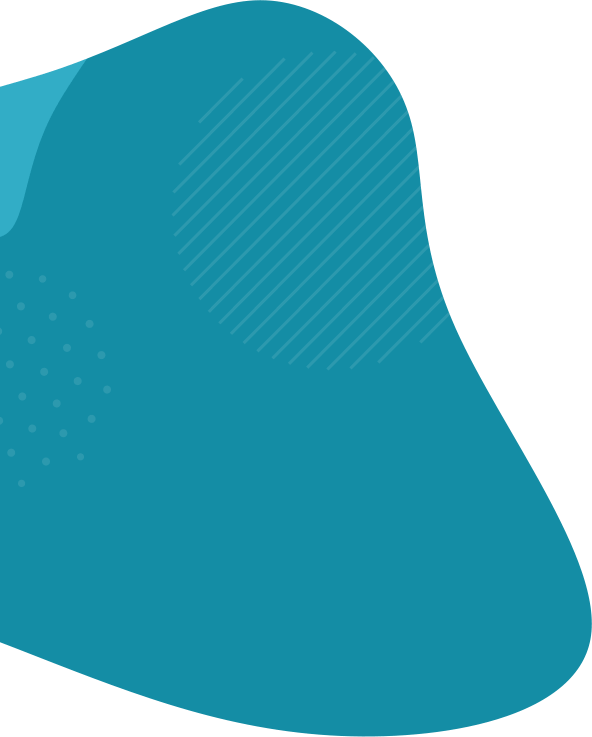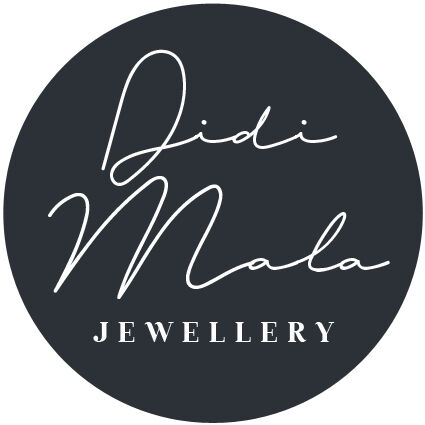 About Didi Mala
Sustainable Jewellery, Handcrafted in the UK
I make all of Didi Mala's Jewellery by hand in my workshop in Rugby.
My designs are classic and timeless, ranging from dainty to bolder styles and appeal to a wide customer base.
I am obsessive about sustainability and ensuring Didi Mala remains an ethical choice. From the recycled/recyclable/reusable packaging, to the materials I use to create the jewellery - including Sea Glass and melting down excess silver to repurpose.
Didi Mala jewellery is designed to be loved and worn every day.