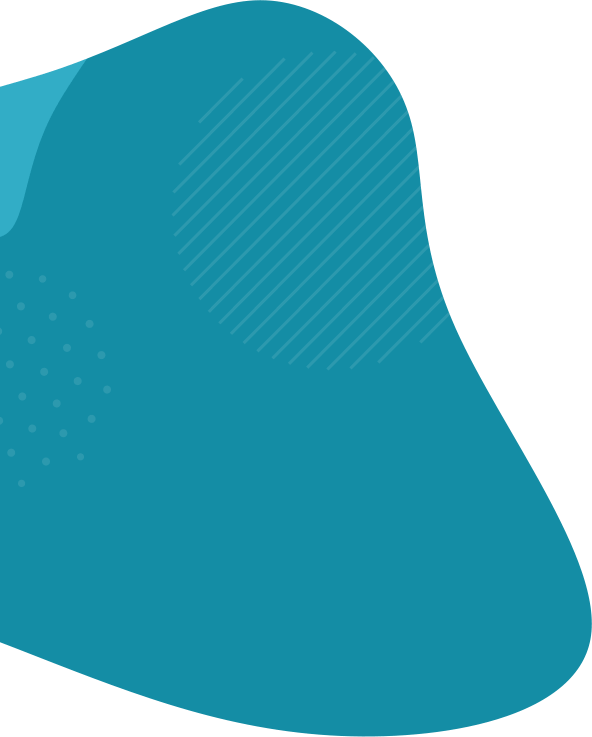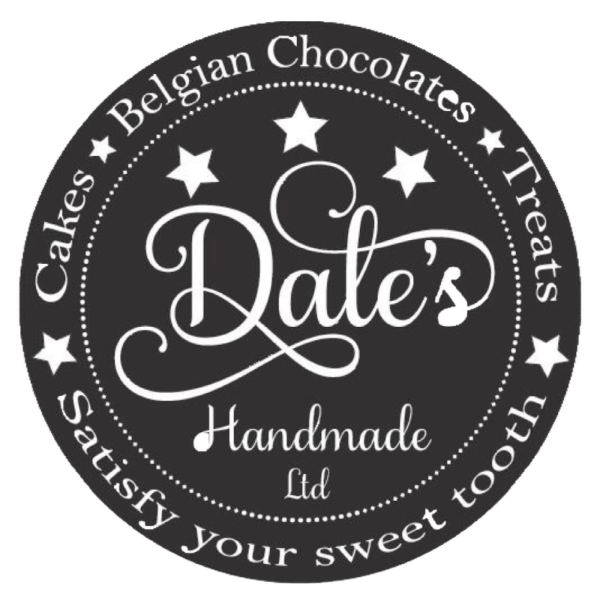 Dale's Handmade Ltd
Local Produce
About Dale's Handmade Ltd
Dale's Handmade Ltd is a multi award winning business owned by Dale, aged just 24.
Dale started his business when he was aged only 17 and has grown his business since then.
Dale's Handmade offers a wide range of homemade brownies & cakes all made using local free range eggs and stoneground flour plus handmade Belgian chocolates including seasonal ranges all made using the finest Belgian chocolate.
We also offer a range of baking kits, making perfect gifts or activities to do with the kids at home.