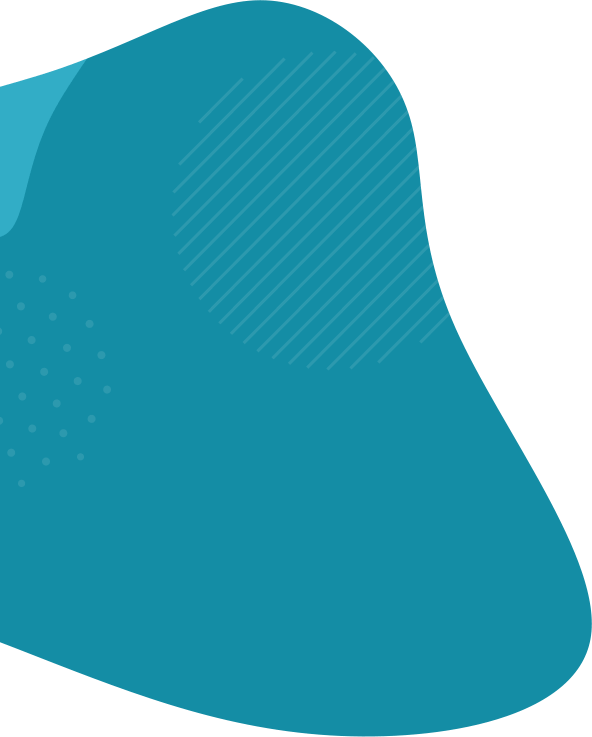 Crystal Moon
General Goods
About Crystal Moon
I've always had a love for crystals and have been in business for two years.
I offer a variety of quality crystals from raw to statement pieces, as well as rarer pieces such as Moldavite and Indonesian Amber.
I've recently qualified in Crystal healing and feel I can offer you a wealth of knowledge, to assist you with on your crystal journey.