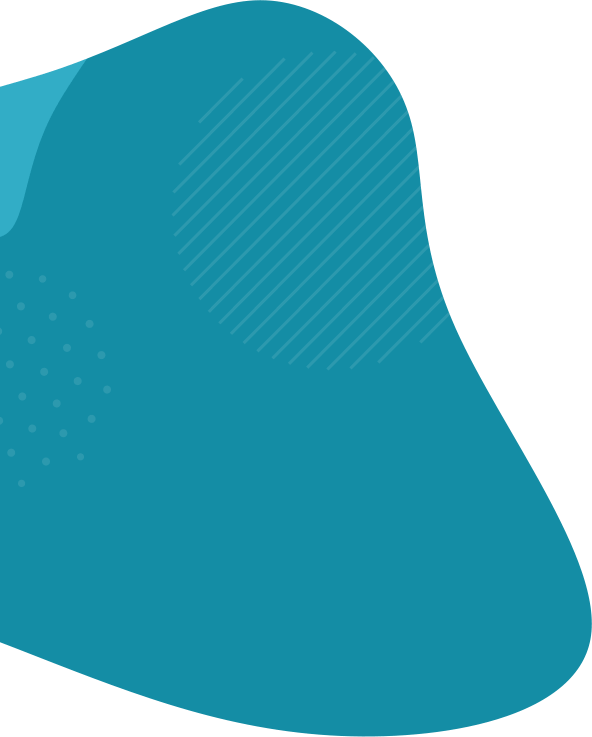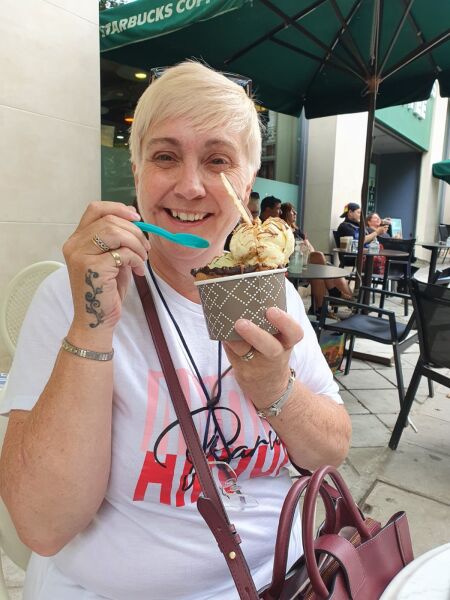 Creative Sublime
General Goods
About Creative Sublime
I have a range of printed products using the latest technology in printing and pressing techniques called sublimation. I can offer the customer top quality prints that will not fade from the item it is printed on; all mugs, tumblers and flasks are dishwasher safe and have the latest creative designs.
My tote bags are quality linen and jute bags are ethically produced, both having a wide range of patterns and styles to choose from.
I also offer at the lower price range a vibrant selection of keyrings and coasters that are also sublimated which means the prints will last and last.