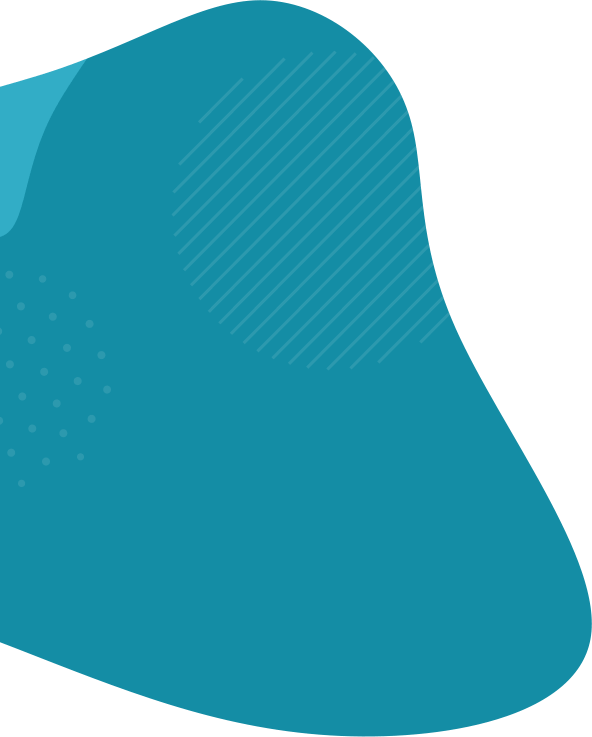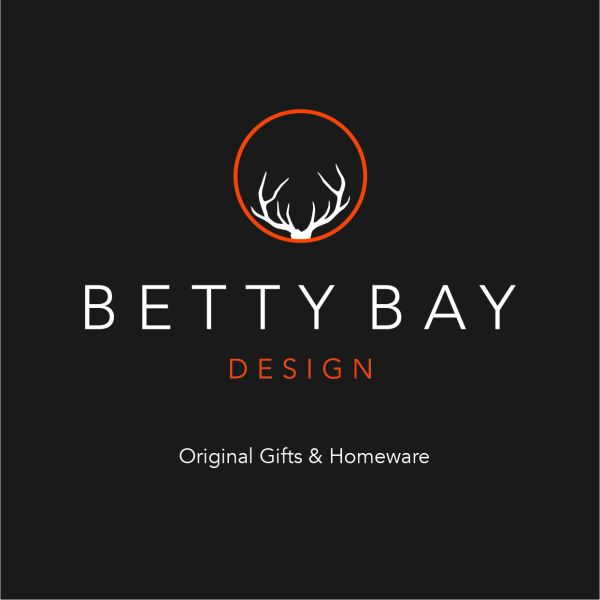 BETTY BAY DESIGN
General Goods
About BETTY BAY DESIGN
BETTY BAY DESIGN established since 2012 and has been designing products for the Gift and Homeware sector. Today you will find a selection of Bone China, Textiles, Greeting Cards, Melamine and Original Watercolours and Mounted and Framed prints.
All products are designed by Jennifer West using specialist Manufacturers in the UK.
If you have seen something on our stand today and wish you had made a purchased, please drop an email and we can arrange for payment and delivery.
Have a good day and Stay Safe.
Jennifer
BETTY BAY DESIGN