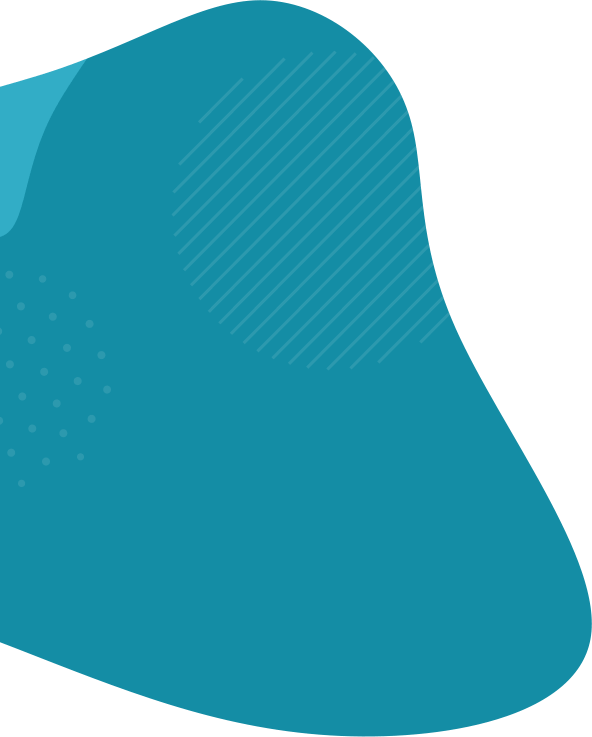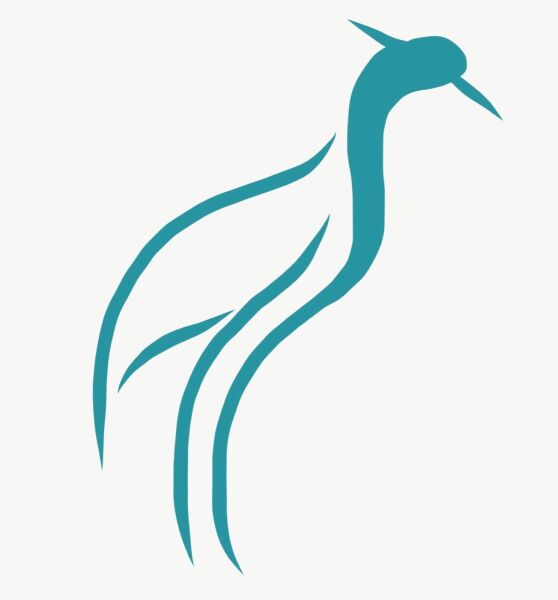 A Crane Ceramics
General Goods
About A Crane Ceramics
All products are designed and hand made by me at home in Warwickshire. I use stoneware, (robust and dishwasher safe) for platters and soap dishes, using food safe glazes. The leaves/seed heads etc used for the botanical imprints are collected locally.
Decorations are porcelain, often finished in (real) gold so will never tarnish.
Every product is fired at least twice, first at 1000C* to bisque stage, and then glazed at 1200C*. A third firing at 800C* is needed for the finer detail and application of lustres including the gold, in some of the decorations.
*Variable