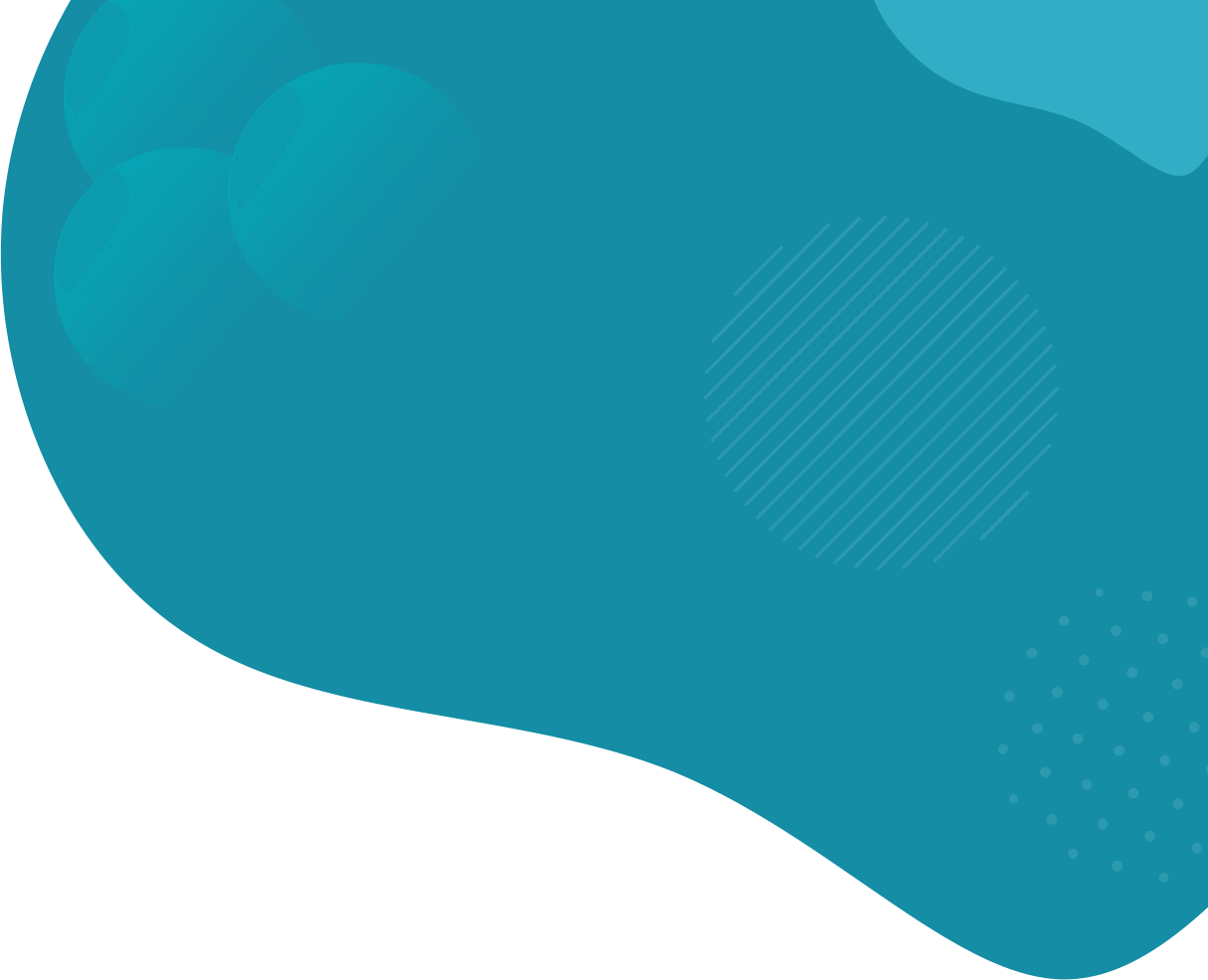 Winter Food Market Withdrawn for 2020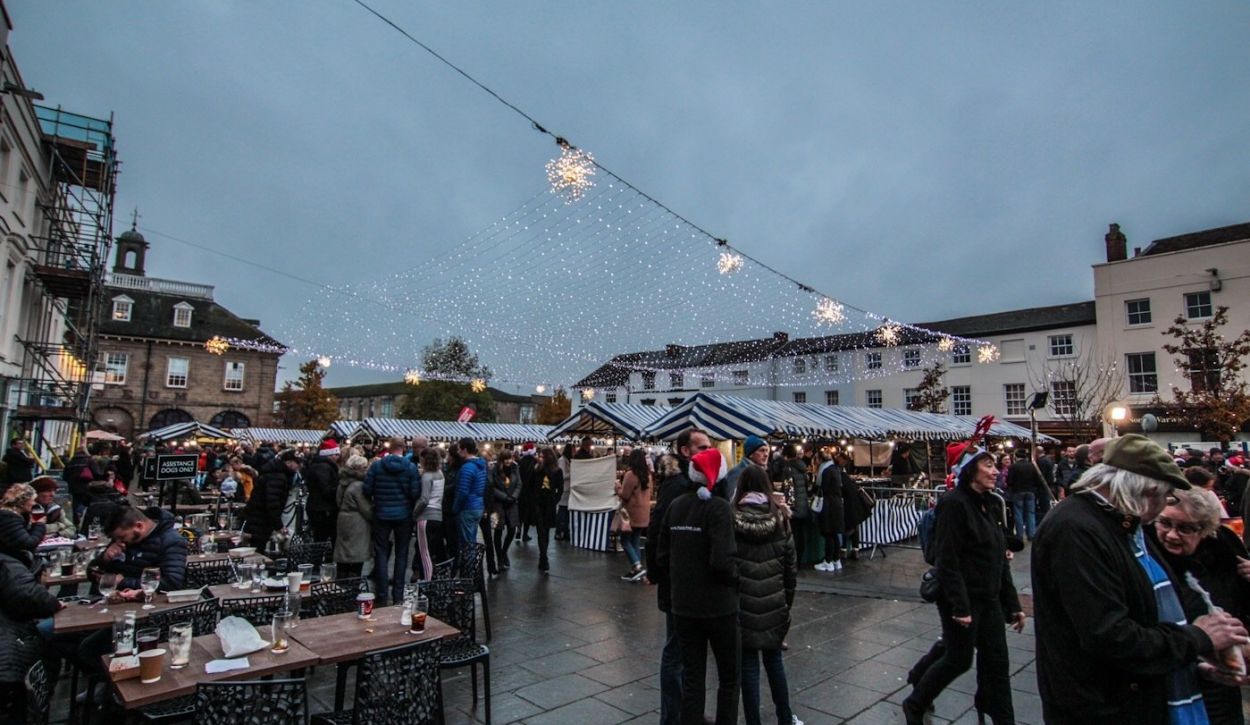 The popular Winter Food Festival which was scheduled to take place on Sunday 22nd November was announced it was being descaled to a Food Market back in August due to Coronavirus.
Today, CJ's Events Warwickshire have announced the Winter Food Market will now be cancelled amid raising infection rates across the District.
Jamie Walker of CJ's Events Warwickshire said: 'We were very excited to be hosting a Winter Food Market next month in Warwick, as a replacement to our Winter Food Festival. However, following consultation with Warwick District Councils Events Team, we have decided to voluntarily withdraw this market for 2020. Our team are absolutely committed to ensuring safety is at the forefront of our operations, by hosting a special one off market, this could attract footfall which would be unmanageable for us.
'Warwick District Council have not asked, requested or ordered this event to be withdrawn. This has been a decision our Management Team have made following consultation with the District Council. We feel this is the best thing we can do as a company, to help reduce the spread and a local lockdown. This event is likely to attract thousands of people and by bringing in crowds which can become unmanageable, would be totally against our aims and hard work we've done so far.
'This decision hasn't been taken lightly and will have a massive financial impact for us and our traders, but we must put the public health of our communities first, the sooner we work together to reduce the R rate, the sooner we'll return to some form of normality in the events industry. We do not want to contribute towards a spike or in particular a local lockdown.
'We've played our part by enforcing fair but strict safety measures right across our weekly and monthly markets, which footfall is at a manageable level, and we continue to invest time and money into ensuring we can operate these safely for our communities. We hope next year becomes a much more successful year for us all.
'I would like to thank Warwick District Council again for their excellent continued support and guidance over what has been a very bumpy few months.