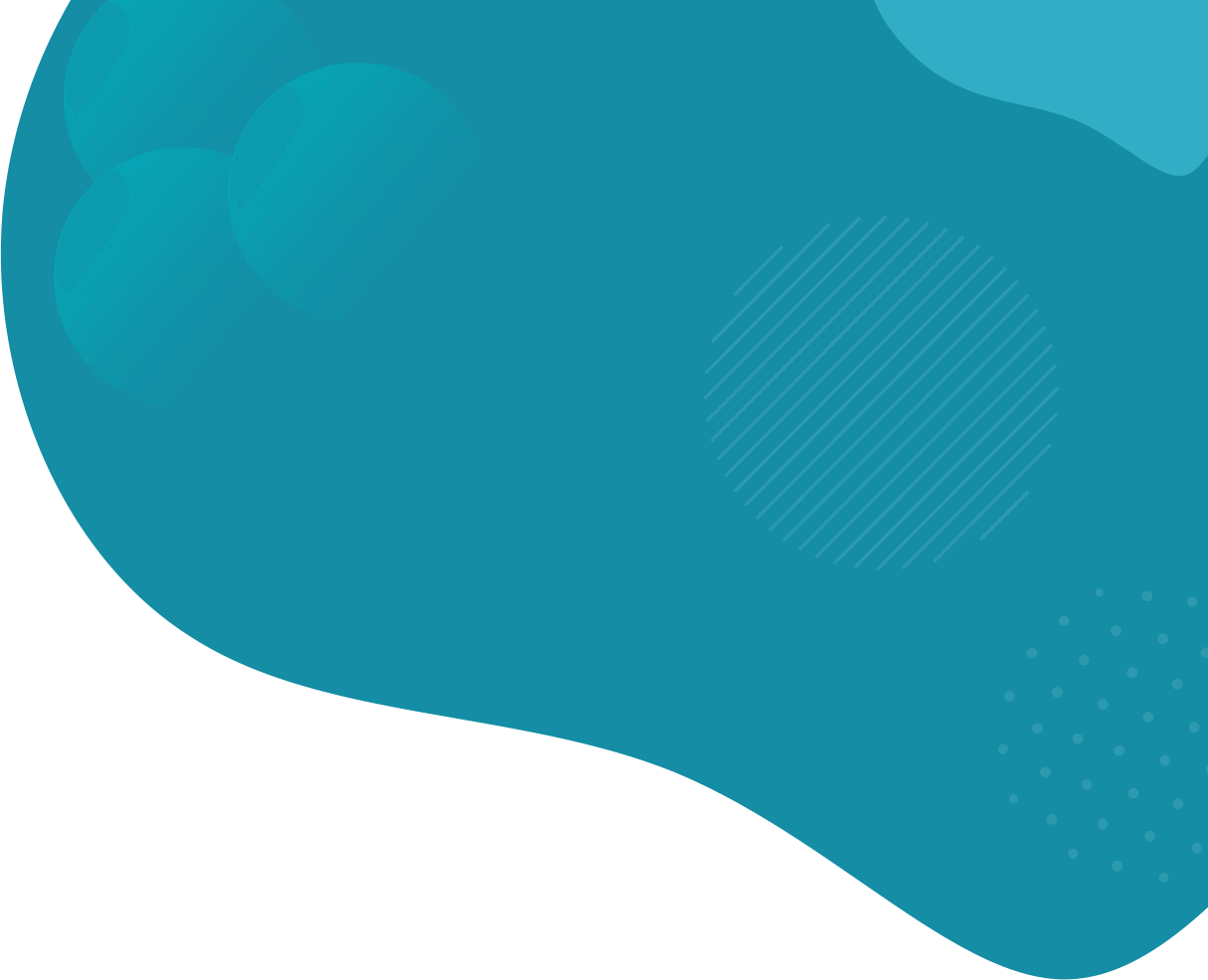 Weekly Markets To Operate As Normal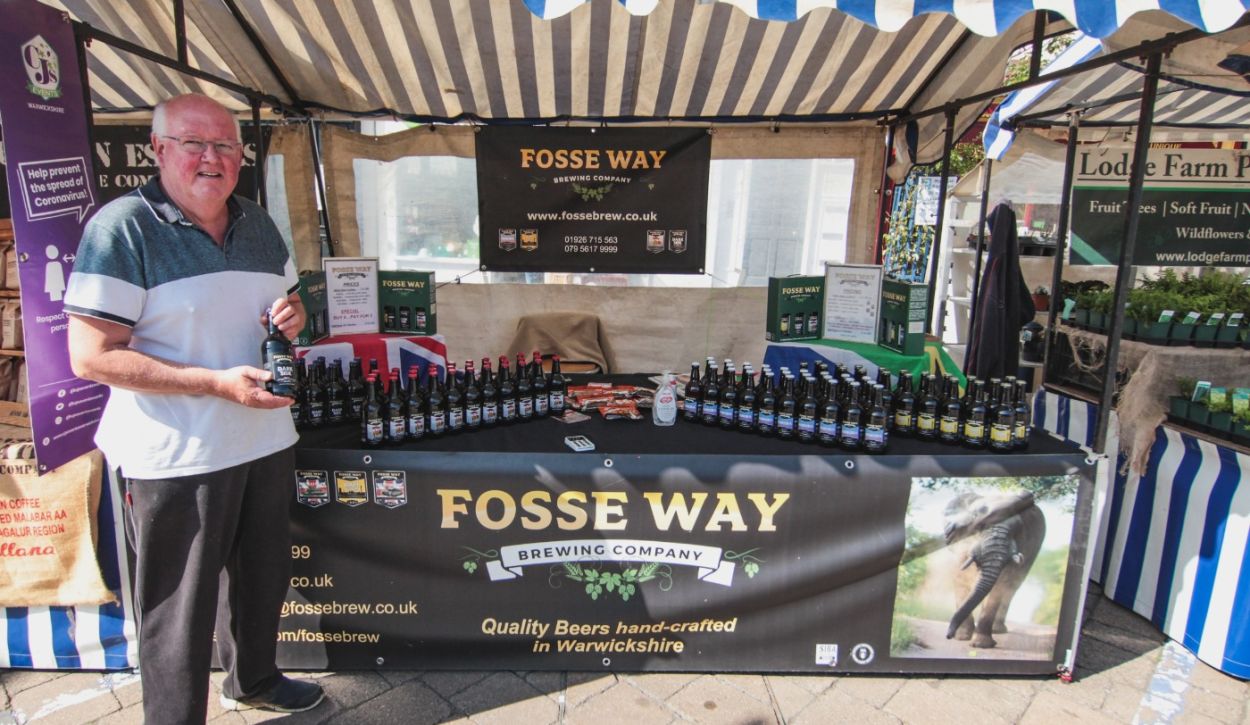 Following the company's return back in May, CJ's Events Warwickshire were used as a Case Study by Central Government for their efforts in creating a COVID Secure Market, this received an overwhelming response and sat alongside other case studies for other industries such as Burger King, National Grid & Ikea. CJ's Events Warwickshire have confirmed after consultation with Warwick District Council that they will remain open throughout the second lockdown for essential stalls only.
Carol Young of CJ's Events Warwickshire said: 'We are delighted we've been given the thumbs up to continue to operate over the second lockdown period by Warwick District Council. This is a massive help to not only our business, but also the businesses which trade with us. Our markets are a lifeline to many residents across the District and are a much safer way to shop, in an outdoor environment, where you can keep good social distance.'
'Markets are at the heart of the community and will provide essential products only over the next 4 weeks, including fish, meat, bread, olives, fruit and veg, wine, cannoli, pies, cheese and more. It is unfair supermarkets make huge big profits during lockdown periods and it's important communities support their local market traders during these difficult times in a safe manner. Safety is at the forefront of our operations.
'Some of our previous safety measures will be re-introduced over the next 4 weeks such as card only payments, this is one of the ways to ensure we prevent the spread of Coronavirus. Every little measure we put in place contributes to the national effort, to ensure we can exit this lockdown on 2 December. We will continue to work closely with the Senior Management, Events and Environmental Health teams at Warwick District Council who's support has been fantastic since day one, to ensure our safety measures are adequate and the markets are running, as always, in line with Central & Local Governments advice. Warwick District Council have shown outstanding support which has been much appreciated over what remains a challenging time.
'All we ask visitors to do, is to ensure they keep their distance from other visitors and traders, make card or contactless payments, use hand sanitiser, point and not pick up products and to be kind to others.'
Kenilworth & Warwick Markets will run 9am until 3pm every week.