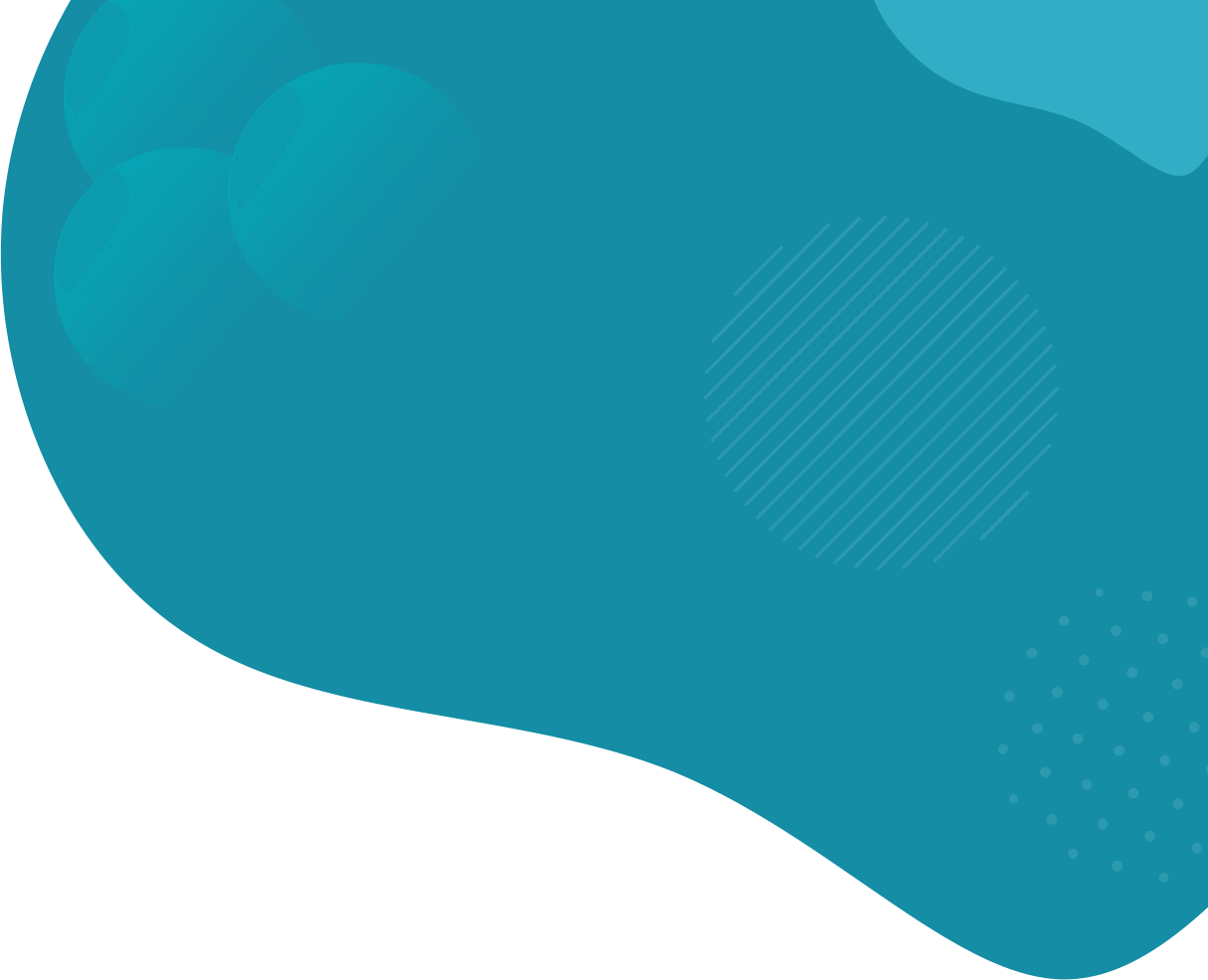 Warwickshire market operator used as case study by Government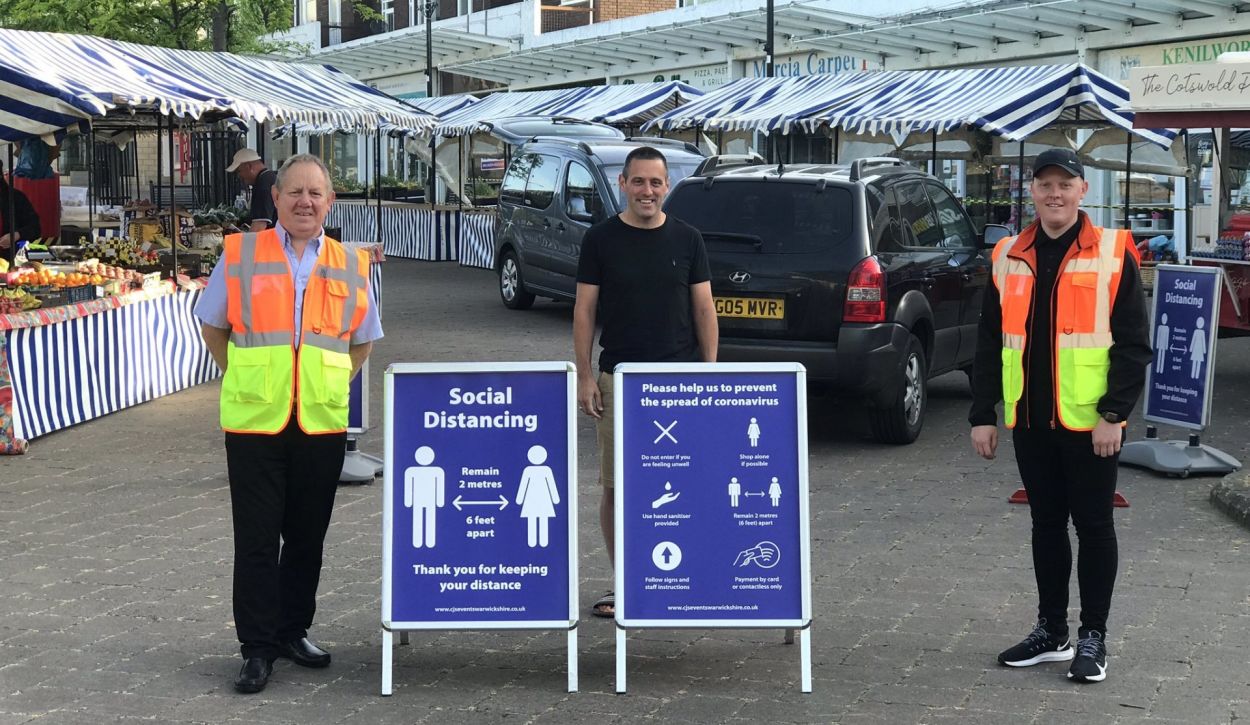 Warwick & Kenilworth markets return
A market operator in Warwickshire is being used as a case study by the Government.
CJ's Events Warwickshire, which operates the weekly Warwick and Kenilworth markets, have recently been approached by the Department for Business to use the reopening of the markets as a case study around safer working with Covid-19.
There are businesses in some industries that have closed in recent weeks due to the coronavirus pandemic that are now in the initial stages of reopening, and are bringing in measures to do this safely, one industry in particular is markets.
Jamie Walker of CJ's Events Warwickshire said: "We are absolutely delighted to have been approached by Central Government to be used as a Case Study.
"Our Case Study sits alongside national organisations such as Burger King, McDonalds, National Grid and Ikea.
"We've always had the permission to remain open for essential stalls, but we never will compromise safety.
"We love what we do and care for everyone who works with us and supports us, so we will never put any of these at risk.
"We have been overwhelmed since our return on May 23, we have been inundated with comments on how safe and well managed the market is.
"Despite the challenging times and unusual experience of limited stalls, footfall in the market area and having to queue up, there has been a lovely atmosphere and it has been amazing seeing the community come back and support their local market, keeping social distancing of course."
When the markets resumed it was limited to a maximum of 10 stalls and with 10 visitors allowed in the market area at any one time.
Other measures by CJ's Events included a queuing system, social distancing, card payments only and pre-packed food.
Jamie added: "I would like to say a huge thank you to Warwick District Council's senior management, events team, environmental health and media, all of which have been hugely supportive in getting the markets back up and running.
"It really means the world to us, it's been a really difficult few months for us, overnight our business had to close, and we have had an uncertain few months, with many other small businesses right across the UK.
"What we do involves hundreds and, on many occasions, thousands of people in one area, socialising and enjoying themselves. We're pleased things are looking up and moving in the right direction and we look forward to seeing what the rest of the year brings under what will be a different market and events season.
The case study can be found on https://businesssupport.blog.gov.uk/2020/06/01/warwickshire-outdoor-markets-safety-at-the-forefront-of-going-back-to-business/