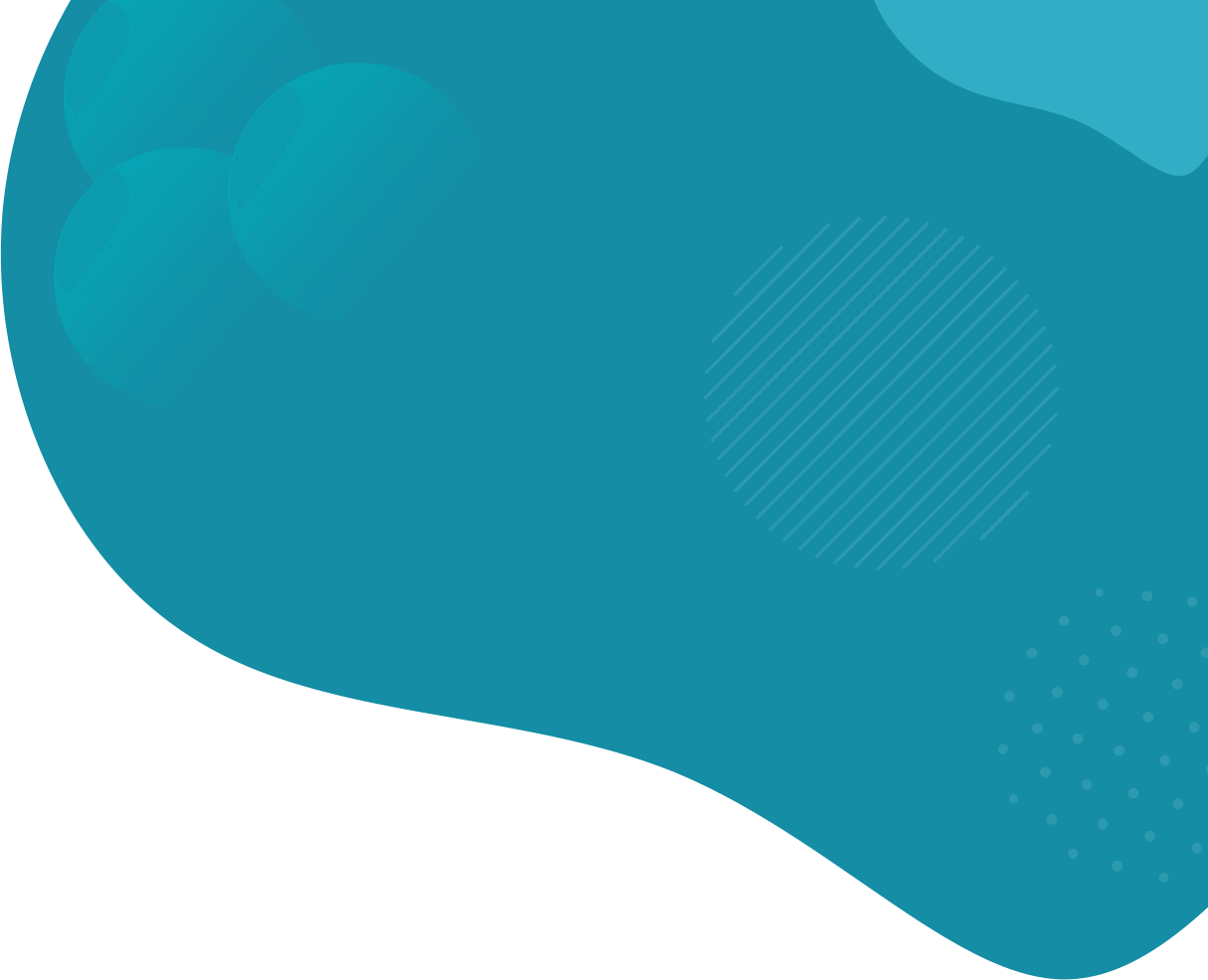 Warwick school girl creates winning design for new festival boards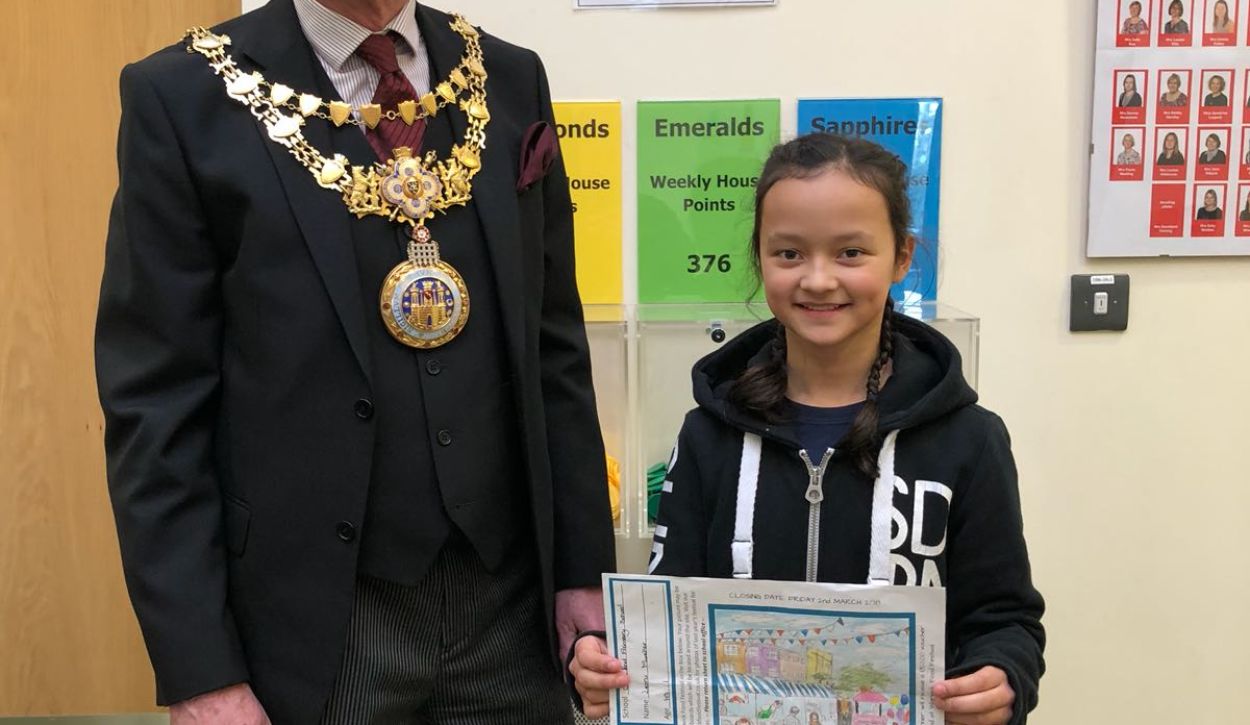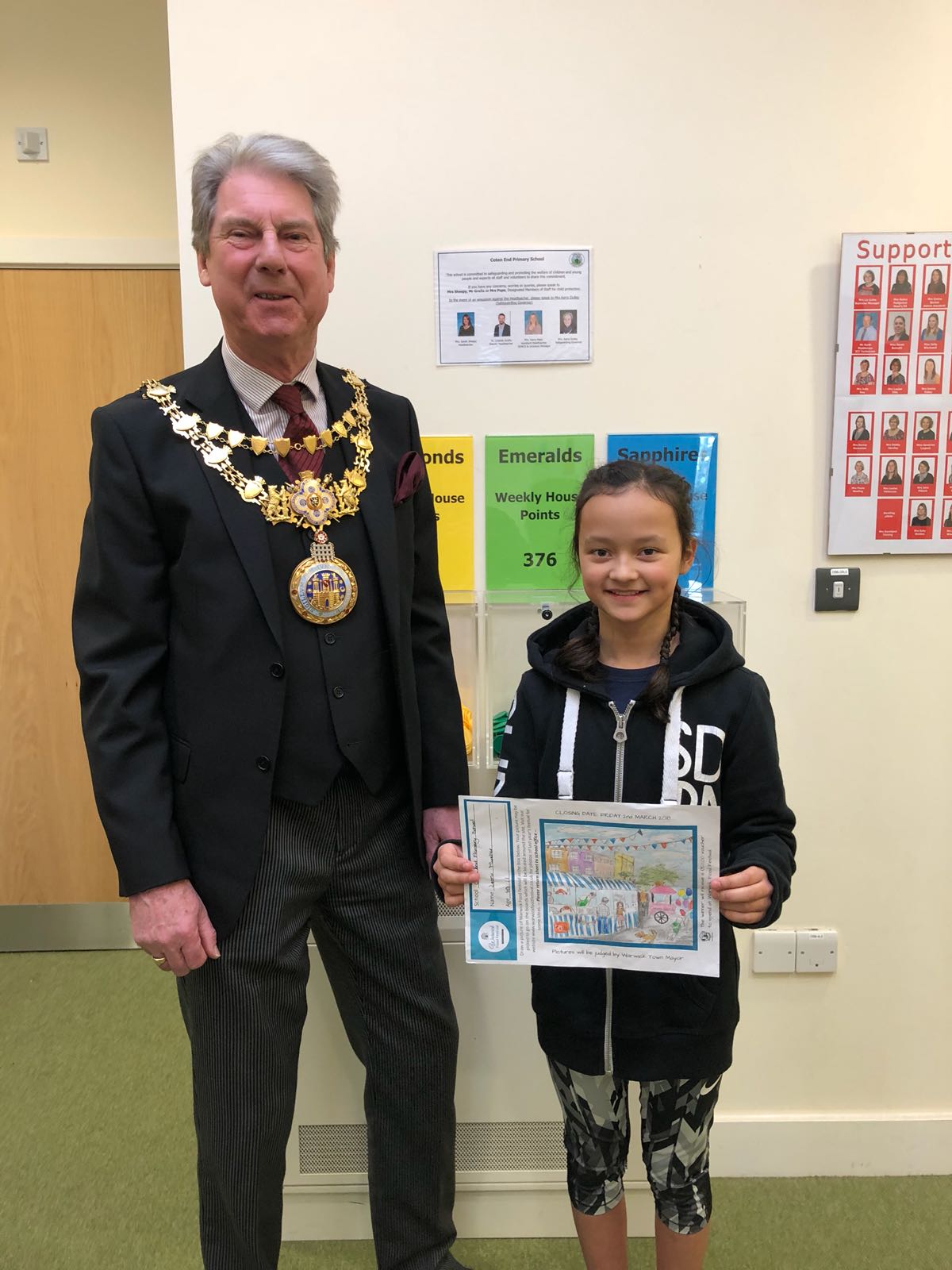 A Warwick school girl's design has been chosen to be displayed on new festival boards which will be located around the festival. Coten End Primary School pupil Leoni Muller, who is aged eleven won this years competition.
Last year a festival guide was printed and the competition winner's design last year was on the front cover. However, this year Leoni's design will feature on the new Festival Boards which will be located around the site, including the Main Stage, Acoustic Stage, Cookery Theatre and way finding points.
Local primary schools which took part were Coten End, Westgate & Budbrooke and Warwick major Stephen Cross had the challenging task of selecting a winner.
As a prize, Leoni will receive £50 in vouchers to spend at the festival.
Jamie Walker of CJ's Events Warwickshire said: 'Warwick Food Festival is a fantastic event, it's lovely to bring the community together to celebrate the wide range of food, drink & entertainment on offer. We love getting local people involved, and this competition is a great opportunity for local school children to take part. Leoni's design is fantastic and really showcases what the event has to offer'
Warwick Town Mayor Stephen Cross said: 'There was a very wide range of pictures capturing the Warwick Food Festival, proving that we have many budding artists. But well done to Leoni Muller whose painting, for me, was the best all round picture illustrating and selling the colour, excitement and attraction of visiting Warwick Town Centre to enjoy our Food Festival.'
More details about the event can be found online at
www.localfoodfestivals.co.uk