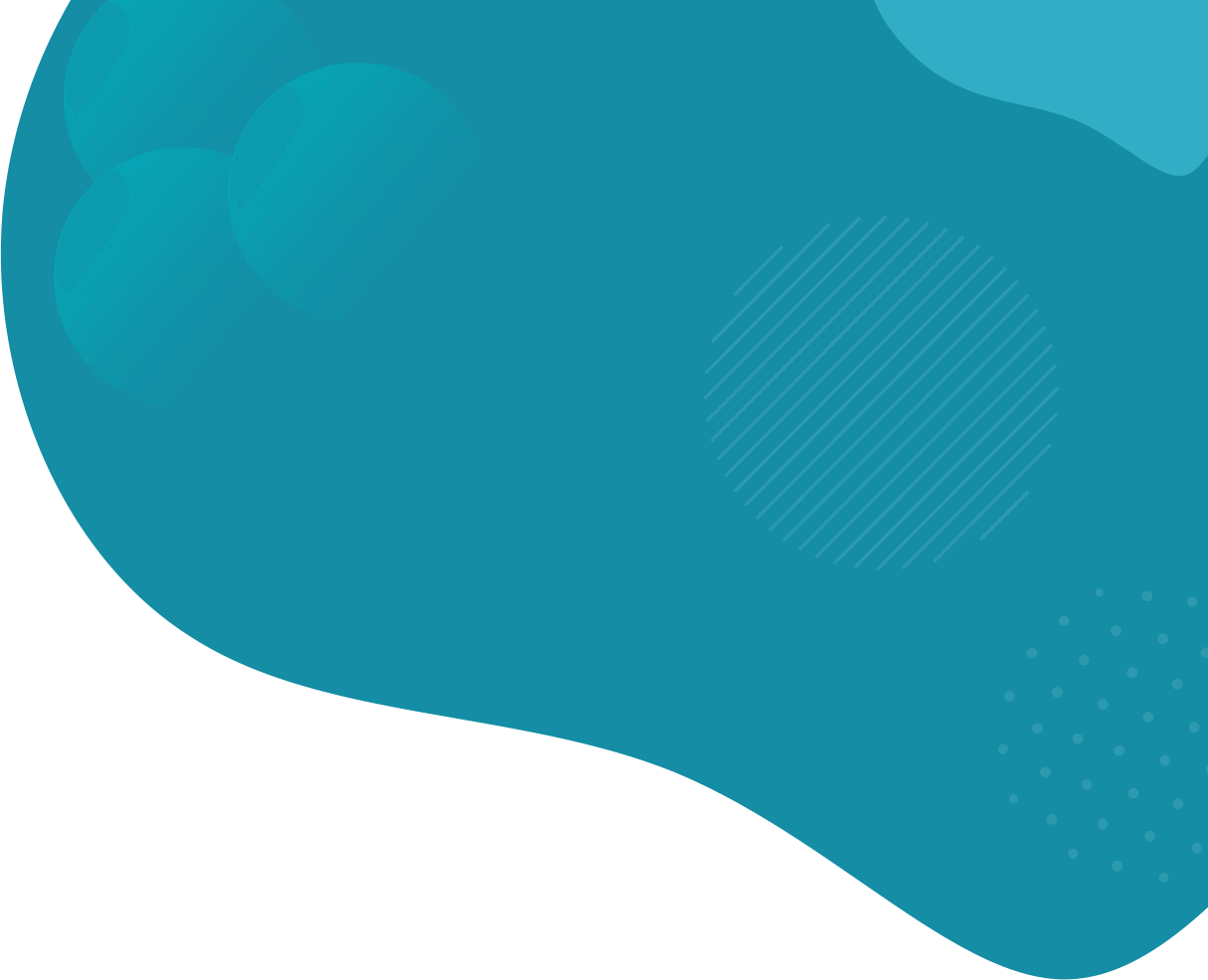 Warwick Food Festival Cancelled due to COVID-19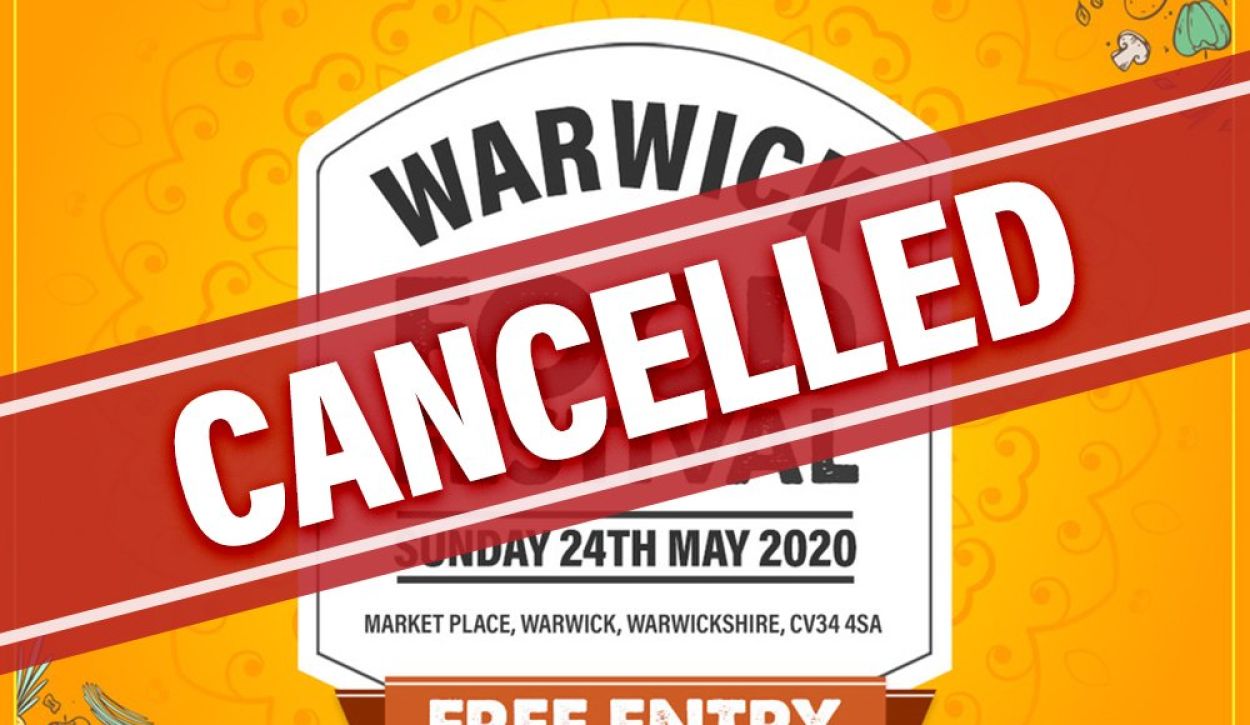 It is with huge heavy hearts and much sadness that the organisers of Warwick Food Festival must announce their 2020 event, which was due to take place on 24th May 2020 has been cancelled.
The decision is in line with advice issued by Local & National Government.
Jamie Walker of CJ's Events Warwickshire said: 'COVID-19 is a very fast moving and complex situation, the health, safety and welfare of our team, exhibitors, contractors and visitors must be taken seriously during this crisis. We have been advised by local government that no events which attract mass gatherings should take place within Warwick District within the next 12-week period. Warwick Food Festival falls within this timeframe.
'The team have put a great deal of time, resource and energy into organising and promoting this year's Warwick Food Festival which was due to have a number of exciting changes and it is a massive blow for us.
'We know this cancellation will be a huge disappointment to our exhibitors and thousands of visitors, and we sincerely apologise, but this is now totally out of our hands.
'Warwick's Winter Food Festival is due to take place on Sunday 22nd November and all exhibitors have been contacted regarding their booking being carried over to this date.
Information of the Winter Food Festival will be announced in the coming months.
CJ's Events Warwickshire have confirmed the weekly Warwick & Kenilworth markets are due to take place as normal at present, however as it's a fast-moving situation, so this may change at any time.
A dedicated page on the operators website has been set up to keep everyone updated on their markets & special events over the coming months: www.cjseventswarwickshire.co.uk/COVID-19