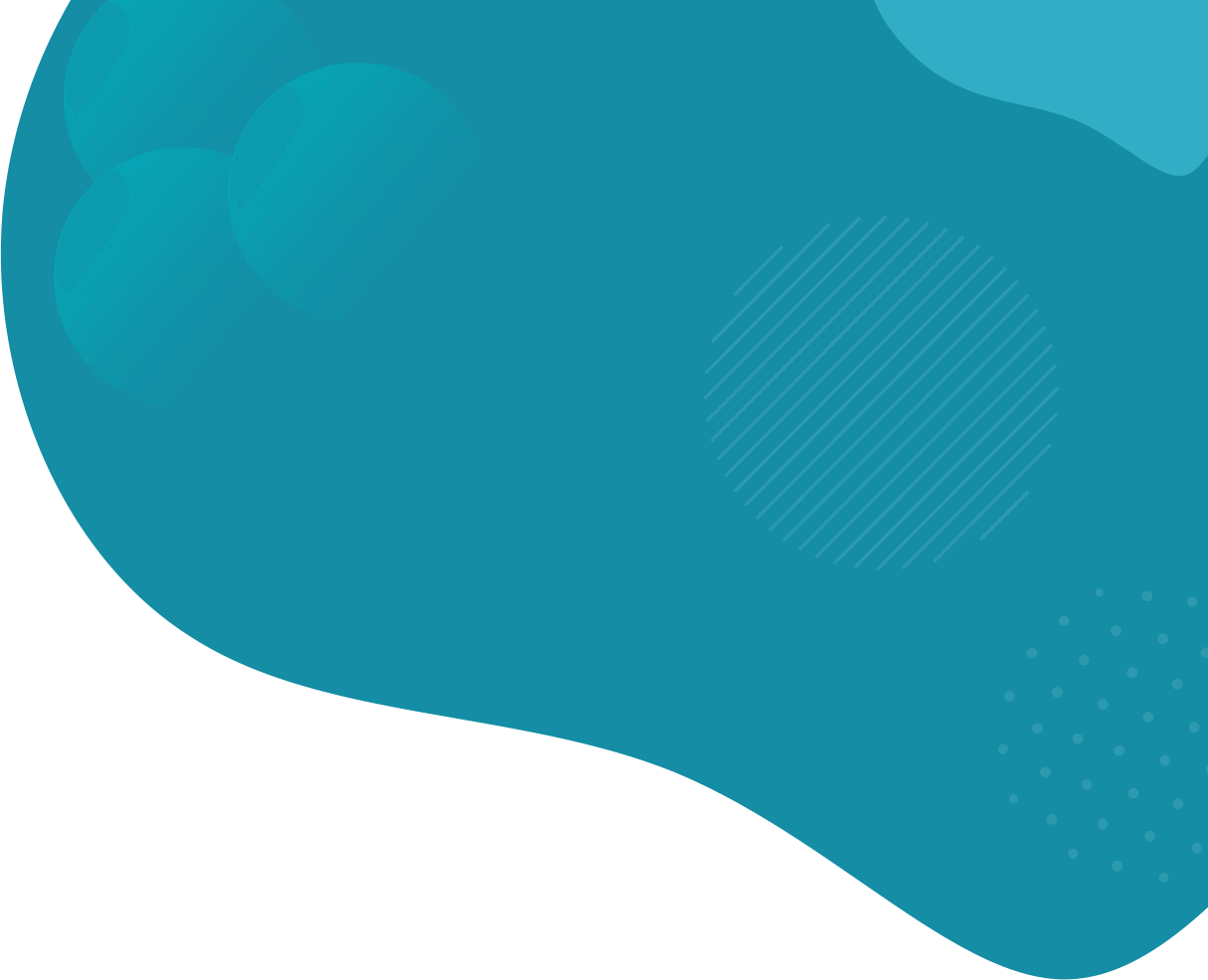 War Memorial Park Food Festival cancelled
Coventry's second War Memorial Park Food Festival which was scheduled to take place on Saturday 15th & Sunday 16th August 2020 has been cancelled. Despite events being permitted to take place following Government guidelines, the organisers have decided it's the best option for 2020.
'Advice has recently been issued for mass gatherings to take place. This is much welcomed news to everyone within the events industry, however we feel this advice has come out a little too late for us to progress with our War Memorial Park Food Festival next month.
Jamie Walker of CJ's Events Warwickshire said: ' We've been spending the past week on reading the Government's advice, in addition to speaking to our suppliers & partners to try to host this event safety, but there is simply no way to guarantee safety and to prevent the potential spread of the virus. Lots of additional measures would need to be implemented in line with Government advice. We have less than 4 weeks until the event and we don't feel it can be done correctly, or safely in this timeframe.
'Our suppliers are under huge pressure as the economy re-opens, businesses and events of all types needs equipment to prevent the spread of Coronavirus such as hand sanitiser stations, signage, masks etc and we would struggle to get additional equipment brought in time for the scale of the event.
'As we've said safety is our number one priority, we will never compromise this. Whilst it's a huge disappointment, we hope everyone will understand our decision and reasons behind this. We look forward to an even bigger & better Food Festival next year on the confirmed dates of Saturday 14th & Sunday 15th August 2020.