Success for Barton Marina Food Festival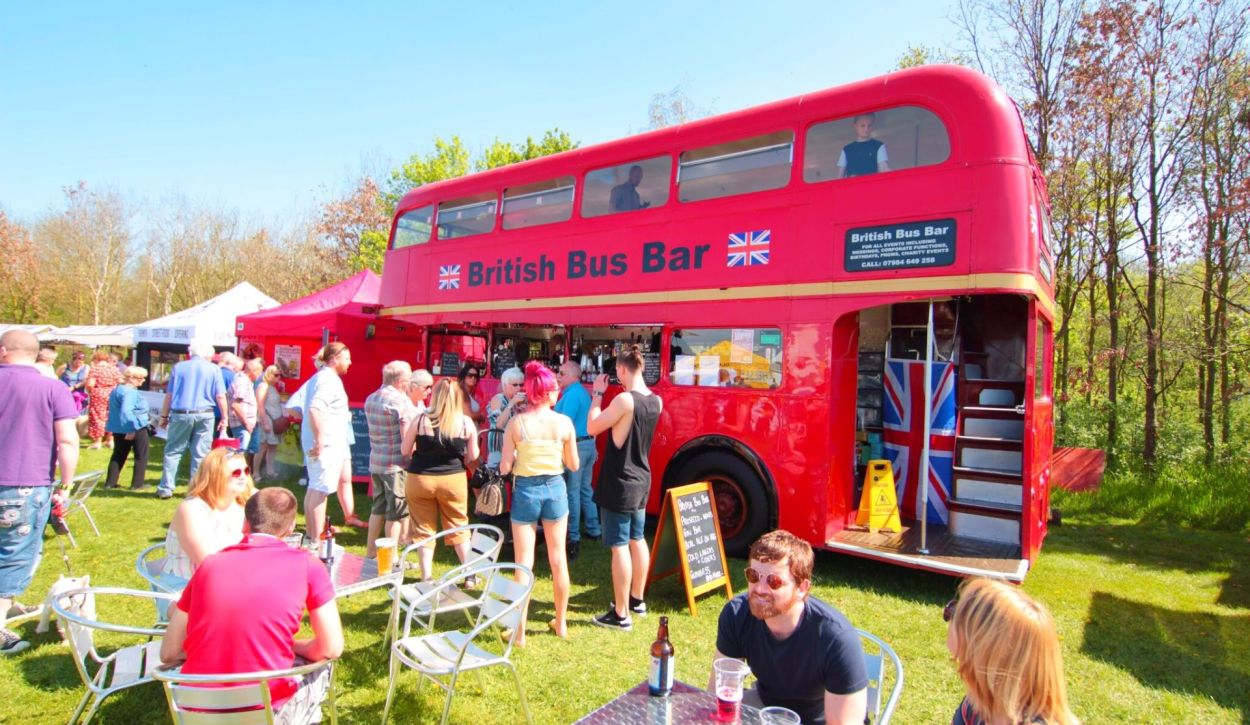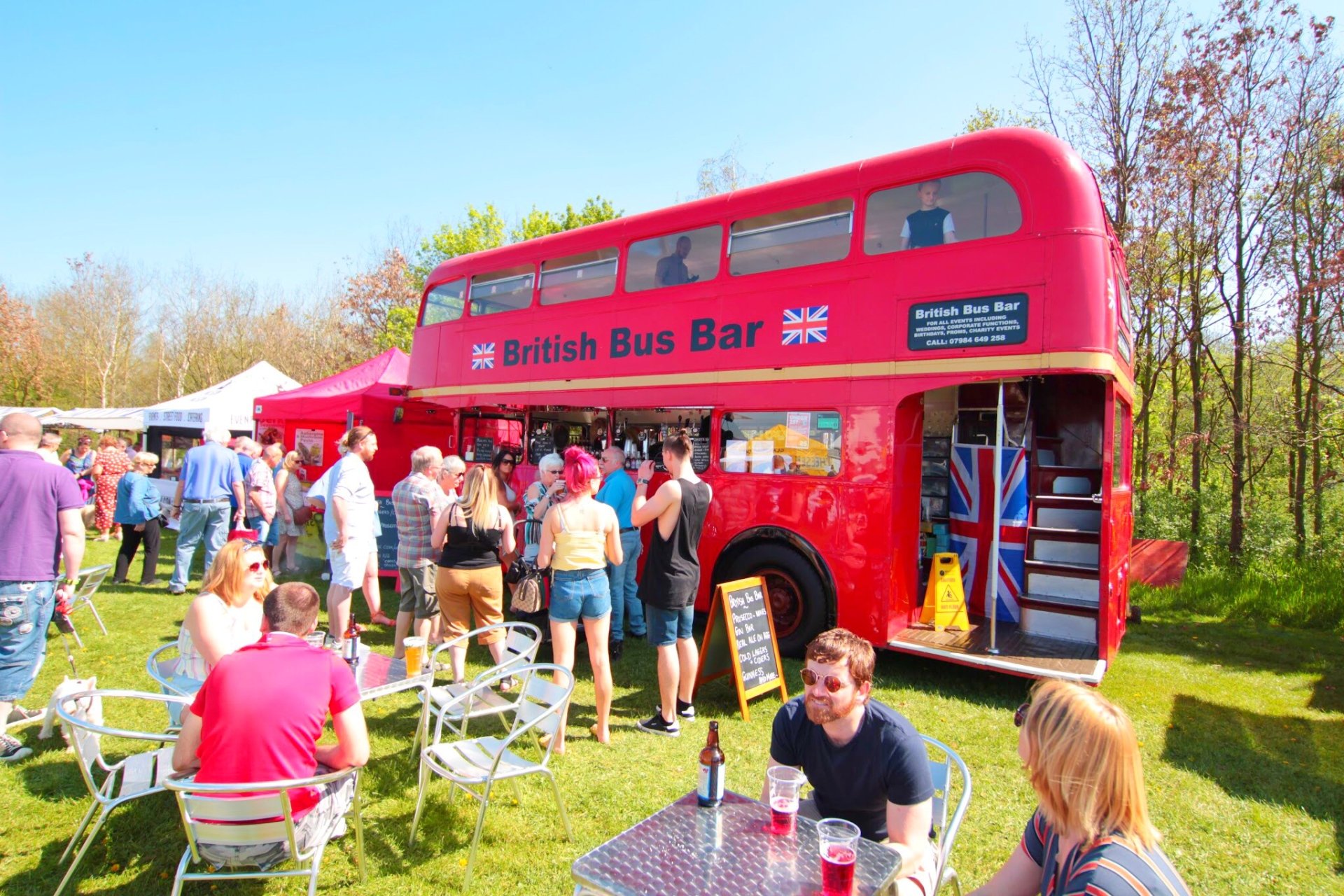 The organisers welcomed thousands of people to Barton Marina to sample delicious food and drinks over Easter Sunday & Monday.
Conditions were perfect for the 35 producers who set up their stalls on the wonderful site of Barton Marina.
Brownies, chocolate, pork scratching's and jams were on sale to the public. There were also plenty of street food stalls dishing up meals from around the world, with amazing local talent on stage from Fresh UK.
Jamie Walker of CJ's Events Warwickshire said: "The festival was a massive success and we are delighted with the support and positive feedback we've received. We'd like to thank our sponsors Park Foster Care & Windmill Hill Brewing Co. Ltd and of course Barton Marina who have shown great support.'
The festival has been confirmed to return next year on Sunday 12th & Monday 13th April 2020.
Applications for the 2020 event will open in December and can be found online www.localfoodfestivals.co.uk