Saturday 17th April 2021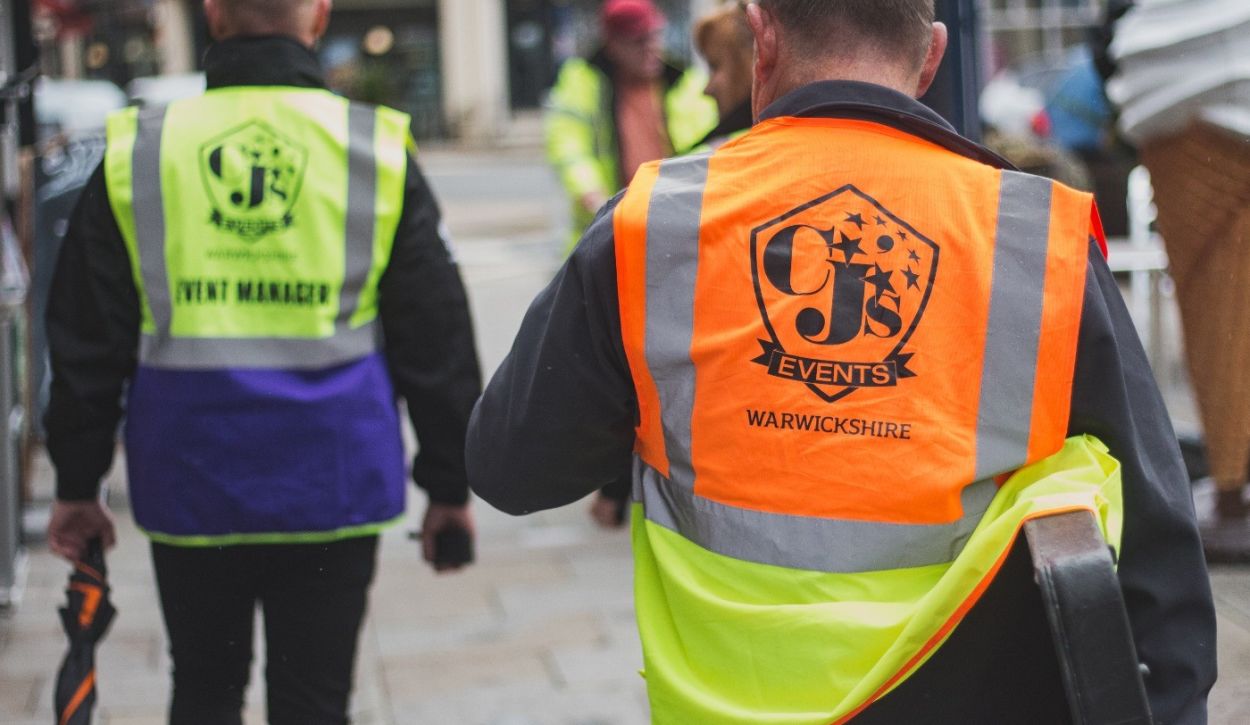 In light of yesterdays announcement of the Funeral of His Royal Highness, The Duke of Edinburgh, we can confirm that Warwick Market will take place on Saturday 17th April as planned from 09:00hrs until 15:00hrs.
Following the Guidance for the Period of National Mourning, there is no expectation for businesses to close during the mourning period unless they wish to. This is a decision for individual organisations.
However, as a mark of respect, and for us to allow our Market traders to return home to watch The Royal Ceremonial Funeral on TV at 15:00hrs, traders will be permitted to pack up from 14:00hrs if they wish to do so under these exceptional circumstances.
For anyone who remains on-site at 15:00hrs will be asked to join a national one minute silence.