Road Closures for Warwick Town Races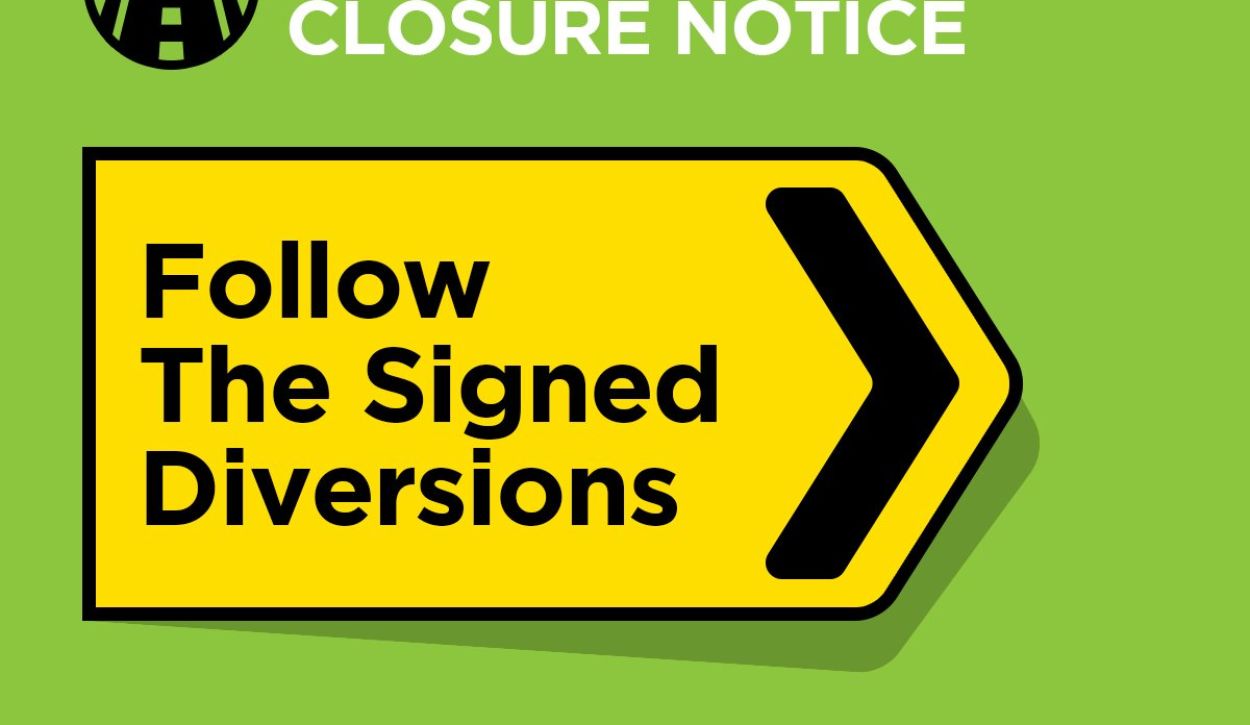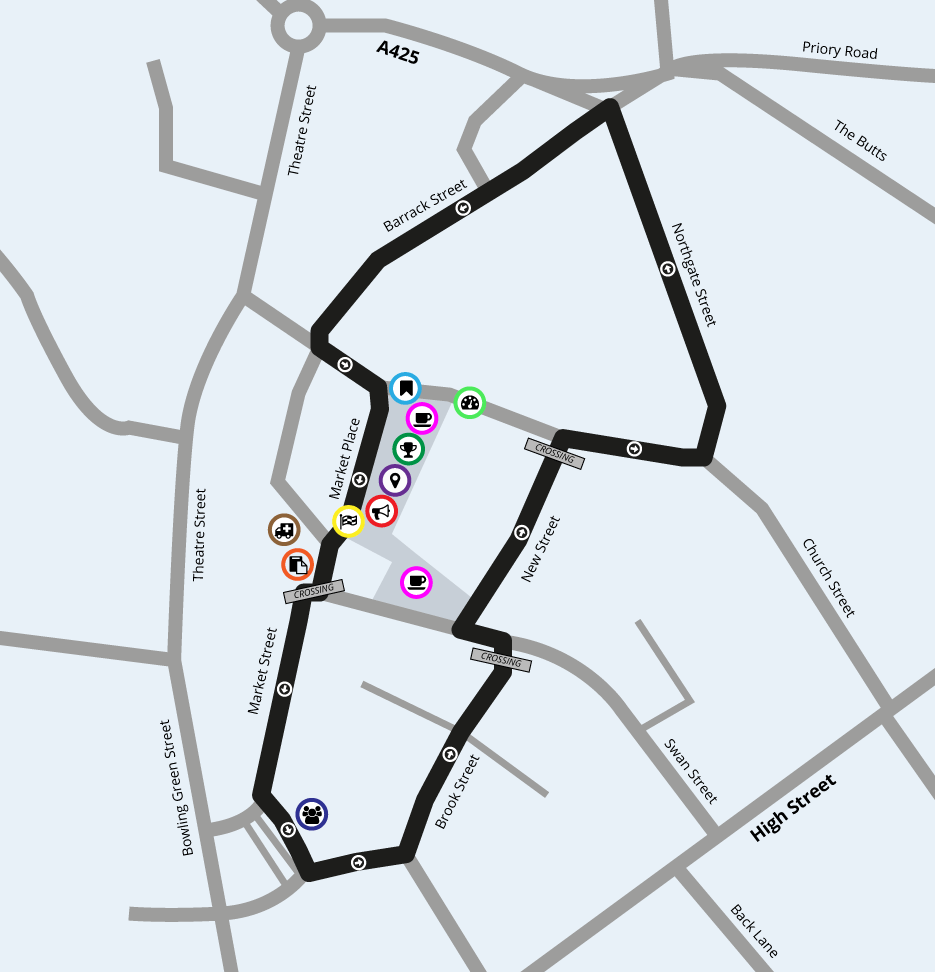 The Warwick Town Cycle Races are taking place on Sunday 1st September 2019, which involves several road closures and parking bays suspended on the evening before and on the day of the event.
Road closures will be from 06:00hrs until 18:00hrs, the roads which are closed are as follows: Northgate Street, Barrack Street, Old Square, New Street, Market Place, Swan Street, Brook Street, The Holloway, Puckering's Lane and Market Street.
There will be NO ACCESS, expect for Emergency Vehicles.
Cape Road and Barrack Street car parks are to remain open on Sunday. Full details of the races, including the route, are available at the Lanterne Rouge Cycling Club website